Google Acquire a Data Analytics Firm "Looker" After UK Green Light
Published Date :
Feb 17, 2020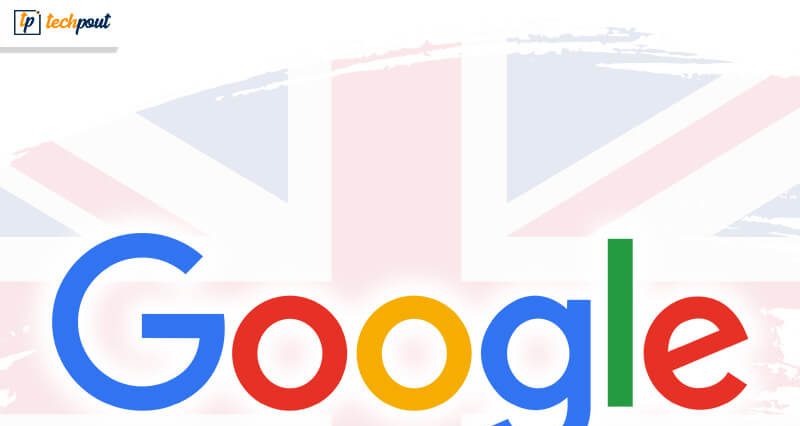 Alphabet, which is owned by Google, completed its Looker acquisition. "Looker", which was a data analytics solution provider, is now owned by Alphabet. This whole deal was done in cash at $2.6 billion.
The acquisition wins the confidence and approval from Britain's watchdog CMA (Competition and Markets Authority).
This is a major deal for Thomas Kurien, Google Cloud CEO and he is very happy to provide plenty of useful ways to handle and manage the Cloud data.
Thomas Kurien, Google Cloud CEO says that he is very much excited about the acquisition and aims to provide its customers with a complete set of data analytic solutions and enterprise business intelligence. 
This step is bound to change the way data runs businesses. This deal would provide useful insights at each and every layer of business.
The sole purpose of this deal is to celebrate the successful launch of the new product Big Query. Big Query is a product of Google Cloud that is used to manage large data sets. Accessible at $5 per terabyte, Big Query can be easily used to address the issues related to 'big data'.
Business owners and data handlers can easily choose from various data analytic solution providers such as Tableau, SAP, IBM, Oracle, and even Microsoft.
This acquisition will help those data analysts and other customers to have proper and concrete intel of analytics on data-driven systems and platforms. This deal will help them in visualizing the data trends without framing any complex scripts.
The new tool is a rival to Power Business Intelligence, Domo Inc., and Tableau Inc.
Talking about competition in the market, the Competition and Markets Authority (CMA) said that this deal would not have any impact on the quality of service or competition for data analytics and related tools and software.
Competition and Markets Authority also added that the deal would not result in an increase in the prices or decrease in the quality levels of these comprehensive data analytics and solutions. 
Read More: Google Files Trademark for New Operating System Called 'Pigweed'
Higher authorities like the US Justice Department and Federal Competition of Austria approve this deal.
In terms of revenue, Google Cloud computing bags the third place in the world market with Amazon and Microsoft Corp being the strongest players. These offer customized data analytic solutions and computing tools to businesses worldwide.
By joining hands together, Looker and Google will be distinctively able to address all the custom needs of data analytics and business demands of an even larger number of enterprises on a global scale. "Looker" will act as a power core of Google Cloud's analytics. It will also power up data warehousing capabilities including Big Query.
This step will definitely help all the customers solve their issues regarding business challenges and data management. 
Google Cloud and Looker share a common purpose to address the data issues of customers whether they are on Google Cloud or Public Cloud systems.
There will come a point where several organizations, enterprises, and firms will adapt to ever-changing business needs by adopting multi-cloud strategies and plans. 
Customers can expect the full support of all the Cloud management systems and platforms like Amazon Redshift, SnowFlake, Oracle, Microsoft SQL Server, Teradata and many more.
CEO of SnowFlake says, "This amalgam of both the firms (Google and Looker) will definitely help address each and every issue of customers and bring more value to them, faster. SnowFlake looks forward to its continued support and partnership with both Google and Looker."
Looker's tool supports data analysts and other users to visualize trends easily without any challenging scripts. Google Cloud CEO, Thomas Kurian says in an announcement after the acquisition, "We believe that we will surely fulfill the standard demands of data analytics and business enterprises globally." 
This acquisition will serve as a better experience for BI ( Business Intelligence) and the data analysts.
Conclusion
The deal between Google and Looker will address each and every issue of customers and enterprises. It can be seen as a solution provider to all the data handling queries and will help everyone who uses it.
The alliance between data analytics and enterprise BI (business intelligence) is a remarkable step in the market of data analytics and customized solutions. It would help businesses run better when it comes to cloud data management, thereby providing them with comprehensive analytics solutions.
Research and feedback from customers show that Google Cloud is a leader in Data Analytics and Looker is a leader in enterprise business intelligence. The alliance will drive better solutions to the enterprises and will offer them customized data analytics and business intelligence.
Jay is an incredible writer who loves to give life to words. He is always carrying out some research and likes to keep himself updated with the happenings around him. Writing runs in his blood makes him happy. When not working, you can find him singing, composing poetry, writing horror stories, playing action games on the laptop and munching on food.
Subscribe to Our
Newsletter

and stay informed

Keep yourself updated with the latest technology and trends with TechPout.
Related Posts