Chrome will Use AI To Describe Images For Users With Sight Impairment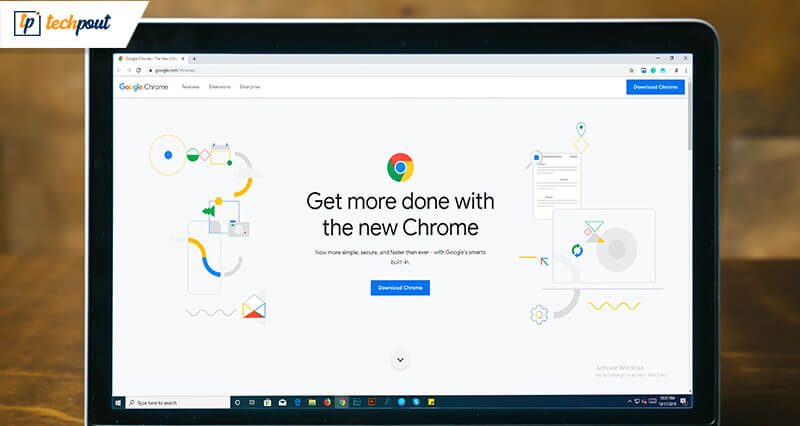 Sight impairment would no longer be a problem when it comes to identifying objects in photos for Chrome browsers going forth. Google has introduced a new AI technology-driven feature that would describe the objects in the images.
It walks in the footsteps of Google Lens and Google Photos. Every object or image accompanies an Alt text, a short paragraph describing the vision for identification.
The Chrome feature called image description would identify the objects present in the image if fed with an Alt text. It would make the best guess, or you can say the closest possible estimate when it comes to identifying the objects in the image.
For example, if there is a football in the image, it might tell you there 'appears to be a ball or basketball' while identifying the object of the picture. The description might not be entirely accurate but roughly similar to the object given in the photo.
The major challenge would be the inclusion of the Alt text. If there is no Alt text, then it would read it as an image or photo, thus not helping in proper identification. The Alt text is the primary way to identify the object in a picture when the image fails to download.
If you want to activate the feature on your device, then follow these steps given below:
The new image description feature would be available for all those who use a Screen reader or Braille display.
If either of these two modes is active in your system, then you have to choose the next "Settings" option.
Settings > Advanced Accessibility > Get an image description from Google.
Apart from these, Google Maps has enabled features that can help you find your way even in the most unfamiliar and unknown environments. It is good news; Google is stressing on accessibility for its users.
Prachi Dani is a technical content writer who specializes in areas of science and technology. She is highly up to date with technological transitions and transformations. Writing is not her passion but the only thing that carries satisfaction in life. If not writing, you may find her engrossed playing action games on her treasured smartphone.
Subscribe to Our
Newsletter

and stay informed

Keep yourself updated with the latest technology and trends with TechPout.
Related Posts