Canonical's Anbox Cloud Helps Users Run Android in the Cloud
Published Date :
Jan 24, 2020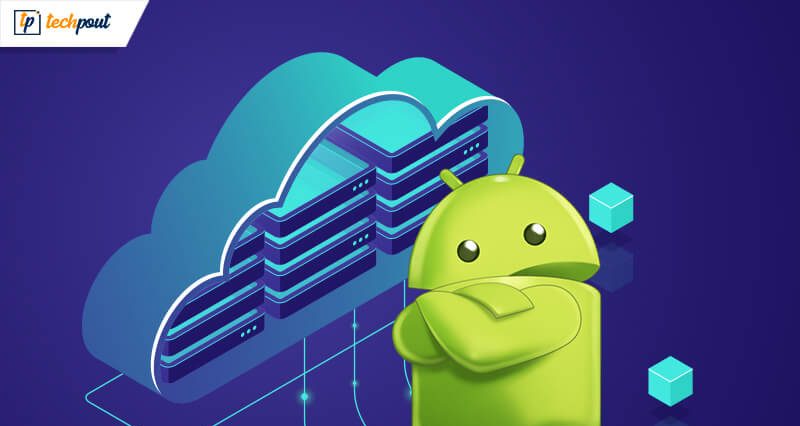 Canonical, the company behind the popular Debian-based Linux operating system 'Ubuntu', recently announced the launch of a new platform called Anbox Cloud which containerized workloads using Android as a guest operating system to help enterprises distribute mobile applications from the Cloud.
Canonical's new platform, Anbox Cloud is making it easier for business and service providers to deliver mobile applications at scale, more securely and regardless of a device's capabilities.
This opens up a selection of use cases for Anbox Cloud including mobile device virtualization cloud gaming, software testing, and enterprise workplace applications.
Now, take a quick look at some of the key features of Anbox Cloud:
Supports both public and private clouds
Works on ARM and x86-based architectures
High container density
Support for GPU and GPGPU
High standards for application security and data privacy
24/7 commercial support
Anbox Cloud: Put Your Android in Cloud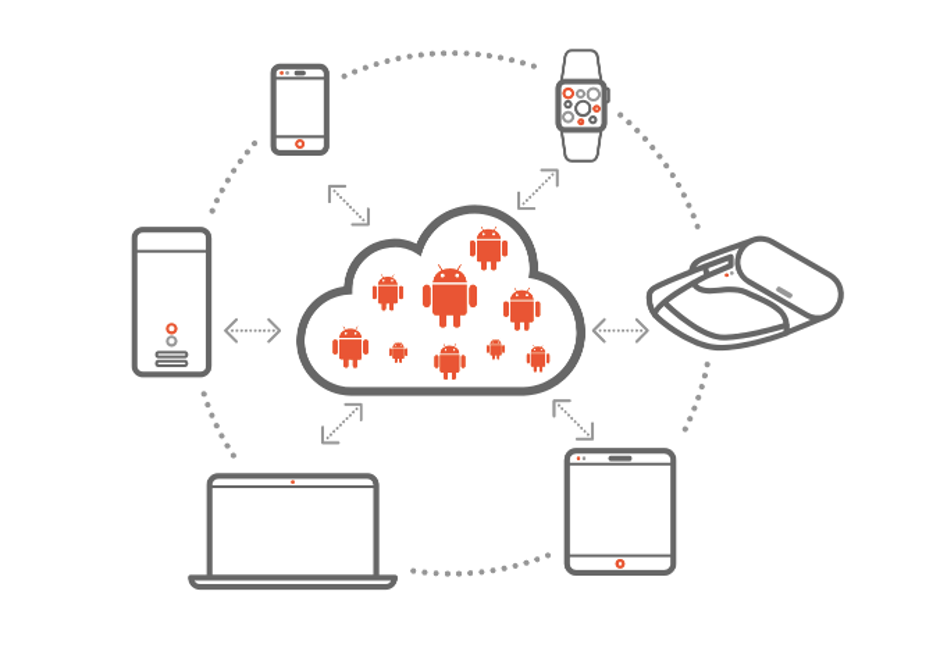 Stephan Fabel, Director of Product at Canonical explained how the new Anbox Cloud platform will help developers deliver an on-demand application experience to a large scale of users.
"Driven by emerging 5G networks and edge computing, millions of users will benefit from access to ultra-rich, on-demand Android applications on a platform of their choice. Enterprises are now empowered to deliver high performance, high density computing to any device remotely, with reduced power consumption and in an economical manner."
With the adoption of cloud gaming on the rise, Anbox Cloud allows high-end graphic intensive games to be scaled to vast amounts of gamers while maintaining responsiveness and ultra-low latency.
Read Also: Google Cloud Acquires AppSheet, a No-code App Development Platform
Anbox Cloud provides game developers with a protected content distribution channel to deliver an on-demand experience for gamers, eliminating the need to download games locally on a device.
Service providers and businesses of all sizes can now employ Anbox Cloud to accelerate their digital transformation initiatives by providing workplace applications straight to employee's devices while maintaining the assurance program that uses practices for compliance and data privacy.
Moreover, Anbox Cloud can also help enterprises reduce their internal application development costs by providing a single application that can be used across different form factors and operating systems. Organizations can also run Anbox in the public cloud for infinite capacity, high elasticity, and reliability or on a private cloud edge infrastructure where data privacy and low latency are a key priority. 
Providers of both public and private cloud computing services can integrate Anbox into their offering to facilitate the distribution of mobile applications in a PaaS or SaaS-model.
Telecommunication companies can also provide innovative value-added services based on virtualized mobile devices for their 5G, LTE, and 4G mobile network users.
Monil is a professional writer whose forte is absorbing a lot of data and help large technical organizations convey their message clearly across multiple products. An engineer by qualification, his affinity for design enables him to write to inspire, energize, and influence various audiences to uncover their true potential. When not writing, Monil is likely to be found listening to music, traveling, or simply excavating into his favourite cuisines.
Subscribe to Our
Newsletter

and stay informed

Keep yourself updated with the latest technology and trends with TechPout.
Related Posts