Looking for the best Winamp alternatives for Mac? Then, you have come to the right place. Here we have brought up the list of 9 better options than Winamp. Read the entire software guide to know every bit in detail!
Winamp is one of the best globally recognized software to listen to MP3s and other music files on Mac. It is a label that completely shakes the foundation of the web, activating more than a feeling of nostalgia. Winamp supports playback of numerous audio and video formats like MP3, OGG, AAC, WAV, AVI, ASF, and more. Using Winamp, you can easily play and import music, plus, one can also burn music to CDs.
The major concern about Winamp is that it occupies a lot of memory and might make your Mac slow or vulnerable. There's a plethora of music player software available in the market than Winamp. To help you in this, here we are going to show you the 9 best software that you can try.
A List of 9 Best Winamp Alternatives for Mac in 2023
Undoubtedly, Winamp is an excellent MP3 player but there are several different music players as well that have more offerings or features than Winamp. So, if you are searching for a better software like Winamp for your Mac, then check out the list shared below:
1. VLC Media Player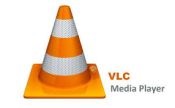 When it comes to listening to MP3 or other music files, then VLC Media Player always hits first in the mind. Isn't it? Obviously! VLC Media Player has everything it requires to completely replace Winamp. Taking about the video playback, then it possesses an excellent performance even for audio recreation.
VLC Media Player literally has everything a Mac user should expect to get from a free application. Not only on Mac, but this 100% free application is available on Linux, Windows, iOS, and Android. It can also be used to stream podcasts. Plenty of highly customization options, plugins, and themes make VLC a perfect replacement for Winamp.
Also See: Best Free Beat Making Software (Windows & Mac)
---
2. Foobar2000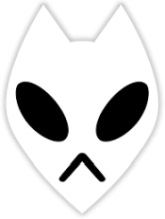 Another best software like Winamp is Foobar2000. It is a sleek and simple utility tool used by millions of users across the globe. It is completely free and lightweight software that supports most of the audio formats including MP3, FLAC, WAV, SND, MPC, CD, Opus, and more.
The functionality of this music notation software can be further expanded with the use of plugins. It has good customizable options and is compatible with keyboard shortcuts. And, for which Foobar2000 should be appreciated is the way it controls or manages the computer resources and doesn't affect the PC performance.
---
3. Clementine Music Player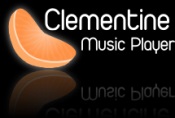 Next on our list of Winamp alternatives for Mac is Clementine Music Player. This software has features like an equalizer, smart playlists, internet radio, and more. It has a massive user base and the potential to completely replace Winamp.
It contains a multimedia library manager and an option to design playlists. Furthermore, it can also let you play music from cloud storage applications such as SkyDrive, Dropbox, and more. Not only Mac users but Windows, Linux, and Unix users also use this amazing software.
---
4. Apple iTunes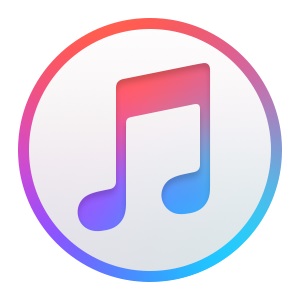 More than just a music player, Apple iTunes is created to help users to play music files, organize the local media library, create playlists, listen to podcasts and radio stations with minimal effort. In addition to this, the software also lets the iPads, iPhones, and iPods coordinate their local media libraries with their accessories simultaneously.
Using Apple iTunes, one can effortlessly download movies, videos, TV shows, web series, and music from the iTunes store. However, iTunes might affect the performance, if you are concerned about it, then click here to know the best iTunes alternatives.
---
5. Amarok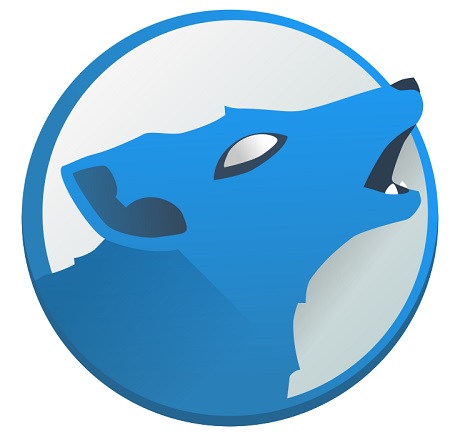 Amarok is a robust music player application available for Mac, Windows, Linux, and Unix. Its intuitive interface lets you discover new music pretty easier than ever before. Originally, the music player made a debut only for the Linux platform, but after receiving thousands of positive reviews, the community has since released Amarok's Mac and Windows versions as well. This music platform is available in more than 6 languages including French, English, Spanish, and more. It is highly compatible with all major music formats like MP3 and so on.
Also See: 21 Best Free Karaoke Software for Windows and Mac
---
6. MPV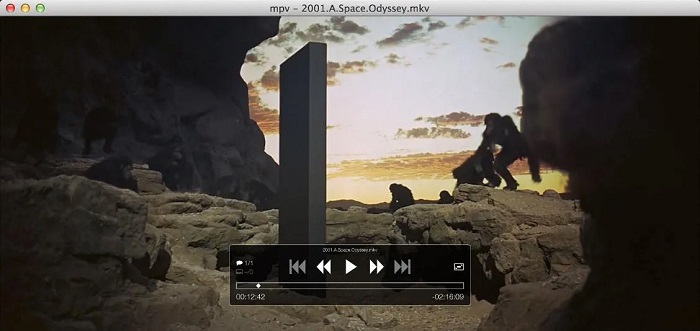 MPV is another movie and audio player that you can consider a better option than Winamp. It is compatible with a wide range of video and audio file formats. MPV renders high-quality video or audio output. Color management, video scaling, frame timing, and interpolation are major features provided by MPV. It has a straightforward and simple user interface. You can surely give it a try!
---
7. VOX Music Player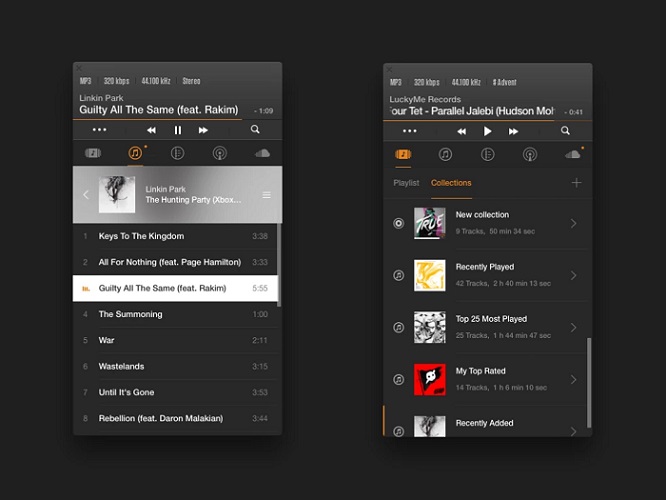 If you are searching for a Winamp alternative, then trying VOX Music Player would be a wise move for you. It is a simple, straightforward, lightweight audio player that hassle-free plays all your music files. The best thing about this software is it automatically finds entire albums or playlists.
It supports more music file formats as compared to Apple iTunes. So, not only for Winamp, but you can also consider it a perfect replacement for iTunes. No audio losses, ensuring you get only high-resolution music with the cleanest audio path from your preferred artists.
---
8. Flip4Mac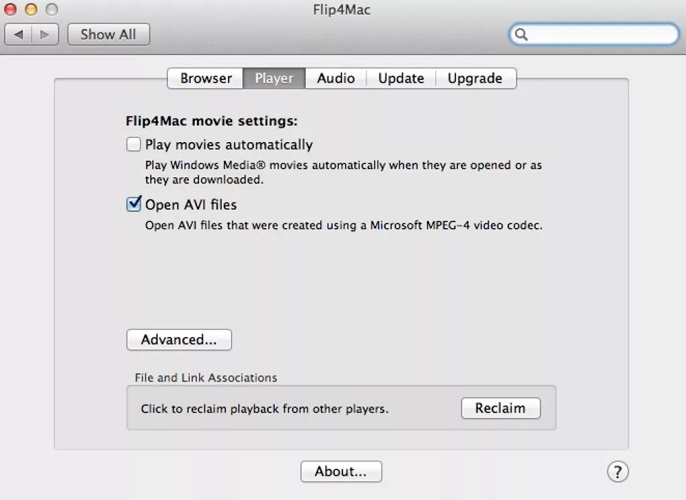 Last but not least, Flip4Mac is a lightweight, simple and effective software. This Winamp Mac alternative plays WMV audio files in standalone QuickTime or Flip Player. It also enables you to quickly convert audio and video files to other formats. It boasts in-built powerful and excellent tools for video editors. Moreover, lets its users preview the videos in Finder.
Also See: 10 Best YTMP3 Alternatives to Convert YouTube Video to MP3
---
9. MediaMonkey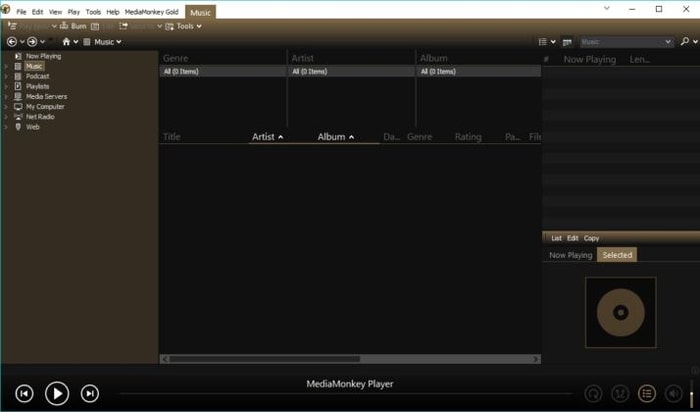 The next best alternative to Winamp is MediaMonkey. With the capability to manage more than 1 Lakh video & audio files, it enables users to create playlists along with Auto DJ freedom. Play multiple file-formats including MP4, MP3, OGG, M4A, VMA, FLAC, VMV, AVI, etc.
Use the remarkable ReplayGain & MP3Gain features to manage volume levels. Moreover, the tool can create music mixes and auto-playlists. The software offers multi-lingual support i.e for 15 languages including English, French, Chinese, Russian, etc.
Mediamonkey supports Windows, Android, and iOS platforms.
Also Read: Easy Online Video Editors
---
Final Words
So, these were the 9 best alternatives to Winamp that you can try in 2023 for listening to MP3 or various music files. It's very crucial to take a minute from daily digs and flow with music and movie. These new music players help you stream and enjoy music from different genres.
Please let us know in the comments below if you have any better suggestions regarding the same. Lastly, before you go, do subscribe to our Newsletter for more tech-related information.
Harshita Sharma is a technical writer with quite a distinct understanding of the tech realm. She is a tech enthusiast who believes that tech knowledge should reach one and all and tries to convert the sketchy knowledge into the simplest possible form for making people understand the tech world better. When not playing with words, she loves to travel and explore new places. And, is a coffee & cricket connoisseur.
Subscribe to Our
Newsletter

and stay informed

Keep yourself updated with the latest technology and trends with TechPout.
Related Posts