7 Best Free Photoshop Plugins for Photographers in 2023
Published Date :
Jan 01, 2023

Many top Photoshop plugins are freely available to help you unleash your creativity through Photoshop in the best possible way. Hence, you may read this article to learn about them.
Adobe Photoshop needs no introduction. Almost all graphic designers, artists, and photographers swear by this photo editing app for its endless possibilities. And, when coupled with the best free Photoshop plugins, this application becomes even more helpful.
The Photoshop plugins are extensions or third-party programs that you can add to Photoshop for a seamless workflow. In addition to simplifying the workflow, these plugins add many incredible features so that you can make the most of Adobe Photoshop.
Furthermore, these plugins are necessary in this creativity-focused world as they enhance the capabilities of users. Hence, we have created a carefully curated list of the best Photoshop plugins for artists, graphic designers, and photographers. Let us go through it without any further ado.
Well-Researched List of the Best Plugins for Photoshop in 2023
The following are the top free Photoshop plugins you can try to use Photoshop to the best of your advantage.
1. Adobe Camera Raw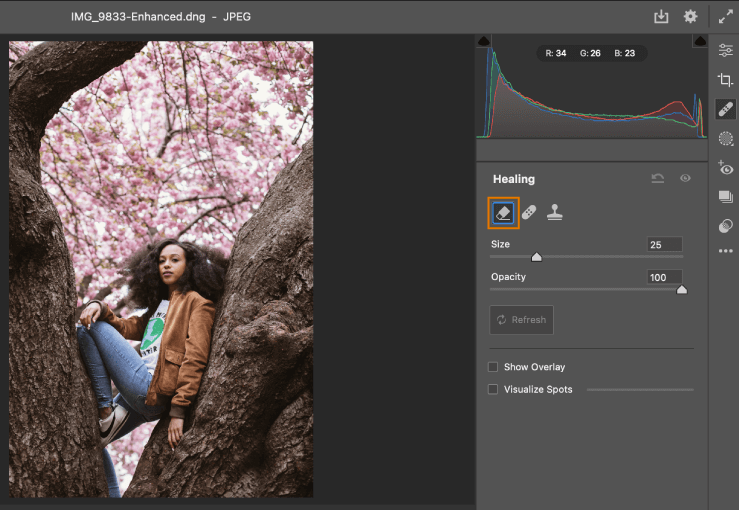 Released in 2003, Adobe Camera Raw has ruled as one of the best free Photoshop plugins for all these years. Moreover, it is among the must-have tools for professional photographers that even boasts full RAW image editing capabilities.
Furthermore, the following are some of the most intriguing features of Adobe Camera Raw that justify its position on our list.
Features of Adobe Camera Raw
Supports Adobe After Effects, Adobe Lightroom, Adobe Bridge, and Photoshop Elements
RAW image import and adjustment through sliders
Compatibility with all major camera brands
Also Read: Best Duplicate Photo Finder & Cleaner Software
---
2. Ink Photoshop Plugin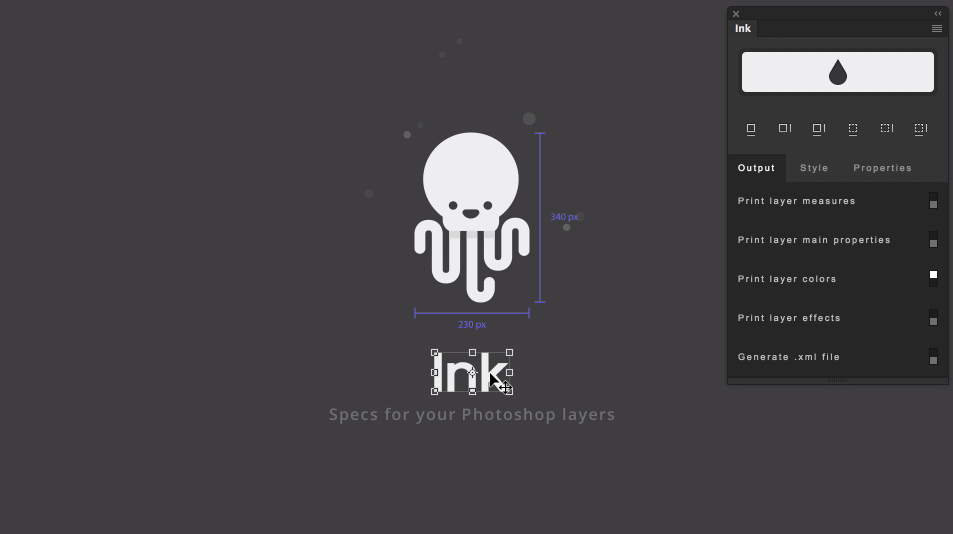 The second position on the list of the best Photoshop plugins for photographers, artists, and designers goes to Ink Photoshop Plugin. Suitable for almost everyone, even web designers and developers, this plugin comes with features such as automatic measurement of layers' dimensions.
Additionally, the below features are also a reason we consider Ink Photoshop Plugin one of the best plugins for Photoshop.
Features of Ink Photoshop Plugin
Support for artboard
Provides valuable information about text formatting, such as fonts name, size, style, etc.
Gives you useful information about layer styles, such as shadows, effects, strokes, etc.
Stores all the details neatly in a single folder
---
3. Luminar AI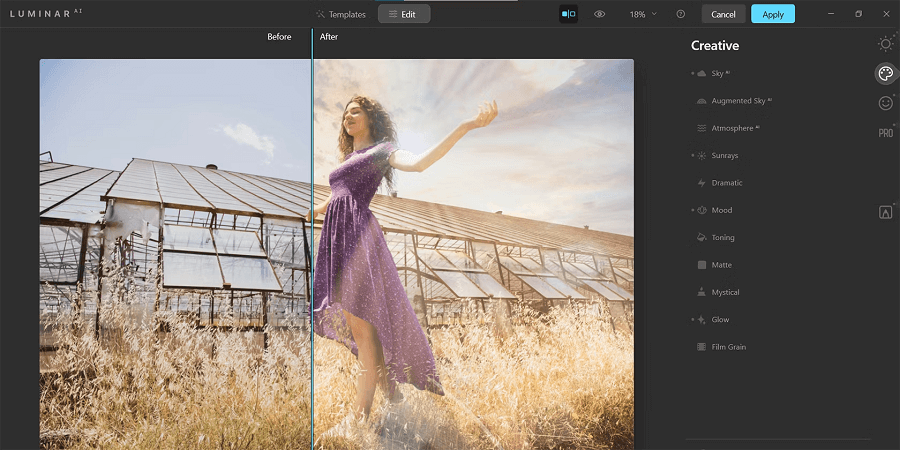 Let us now take a look at Luminar AI. It is among the best Photoshop plugins that use Artificial Intelligence (AI) to help you effortlessly edit photos.
In addition to it, Luminar AI is a feature-rich plugin with a variety of features to enhance the capabilities of Photoshop. The following are a few of its key features.
Features of Luminar AI
Compatibility with Adobe Lightroom
A plethora of functions, such as face editing and sky changes in landscape photos
Also Read: Best Photo Stitching Software for Windows
---
4. Tych Panel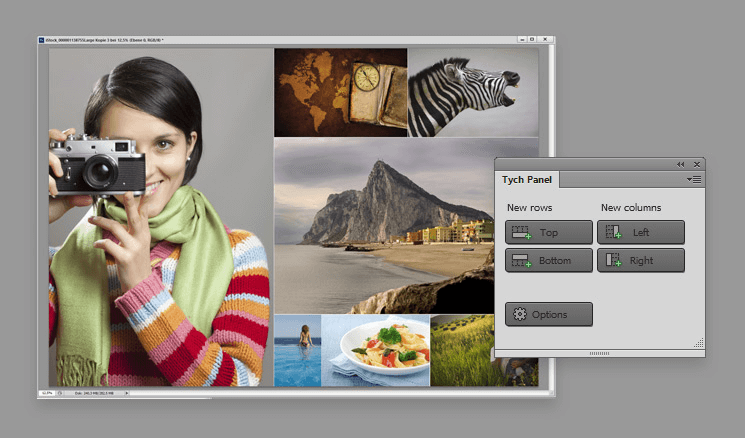 Do you want to create triptychs or diptychs (photo collages)? If yes, you can do so effortlessly with Tych Panel, i.e., one of the best plugins for Photoshop in 2023.
Now, you might be wondering why to use the Tych Panel when Photoshop allows you to create diptychs and triptychs. Well, the answer is simple, this plugin makes the creation process a whole lot easier.
Moreover, the following features are another reason you should try the Tych Panel.
Features of Tych Panel
Easy-to-use interface
Support for a variety of layouts of columns and rows
---
5. Free Stock Search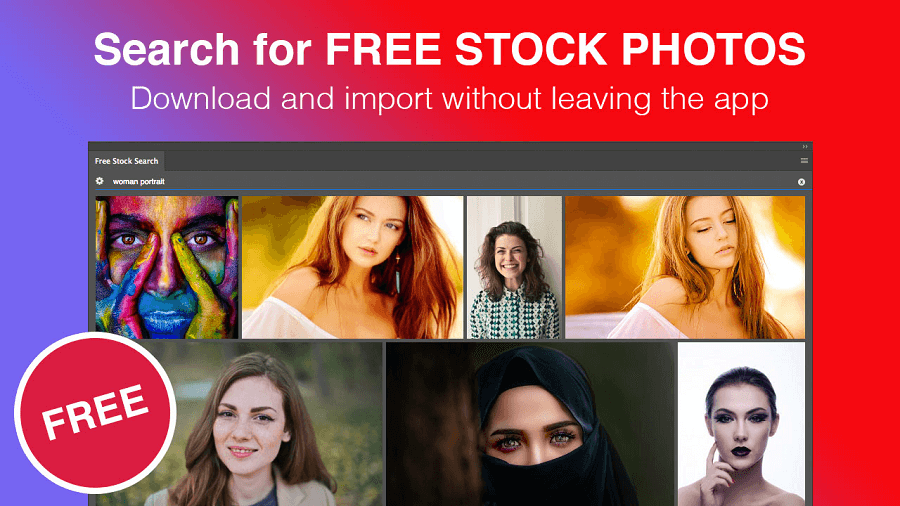 Talking about Free Stock Search, it is among the best free Photoshop plugins to search through various free stock image websites. Looking at three websites (Pixabay, Unsplash, and Pexels), this plugin saves a great deal of time searching for the appropriate stock photo.
Moreover, the following features contributed to the reasons we included Free Stock Search on our list of the top Photoshop plugins.
Features of Free Stock Search
Compatibility with Adobe Illustrator, Adobe Premiere, Adobe InDesign, and Adobe After Effects
Ease of use
---
6. Double Exposure Action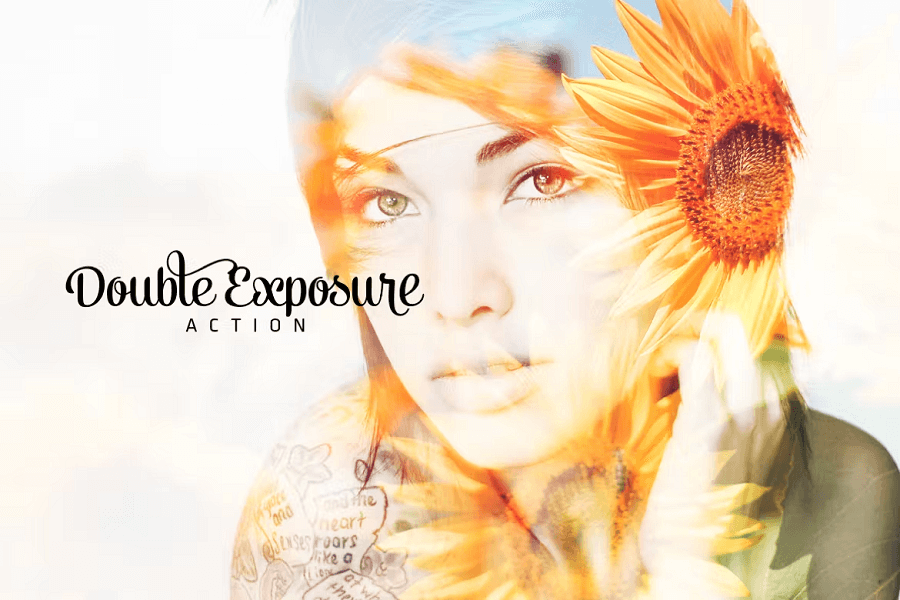 Next, we have Double Exposure Action on our list of the most desirable Photoshop plugins. As you may agree, it takes a lot of effort to create a double exposure in Photoshop. Hence, you can use this plugin for effortless double exposure creation.
Let us look at some of the features of Double Exposure Action that make it one of the best Photoshop plugins for photographers.
Features of Double Exposure Action
Suitable for both photographers and graphic designers
Quick creation of double exposure
Editable final effect
Comes with a help file
One action has four variations
---
7. PixelSquid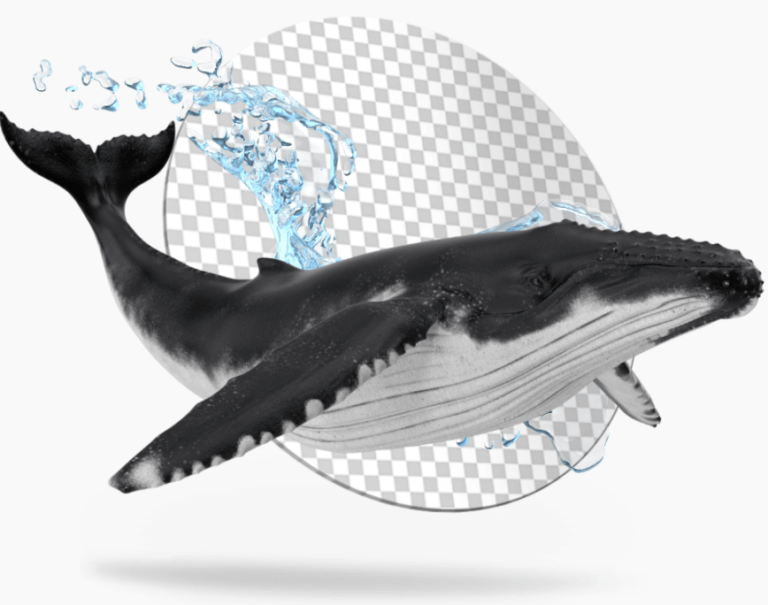 Lastly, we have PixelSquid to conclude the best plugins for Photoshop for photographers, graphic designers, and artists in 2023. With a database of nearly 133,000 3D objects, it makes the addition of 3D objects a cakewalk.
Additionally, below are the top features of this plugin that induced us to make it a part of our list.
Features of PixelSquid
Lets you select and spin the subject to get the best angle and then download it as a layered PSD file or PNG with a transparent background
Easy addition of more Photoshop layers to a picture
Also Read: Best Free Photo Slideshow Software For Windows
---
Summing Up the Best Free Photoshop Plugins
This article brought to your attention the best Photoshop plugins you can use for free to make Photoshop more user-friendly. Moreover, these plugins give you the freedom to perform all the tasks on Photoshop that you cannot otherwise hassle-freely execute.
You can choose the plugin that fits your requirements the most from the above list. If you think we should add some other top Photoshop plugins to this article, you can mention the same in the comments section.
Niharika is a passionate soul who finds immense satisfaction in putting all her thoughts in writing. Being a technology enthusiast, she loves learning new things about tech and making everyone technologically literate through her articles. When not composing tech articles, you can find her bringing characters to life in her fictional stories, reading something intriguing, or spending time with her near and dear ones.
Subscribe to Our
Newsletter

and stay informed

Keep yourself updated with the latest technology and trends with TechPout.
Related Posts