Best Free Multiplayer Browser Games to Play in 2023

In the coming sections of this article, you will find some of the best free multiplayer browser games of all time for you to try in 2023 and have fun with your friends. 
Are you looking for a fun game to play with your pals this weekend, or maybe you just want to schedule a bonding time with your coworkers using Zoom? You don't need to go any farther since we have gathered this list of free online games that you can simply play with your pals through video chats and still feel connected, even if they are far away. Scroll down to see all of your options, and if you can't decide, why not have a virtual party and sample them all?
List of the Best Free Multiplayer Browser Games in 2023
Below, you will find different free multiplayer browser games from different genres. You are free to go through the entire list of the free browser games and try any or all of them as suited. So, without any further ado, let's dive into the list right away.
1. Bonk.io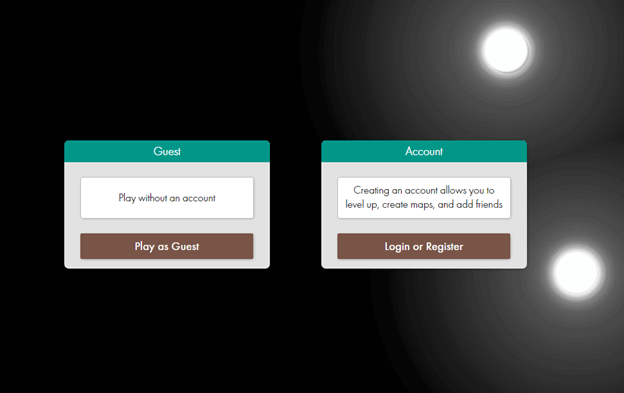 The first name on this list of the best Free Multiplayer Browser Games is Bon.io. The game's gameplay is mostly based on leaping and dodging, which makes it simple for beginners to pick up and start playing.
As a result of Bonk.io's open-ended nature, players may design their own levels, enhancing the game's potential for both originality and replayability.
This is one of the best browser games as there is support for up to eight people, and game styles include both team-based and last-player-standing competitions. As a result, the game has a large selection of ever-changing levels.
Players take control of spheres in this physics-based platform game, and their goal is to knock their rivals over the ledge so that they are the only ones left standing.
Hence, Bonk.io is one of the best free browser games that's ideal for a friendly rivalry amongst friends because of its simple design and great level of entertainment.
Also Read: Best Offline Racing Games For Android Smartphones
---
2. Slither.io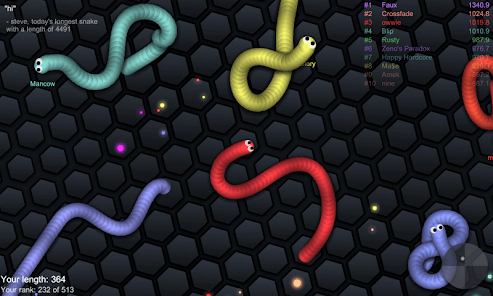 Second on this list of the best Free Multiplayer Browser Games is Slither.io. Players take control of brightly colored snakes that swallow luminous orbs that are dispersed over the playing field. The goal of the game is to become the biggest player on the server and make it into the scoreboard.
Why is this one of the best browser based multiplayer games? In Slither.io, players either need to carefully navigate around other players' snakes and avoid clashing, or they may devise strategies to surround other players' snakes in order to grow larger.
Slither.io, which is perhaps the most well-known online multiplayer games for a browser, is a re-imagining of the classic mobile game Snake as a massively online multiplayer experience. Because it is easy to play yet challenging at the same time, Slither.io is an excellent way to spend time & compete with others or friends.
---
3. Codenames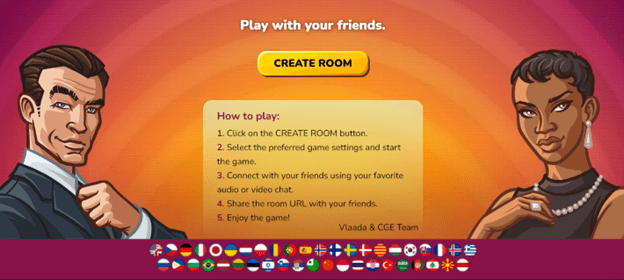 Codenames is one of the best free Multiplayer Browser Games that requires good collaboration and ensures an exciting and suspenseful experience for all players by testing their communication and logical reasoning abilities. Players must work together to succeed.
The original game of Codenames is intended to be played with at least four people, but there is also a cooperative mode called Codenames Duet that may be played with only two people.
The objective of this one of the Free Browser Games is to provide colleagues terse advice that is yet useful, without directing them to the agents of the other side or the killer assassin card.
Spymasters will provide their teams one-word clues in the hopes of assisting them in correctly recognizing the relevant phrases.
The word association and social deduction game known as Codenames (one of the best online web browser multiplayer games) pits two teams, each of which is commanded by a Spymaster, against one another in a race to properly reveal the identities of other agents who are hidden behind code words on a grid.
Also Read: Google Memory Games
---
4. SmashKarts.io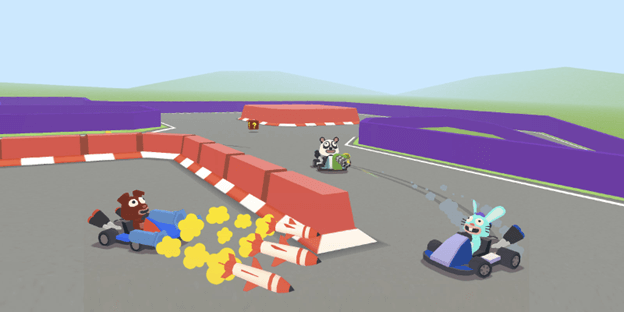 In comparison to other best free Multiplayer Browser Games, Smash Karts stands out because of the bizarre armory of weapons that players are free to mount on their karts. Smash Karts will keep lovers of racing and action captivated for a significant amount of time thanks to its eye-catching aesthetics and amusing ideas.
This feature of this amazing game in the list of Free Browser Games; ushers in an exciting new gameplay element in which players may attack each other utilizing a wide variety of power-ups and weaponry, ranging from machine guns to nuclear bombs.
While racing around a frantic track and engaging in head-to-head combat with their teammates and other players, players strive for the top spot on the scoreboard. This is one of the best browser based online multiplayer games that's jam-packed with exciting moments and is simple enough for anybody to pick up and play.
---
5. Hexar.io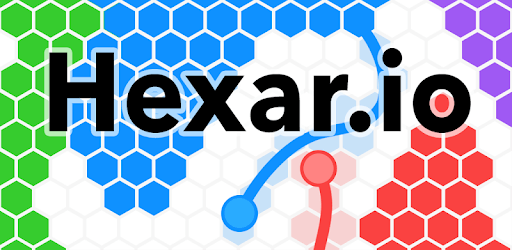 Taking this list of the best Free Multiplayer Browser Games, next we have Hexar.io. You should also try to avoid striking your opponent in the head since doing so may force you to restart the expansion process from the beginning, and there is a finite amount of space on the map.
Remember that collecting the green circles will give you a speed boost!
Your objective in this amazing addition to Free Browser Games is to take control of as much of the hexagonal area as possible and hold onto it.
But there are also other people attempting to do the same thing, so you shouldn't go too far from your zone or you risk losing it. Hexar.io is a multiplayer game that takes its cues from Snake and Slither.io. It has a free-for-all gameplay mode.
Also Read: Best Free Online Word Games to Play
---
6. Quick, Draw with Google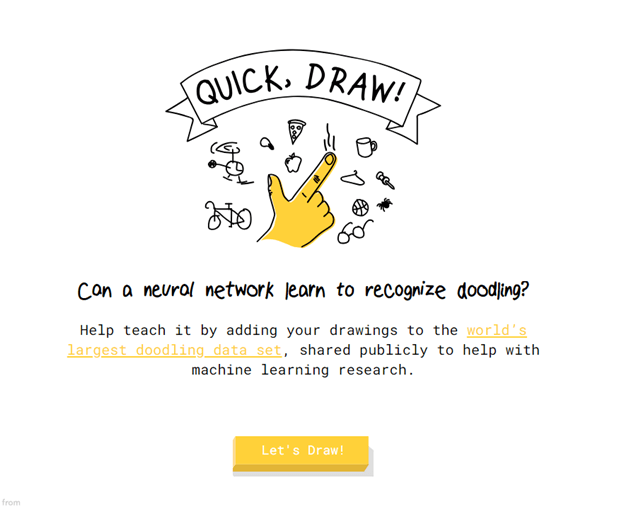 Next on this list of the best free multiplayer browser games is Quick, Draw with Google. It is a casual, laid-back game that challenges you to think on your feet and there is no pressure to win, so there is no stress involved. Hence, you can try this game.
This online sketching game presents players with a new kind of challenge! When you play this game, Google will offer you just 20 seconds to sketch an item that they name. As you sketch in this one of the free browser games, Google's artificial intelligence will make an educated estimate as to what the item is.
In addition to that, were you aware that it's a scientific project? At the conclusion of each game, Google will contribute your drawings to its open-source dataset. This is indeed one of the most amazing Best Browser Games but is more than just that.
The dataset from the game is intended to assist software developers and academic researchers in improving the capabilities of machine learning.
---
7. GeoGuessr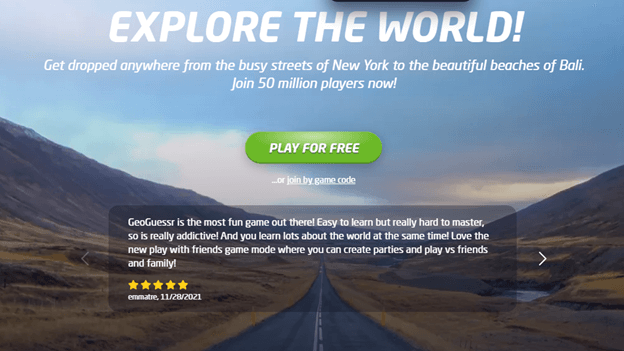 The last name on this list of the best Free Multiplayer Browser Games is GeoGuessr. Once you are ready to make a guess, you will add a location marker on the map. The objective of this geographically-themed browser game is for you to figure out where in the globe you are by starting at a spot that is somewhat at random.
GeoGuessr, one of the best Free Browser Games, will take you on a journey throughout the globe, allowing you to explore exotic locations. But the "street view" hints that are accessible to you are the only ones you may use to guide your guesses!
GeoGuessr is one of the most amazing and the best browser games that will award you points on a scale. The same ranges from 0 (the place that is directly opposite of where you really are) to 5000 (within 150 meters of your actual position) depending on how accurate your guess was.
Also Read: Best Popular Google Doodle Games
---
Summing Up: Best Free Multiplayer Browser Games
It always enjoyable to play free multiplayer browser games with other people, and now, with the ever-growing library browser games, it is simpler than it has ever been before to do so.
These easily available jewels provide a very amusing method to interact with friends that require nothing more than just an internet connectivity to be a part of the fun. There is no need to worry about the burden of demanding high-end equipment, making purchases, or downloading any content.
So, that was all we had to share related to the Free Browser Games. We hope that you found the perfect game that you were looking for. If we could be of any help to you, do let us know in the comments below. Also, subscribe to our newsletter and never miss any update from our blog page.
Lastly, if you like this article on the Best Free Multiplayer Browser Games, follow us on Instagram, Twitter, YouTube, Tumblr, Facebook, LinkedIn, and Pinterest.
Devesh, being a technical writer, likes to research and write technology articles and solutions to help others. Having great knowledge about the tech world and its working, he likes to pour the same into his write-ups. Before starting any write-up, he likes to pen down his thoughts and flaunt a creative edge in the same. Apart from being a writer, his primary interests include reading books and poems, cooking, and playing video games.
Subscribe to Our
Newsletter

and stay informed

Keep yourself updated with the latest technology and trends with TechPout.
Related Posts