Top 7 Google Memory Games in 2023 for Kids and Adults

Are you searching for a method to keep your intellect or mind sharp that is both entertaining and challenging? There's no need to go any further than the best Google Memory games for Android! These games will not only keep you entertained for hours, but they will also put your memory, attention, and other cognitive abilities to the test and help you develop them.
There is something for everyone on our list of the top memory games for Android, whether you like more contemporary and interactive alternatives or are more of a fan of the more traditional memory-matching games.
List of Top 7 Google Memory Games for Android in 2023
1. Remembery – Memory Game Pairs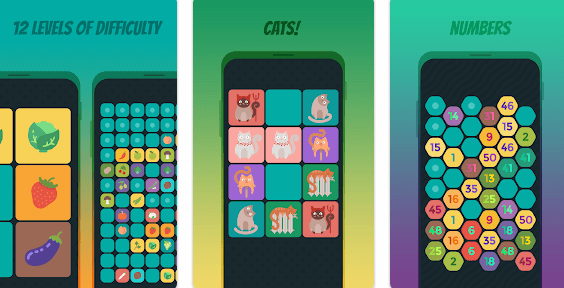 Remembery is one of the best Google Memory game apps for Android smartphones that provides difficulty levels, card packs, and a variety of game modes, to put players' memory, concentration, speed of thinking, accuracy, attention, and logical abilities to the test and help them develop those talents.
The card packs in this game come in a variety of themes, including cuisine, fruits, humorous cats, flags, letters, music, shapes, sport, attractions, & numbers. The game has a total of five distinct game types, as well as twelve different difficulty levels. In addition to a straightforward and simple-to-grasp user interface, the game also includes a multiplayer mode, achievements, and leaderboards. The size of the app is likewise rather compact.
Also Read: Best Popular Google Doodle Games
---
2. Match & Home's Design Blast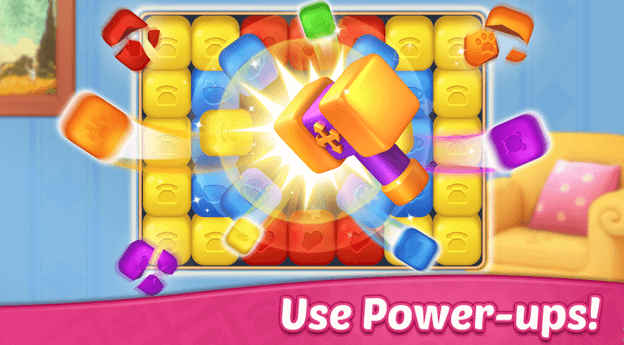 Design Blast by Match & Home is another best free Google Memory games for Android. Users use a matching puzzle game mechanism to create and decorate their own homes. The living rooms, studios, dressing rooms, bedrooms, and even the beach stages and restaurants in a number of different residences are all up for the players to customize and redecorate in their own unique style.
Players must solve matching puzzles in order to collect stars, which can then be used to upgrade and embellish their own personal residences. The game also has a cast of unique characters, each of them has its own history and unique bonuses that the player may use to advance more quickly through the levels. Players have the opportunity to earn coins and other rewards by completing extra levels. The game may be played without an internet connection for no cost at all.
---
3. Charlotte's Table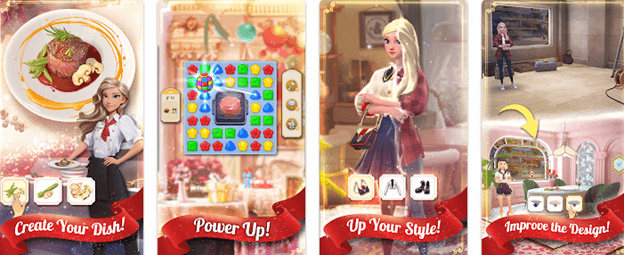 Next on this list of the best Google Memory game apps is Charlotte's Table. The game allows players to open and manage their own dining spaces or restaurant by deciding what dishes to offer, designing the inside and outside of the establishment, and preparing delectable meals to serve customers.
In addition, players have the ability to customize their food & table settings, interact with clients who have a variety of personalities, and make use of power-ups in order to progress through the game. This Google Memory game for Android also includes puzzles of the match-3 kind, and in order for players to bring their restaurant to life, they will need to solve these challenges.
Moreover, there is a narrative mode in which gamers may follow Charlotte's career as it develops in the restaurant industry. Players also have the power to stylize Charlotte's look by dressing her in attractive apparel.
Also Read: Best Free PC Games Downloading Sites
---
4. Lights – A Memory Game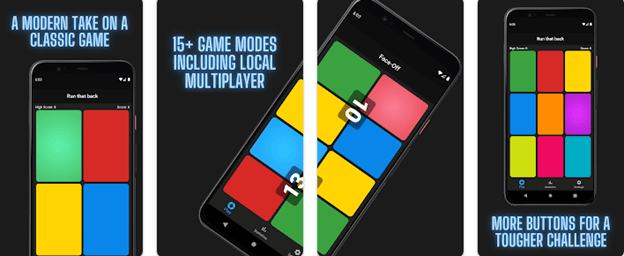 Lights: A Memory Game is an Android Memory app for playing memory games that have up to 12 buttons, over 15 different game modes, including local multiplayer, and a variety of music options. Memory, reflexes, and other skills are all put to the test for the player in this game.
The game has a variety of milestones that may be unlocked, in addition to online leaderboards on which players can compare their scores with those of their friends or with players from across the world. The application comes with a timer that the user may program to remind him to play the game for a certain amount of time each day or week in order to improve his memory and challenge himself consistently.
---
5. NeuroNation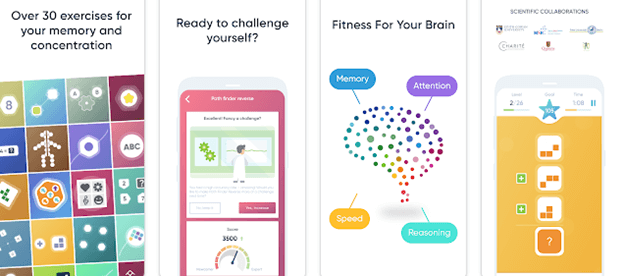 Last but not least, NeuroNation is yet another best Google Memory games for Android that you can use in 2023. NeuroNation is a powerful application that assists users in improving their memory, level of attention, and the pace at which they think. It provides a customized workout routine with over 34 different exercises and 300 different difficulty levels. It is based on information from scientific studies and gives you the ability to monitor your development. In addition to that, it offers a community component that lets you compare your results with those of your friends.
---
6. Lumosity: Brain Training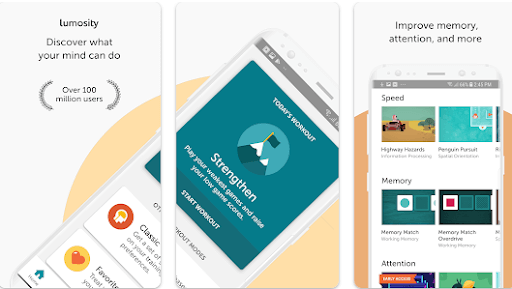 Lumosity is another best Google Memory game that you can try. It is a brain-training game that provides you with easy-to-understand, fun puzzles that test your mental skills such as decision-making potential, memory, and concentration. It contains easy tasks from making decisions to remembering things in the game.
Lumosity is a completely free-to-play game but offers some in-app purchases for some additional features. Playing this memory game helps you improve your focus and decision-making capability. You can get it from the Google Play store.
---
7. Memory Match by Santa Tracker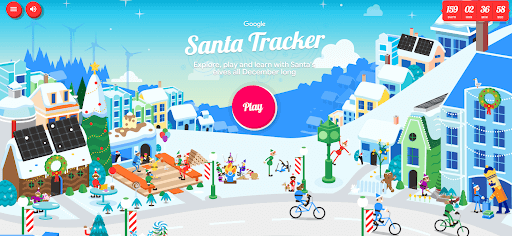 When it comes to brain training, photo-matching games are a well-known tactic and this Memory Match by Santa Tracker does an amazing job. Memory Match is one of the best Google Memory games that you can play. The games help enhance your memory skills. In the game, there's a grid of cards and you simply need to flip the cards and find the correct matching pairs. You can enjoy multiple sets of color cards with different themes like fruits, flags, toys & games, animals, holidays, city life, and more. This free memory game is suitable for all ages.
Also Read: Best Online Games For PC
---
Final Words on Best Google Memory Games in 2023
That's all! These games are very popular not only among children but also among adults, and if you want to assist your child enhance their thinking abilities, focus, and attention span, you should get them some of these games.
The most exciting thing is that you can begin playing with these best Google Memory games right away via your browser. We hope you found the article helpful and informative.
Please feel free to drop your questions or better suggestions in the comments section below. For more tech-related information, do subscribe to our Newsletter and follow us on Social Media.
Harshita Sharma is a technical writer with quite a distinct understanding of the tech realm. She is a tech enthusiast who believes that tech knowledge should reach one and all and tries to convert the sketchy knowledge into the simplest possible form for making people understand the tech world better. When not playing with words, she loves to travel and explore new places. And, is a coffee & cricket connoisseur.
Subscribe to Our
Newsletter

and stay informed

Keep yourself updated with the latest technology and trends with TechPout.
Related Posts