Beautify your smartphones and add a lively effect to them with Live Wallpaper apps. From static wallpapers to live Wallpapers, this technology has always fancied people, and the trend continues even today. 
People still love making their homepage lively with stunning and mesmerizing content and images. Well, with so many options in place, it is highly difficult to choose the correct wallpaper that does not get into the way of seeing your screen buttons and icons. 
 It is straightforward to customize your Android devices, and the same goes for adding Live wallpapers. Here, we have prepared a list of the Live Wallpaper Apps for Android devices that will help you beautify your smartphones. 
These apps will save you from the hassle of choosing the best background from the thousands of options available. Check out our list and make your device look pretty again. 
 List of The 13 Best Free Live Wallpaper Apps For Android:
#1. Hex Shaders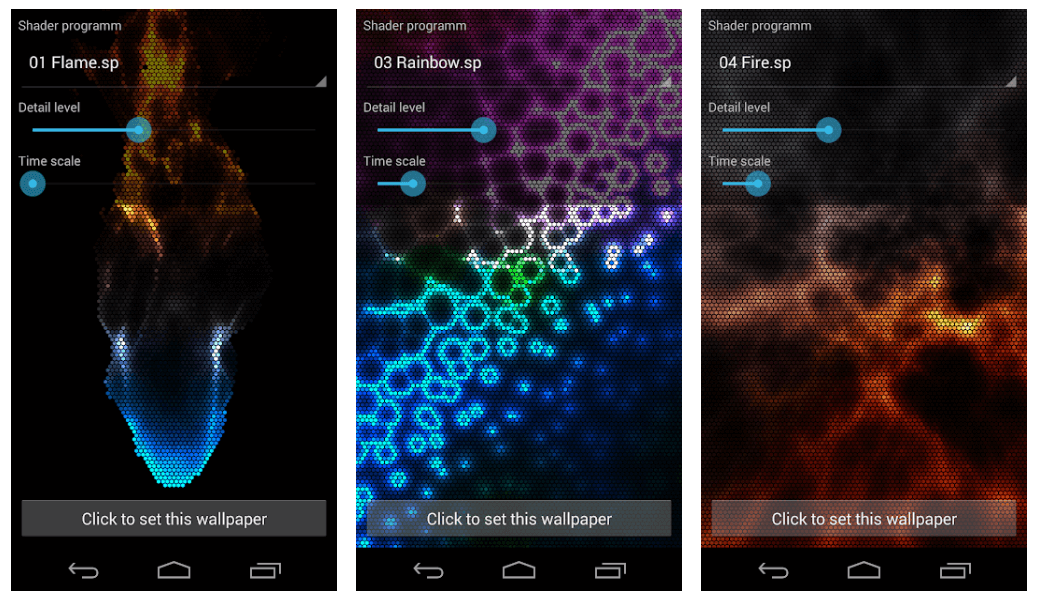 Let's start our list with the unique Live Wallpaper app, Hex Shades. Its hexagonal animated pixels adds a hypnotic and futuristic feel to your smartphone. 
It has close to 20 different patterns to choose from and comes with a simple and easy to use UI. It also allows you to customize various properties to add a personal touch to it; this adds on to the animation speed, timescale, and details of the wallpaper. 
With so much in store to offer, Hex Shaders deserves a try. 
#2. Muzei Live Wallpaper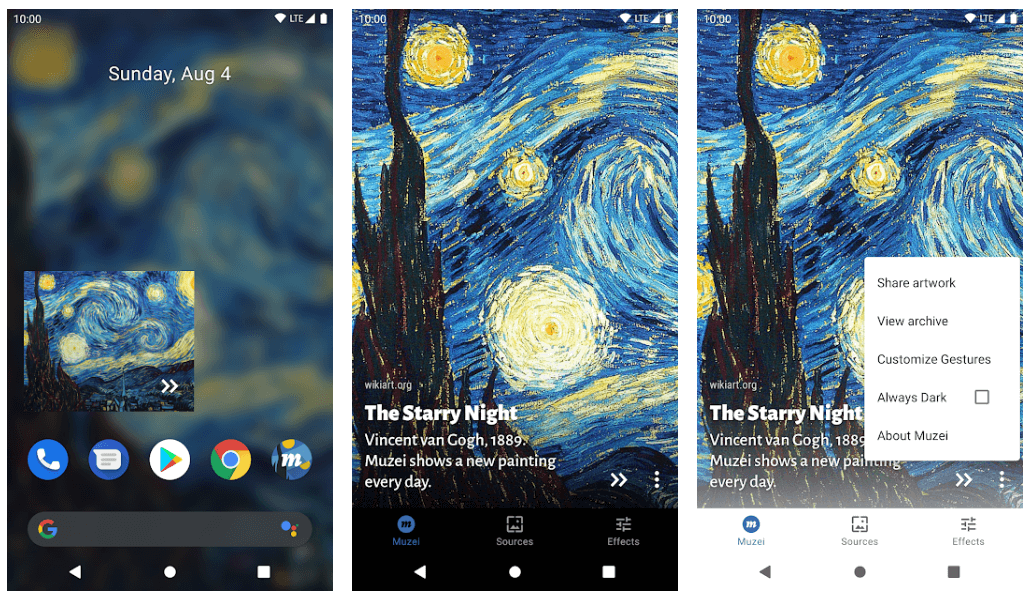 Another most popular app in the category of Live Wallpaper apps for Android is Muzei. The app gets its name from the word "Museum," which itself defines a classic piece of art. 
It automatically changes your background picture with a famous painting or artwork, but if you wish to add a personalized image from your photo gallery, that's also possible. 
This incredible Live Wallpaper Download app also allows you to install add-on background images and wallpapers from the Play Store. Moreover, with its plug-in feature, it can easily support various options. 
Read Also: Best Free Photo Editing Software for Photographers in 2019
#3. Forest Live Wallpaper
If you are an admirer of nature and love minimalistic and straightforward designs, then Forest Live Wallpaper is the most suitable option for you. 
From chill blowing winds to rhythmically swaying trees, you get a lot of options to choose from. Its minimalistic UI makes it's highly user-friendly. 
Its images fade from day to night, and you can also customize the effects and color pattern as per your choice. 
#4. Automs HD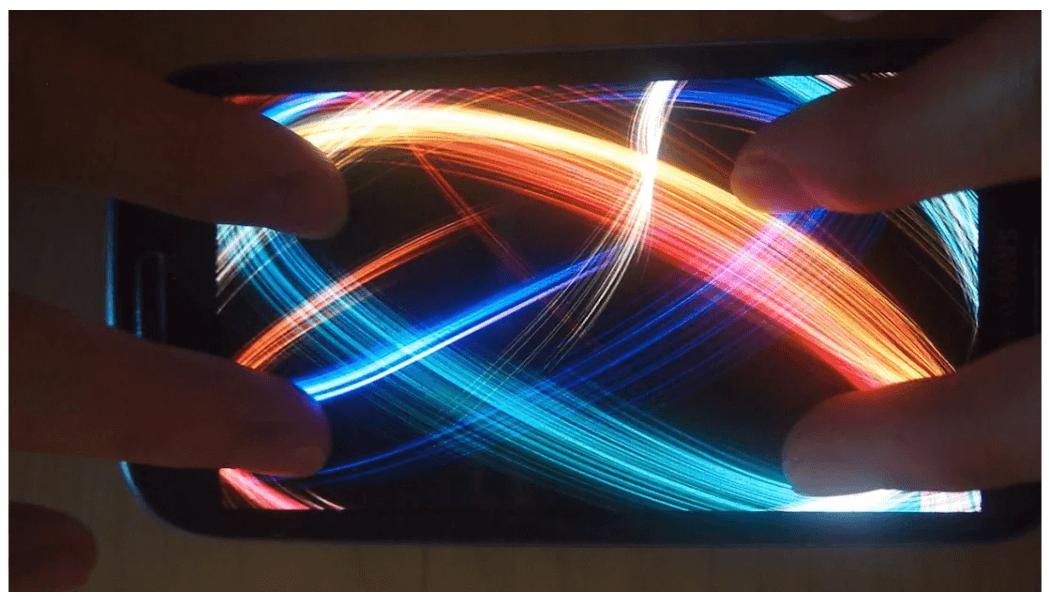 Another incredible and Best Live Wallpaper Apps is Automs HD. It contains a massive number of highly complex and interactive background images. You can see numerous colorful particles and lights swirling on your screen.
These particles behave differently on different actions whether you are holding it, swiping through it, or just taping it. Depending on these actions, you may at times see fireflies, fireworks, and whirlwinds on your screen.
#5. Earth & Moon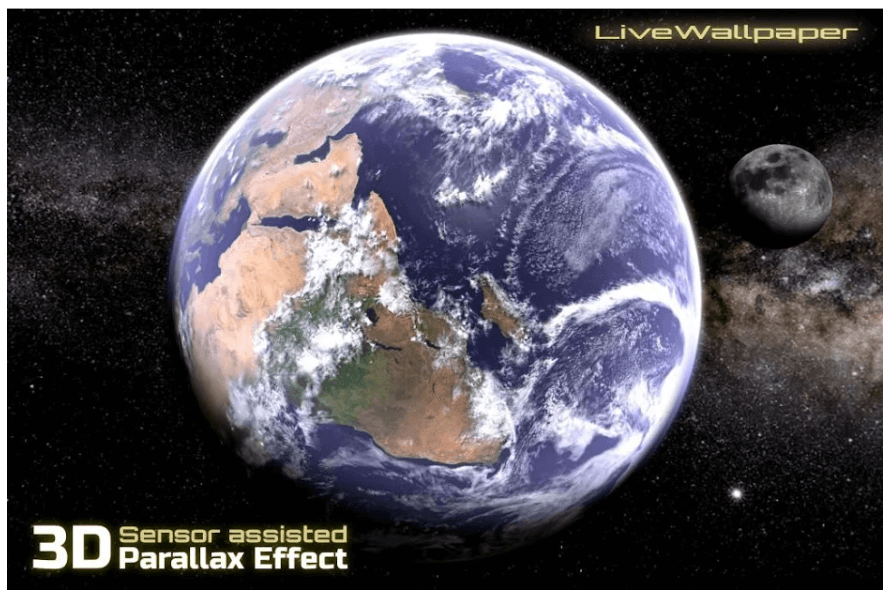 If you are fond of space-Earth theme, then Earth & Moon Live Wallpaper app can serve a purpose for you. 
Use it to enjoy a 3-D representation of various celestial bodies including the moon, earth, and clouds. Moreover, with this incredible app, you also get an option to adjust settings like animation, camera angle, and parallax.
All-in-all Earth & Moon is one of the best and free Live Wallpaper App that can make your smartphones look stunning. 
#6. Paperland Live Wallpaper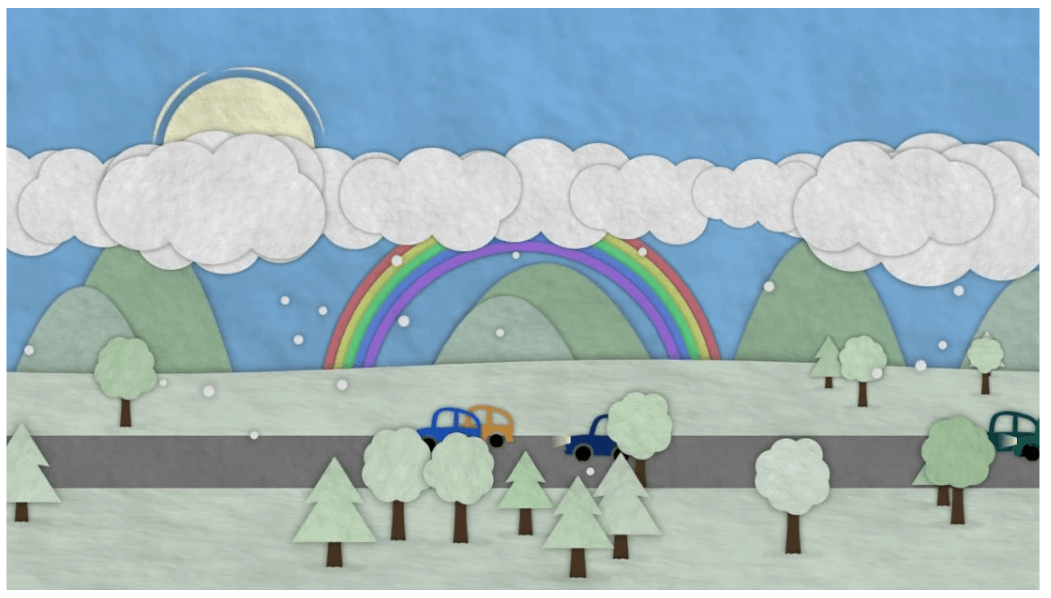 Paperland Live wallpapers are known for their minimalistic designs. It features various paper-cut landscape patterns that keep moving on your screen. 
You can choose from various themes including grassy, desert migration, silent night, and customize the objects and color of the picture. 
With all the stunning features, this app deserves a try.
#7. Device Info Live Wallpaper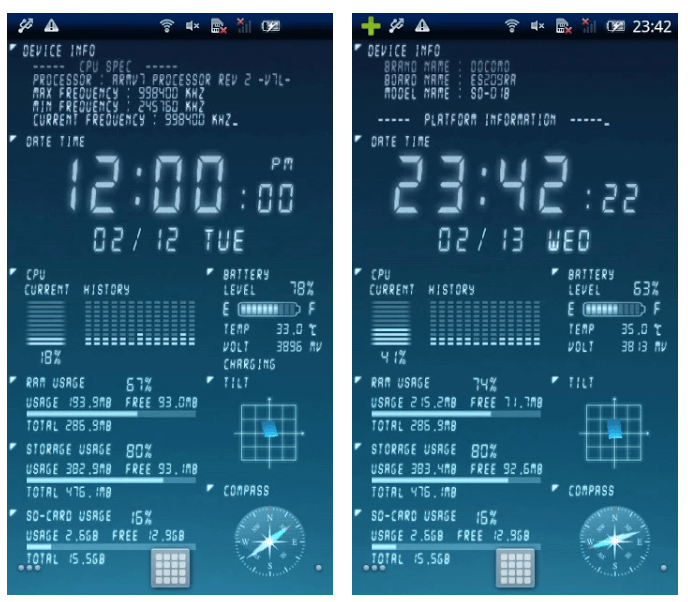 This is a relatively new entrant in the list of best Live Wallpaper apps for Android devices, but with its incredible features and designs, it has made quite a name for itself. 
It displays essential information of your gadget on the screen which means no need to go and check the settings. You can customize it as per your choice, change its animation speed, color and also choose the type of information to be displayed on the screen. 
#8. KLWP Live Wallpaper Maker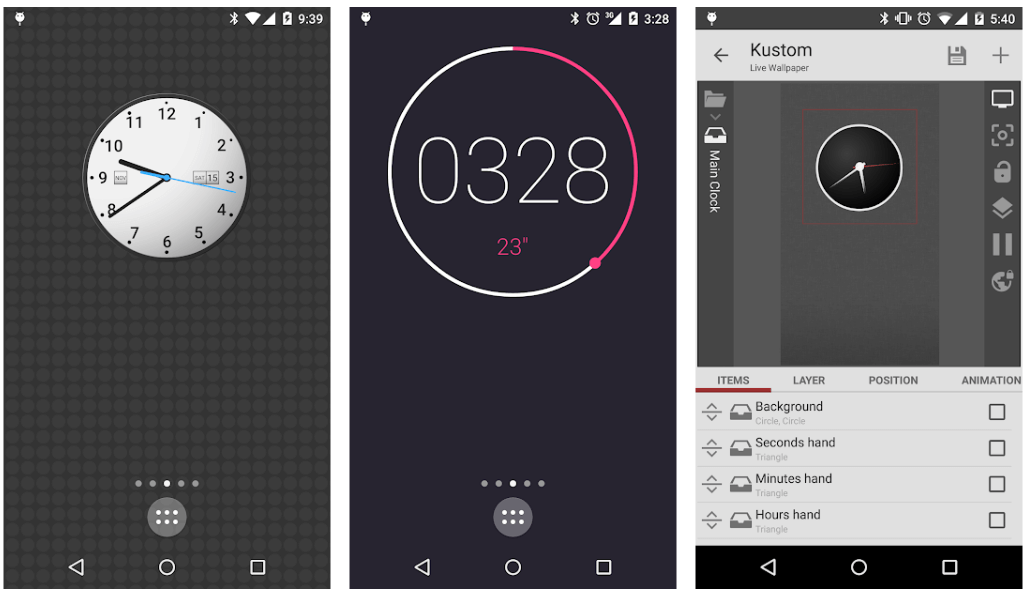 Choose KLWP if you wish to enjoy complete control over your smartphone wallpaper. The most beautiful thing about this app is that it allows you to create your wallpaper. 
From choosing your own image to adding colors, dates, layers, positions, and shapes, you can do everything by yourself. 
Its numerous customization options can surely give a tough fight to your skills and imagination. However, getting used to its working might take some time. 
#9. Motion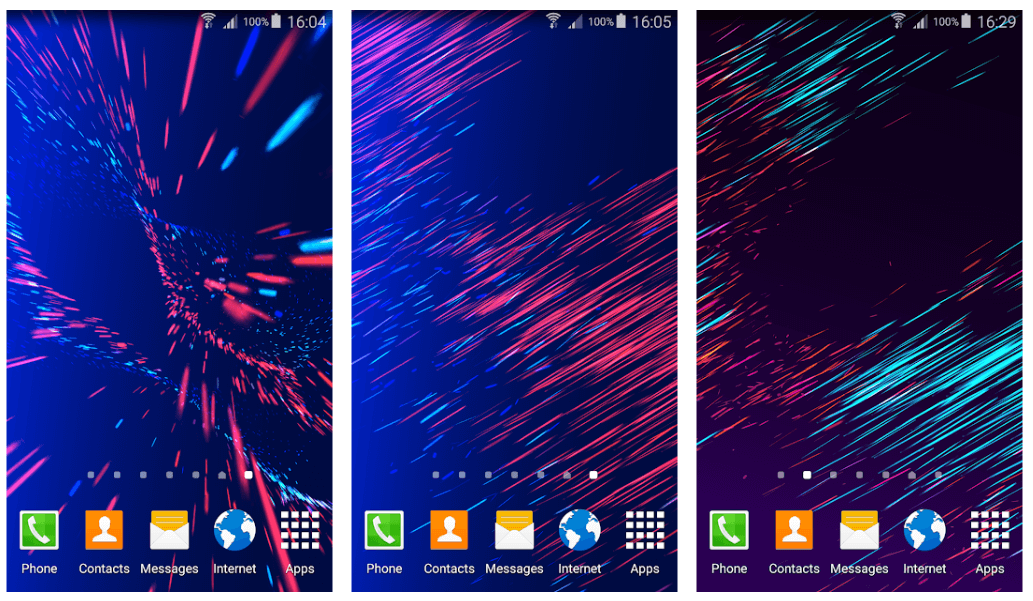 If you are looking for a dynamic 3D animated live wallpaper with parallax effects, then there is no better option than "Motion." The particles are displayed in a 3D format which adds a different aura to it. 
You can also customize the color of the particle along with the background. Also, the particles appear in a random flow with no pre-designed pattern. 
If you like 3D effects, then do not forget to try "Motion."
#10. A liquid Cloud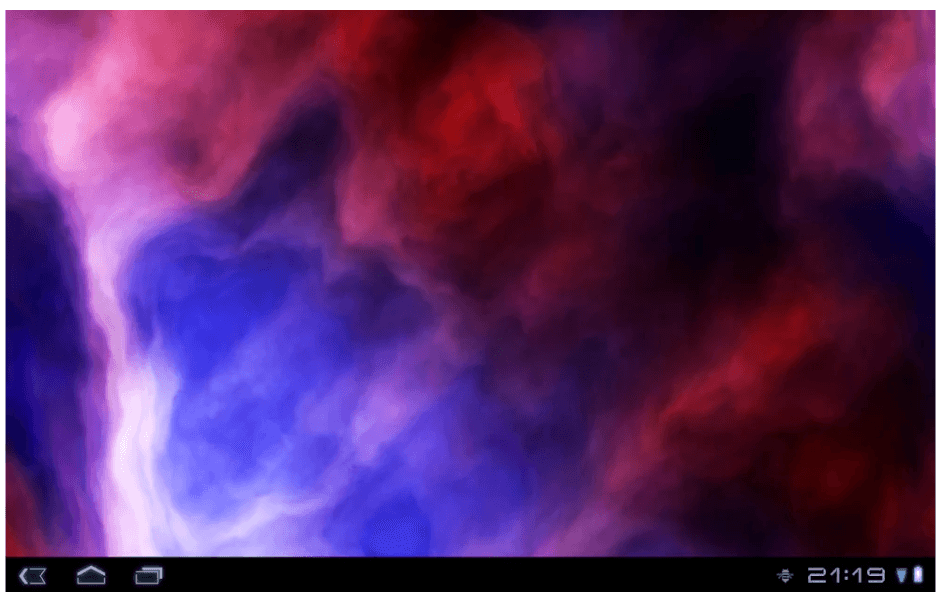 Use this Live Wallpaper Download app to enjoy clouds moving and shifting all over your smartphone screen. You can change the color of the clouds by choosing various themes.  
Additionally, you can also alter the wind speed, cloud fluffiness along with wind direction.
#11. Swamp Water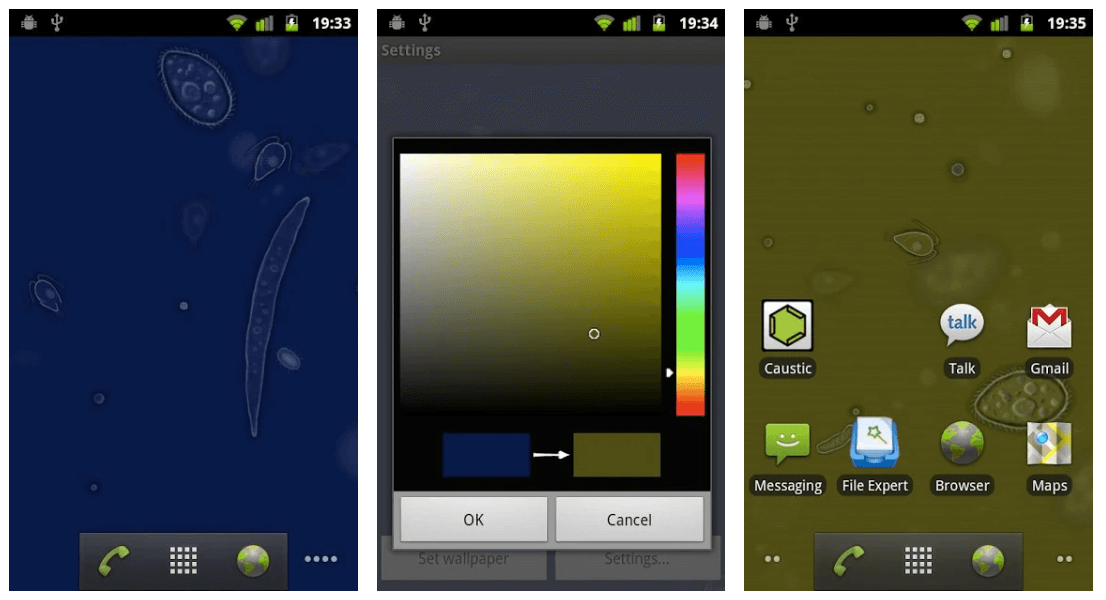 This app features a solid color background portraying the world of microscopic tiny sized creatures and particles. 
You can customize it as per your likings, and the moving characters add a liveliness and realistic feel to the background.
#12. Particle Live Wallpaper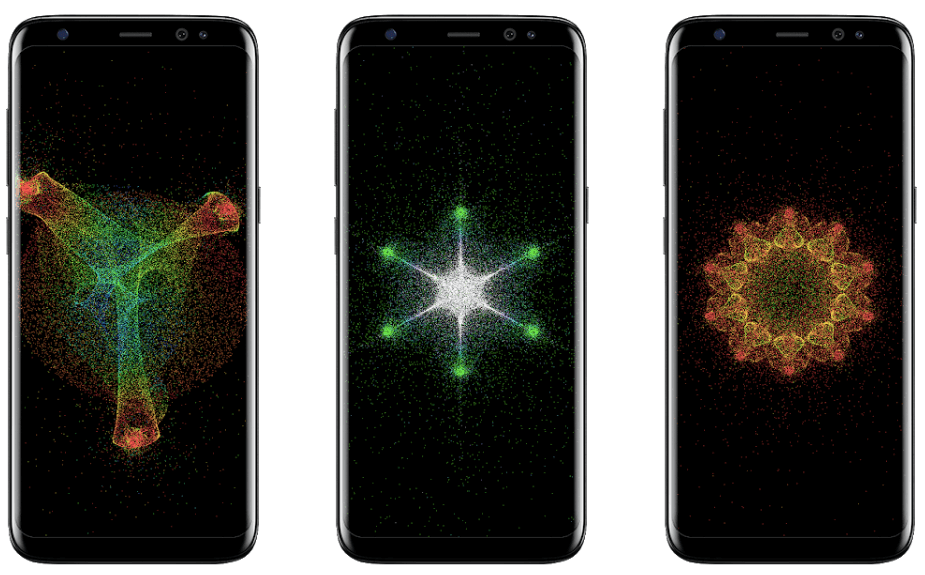 Another favorite app in the category of Best Live Wallpaper apps is "Particle Live Wallpaper." It is quite similar to Automs HD and follows a design of the swirling pass of particles. 
These patterns change depending on how you interact with your mobile display. However, unlike Automs HD, you enjoy a higher control over the color and shapes of the designs you choose. 
Use the below link to download and try this energetic particle inspired wallpaper today.
#13. Snowfall Live Wallpaper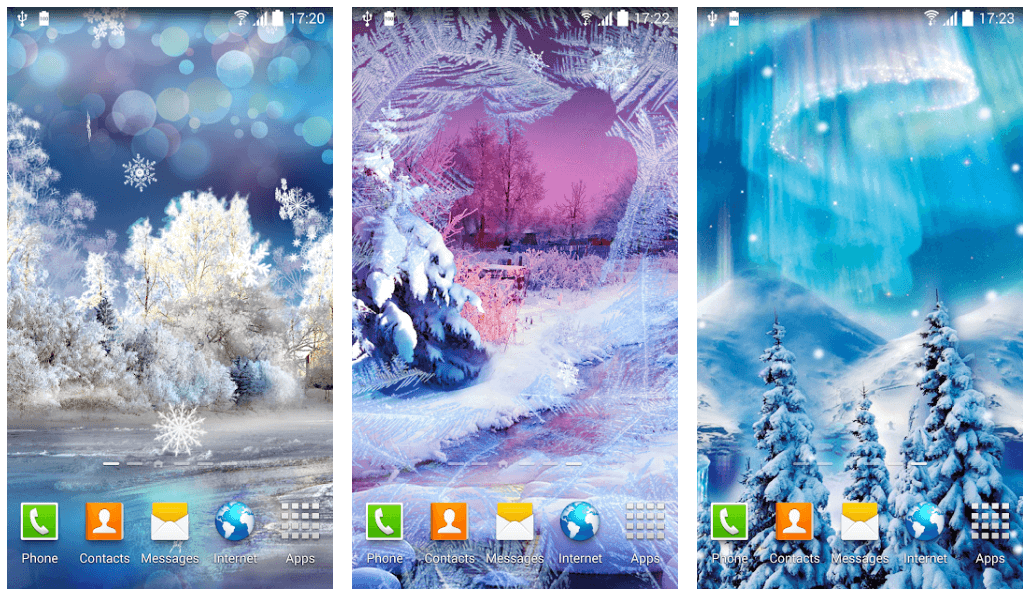 If you love Winters, then this is the most suitable option for you. This 3D Live wallpaper app uses various Winter themes and landscapes for your background images. 
Enjoy live water effect along with smooth 3D animation with this incredible application.
Conclusion 
Well, no app can individually satisfy all needs and requirements. Still, we have tried to give you a comprehensive list of the most suited and best Live Wallpapers apps for your Android devices. 
Refer to our well-researched roundup and pick one for yourself.
Image Source: Google Play Store
Prachi Dani is a technical content writer who specializes in areas of science and technology. She is highly up to date with technological transitions and transformations. Writing is not her passion but the only thing that carries satisfaction in life. If not writing, you may find her engrossed playing action games on her treasured smartphone.
Subscribe to Our
Newsletter

and stay informed

Keep yourself updated with the latest technology and trends with TechPout.
Related Posts