Windows 7 Bug Prevents Users from Shutting Down Their PCs
Published Date :
Feb 13, 2020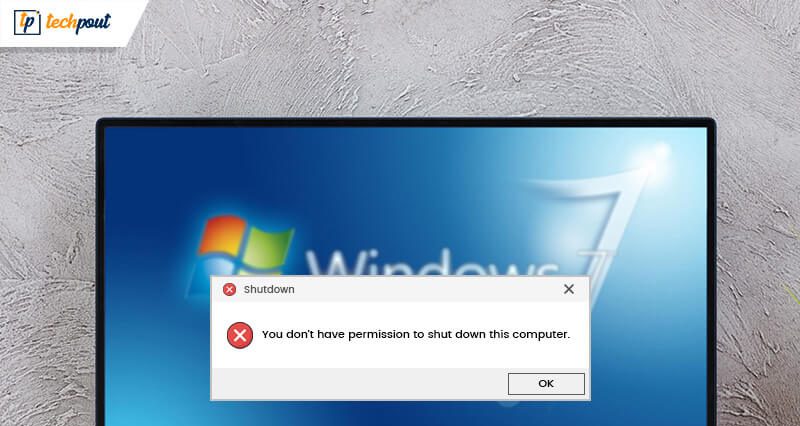 Error Read "You don't have permission to shut down this computer" is preventing users from shutting down or rebooting their computers.
During the last 24 hours, several Windows 7 users on Microsoft's forums reported that they are receiving a weird popup alert which is restricting them to shut down or reboot their PCs.
However, the cause leading to such behavior remains unknown at the time of writing. For the past few days, users have been scratching their heads and reporting on Reddit thread and other online forums for solutions around the problem. 
Even though Microsoft hasn't yet confirmed this issue, but multiple users have already found two temporary workarounds and an unofficial solution by IT support firm Quick Heal to fix the bug.
The Potential Workarounds
Many users who have reported online about the recent Windows 7 bug, claimed success by performing these temporary fixes. Now, let's have a quick look at them:
Temporary Workaround 1:
To fix the 'unable to shutdown system' error, follow the steps listed below, check if that helps, and then move to the next solution if it doesn't.
Step 1: Lock your computer by pressing the Windows logo + L key.
Step 2: Use the button at the bottom-right corner of the screen to shut down or restart the system.
Temporary Workaround 2:
Step 1: Press the CTRL+ALT+DELETE together to enter the Windows security screen.
Step 2: Use the button at the bottom-right corner of the screen to shut down or restart the computer.
The Unofficial Fix
Step 1: Press Windows+R together on the keyboard to open the 'Run' dialog box.
Step 2: Type gpedit.msc command and click OK.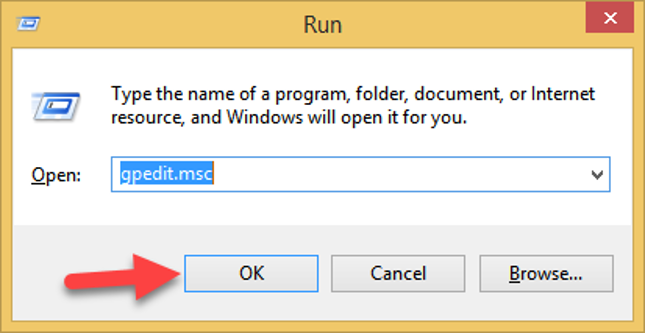 Step 3: This will open the Local Group Policy Editor, select Computer Configuration > Windows Settings > Security Settings > Local Policies > Security Options.
Step 4: In the right side pane, look for the "User Account Control: Run all administrators in Admin Approval Mode." (Double-click, select 'Enable' & click 'OK' to apply changes)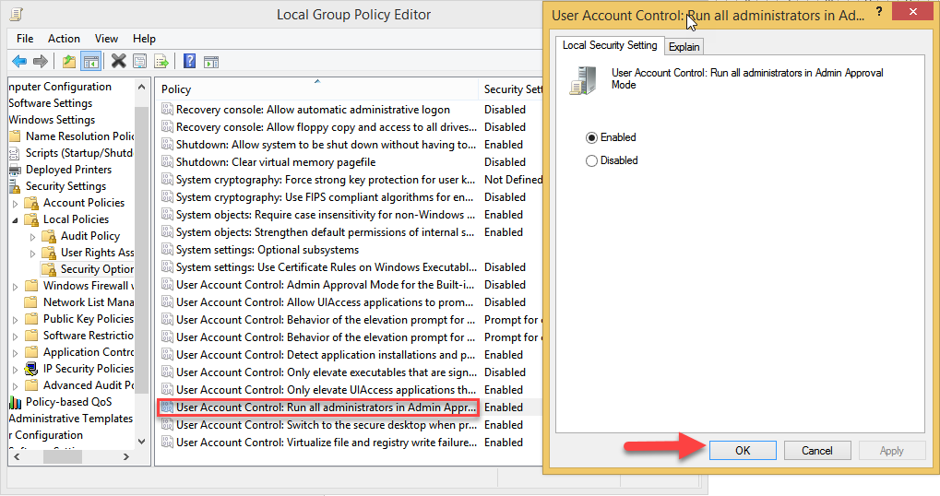 Step 5: Reopen the 'Run' dialog box and type "shutdown /r" to restart your computer.
Step 6: Now, restart or shut down your PC normally and check if that helps resolve the Windows 7 shutdown bug.
After almost 10 years, Windows 7 reached the official end of life support (EOL) on 14 January 2020 and is not scheduled to receive any security updates or fixes from Microsoft.
However, the company made an exception when it provided an update for a bug that broke wallpaper display soon after support for the operating system ended. Since 'unable to shut down or reboot your computer' is a much more serious issue than wallpaper bug, Microsoft will most likely need to make another exception and provide a second post-EOL update anytime soon.
Considering all the recent Windows 7 bugs that have been occurring every now and then after the end of support, it might be a great time to upgrade your computer to Windows 10.
Monil is a professional writer whose forte is absorbing a lot of data and help large technical organizations convey their message clearly across multiple products. An engineer by qualification, his affinity for design enables him to write to inspire, energize, and influence various audiences to uncover their true potential. When not writing, Monil is likely to be found listening to music, traveling, or simply excavating into his favourite cuisines.
Subscribe to Our
Newsletter

and stay informed

Keep yourself updated with the latest technology and trends with TechPout.
Related Posts