UOS: Two of China's Tech Giants Developing a New Chinese Computer Operating System
Published Date :
Dec 31, 2019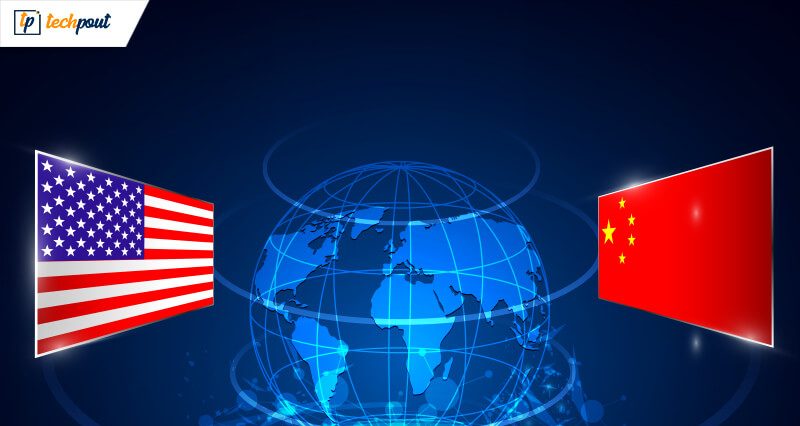 Two of china's largest tech corporations, China Electronics Corporation (CEC) and Deepin are trying to develop their own domestic computer operating system attributable to an ongoing cold war between Chinese and U.S. computing tech.
"Unified Operating System," commonly abbreviated as UOS, is the new Chinese computer operating system that has completed the revamping of Dragon Core desktop PCs, including the Loongson 3A3000 series, Loongson 3A4000 series, Loongson 3B3000 series, and Loongson 3B4000 series.
The operating system appears like the former Windows customization group Deepin OS, a system created in 2004 after the company launched a Linux distribution model.
Deepin was used to be quite popular on the local Chinese OS market. Now they're making a return through Huawei laptops after the company has been blocked out of using Windows.
The new Chinese operating system, UOS didn't arise out of the blue. But will it draw the attention of over-exacting Chinese users? It is still difficult to say.
Let's take a look at the multitasking interface of Deepin V15.11: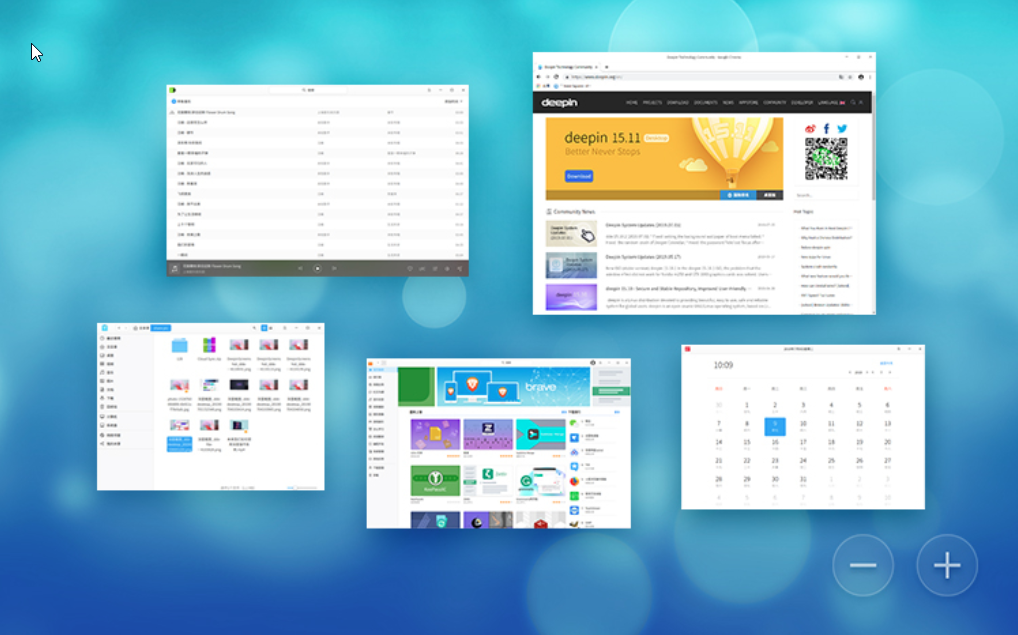 Same as Deepin, the unified operating system picked a different route from other native Linux variants: they didn't replicate the interface of Windows XP or even Windows 7. Rather they made their own interface which resembles a mixture of all popular desktop OS available in the market.
The Settings section on the right of this display appears to be an Android notification tray; the dock looks similar to the Apple's iOS; both the icons and buttons still retain the design terminology of a Linux desktop computer.
This exceptional interface may entice some brand new users to have a go. However, it might also scare off other potential customers.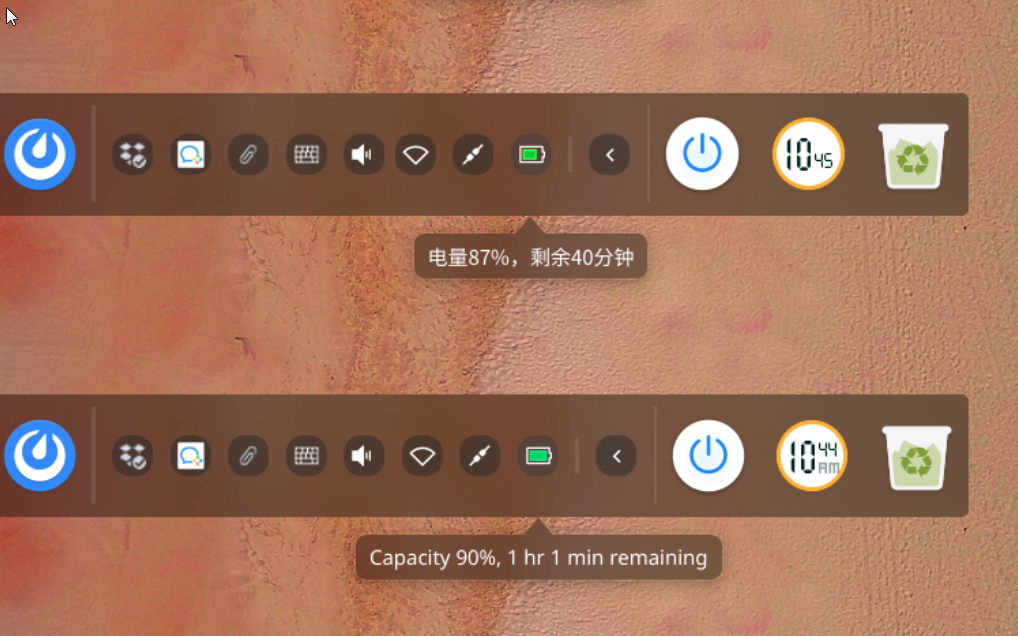 In the past few years, no matter how tech-savvy generation we've become, it is possible that a simple computer user might point at certain issues like "where the start button is and "why there is nothing on the desktop"?
Linux desktop isn't a popular software because most people favor Windows and Mac OS for their desktop or laptop computers. Therefore, learning a new style of using PC isn't an ideal approach to convince people to go for the UOS. But the UOS does come with some other significant features.
The new Chinese operating system comes with a fantastic interface and that is a good beginning since most Chinese Linux distributions concentrate on providing rich attributes rather than a gorgeous overall look.
In light of the countless Linux open-source applications, the Deepin team also made their own video/audio player, text editor, voice recorder and much more. Though many features are almost identical to other related programs, the company considers their version is much more user-friendly and they're eager to customize the software according to customers' feedback.
The telecommunication giant, Deepin has been in the business for almost one and a half a decade now and their most recent major update, the V20, will come around 2020.
UOS also incorporates a dedicated support service making it very easy to get assistance when needed.
Tongxin Software, the company behind the unified operating system has been announcing support of the latest operating system for and from many exclusive IT businesses on its own WeChat public account.
WPS Office, Loongson CPU, Huawei cloud computing are among the confirmed hardware/software lists, making the UOS compatible in the state-owned enterprise market.
Users can acquire the UOS, a brand new Chinese operating system by registering on its official website.
Image Source: CGTN
Monil is a professional writer whose forte is absorbing a lot of data and help large technical organizations convey their message clearly across multiple products. An engineer by qualification, his affinity for design enables him to write to inspire, energize, and influence various audiences to uncover their true potential. When not writing, Monil is likely to be found listening to music, traveling, or simply excavating into his favourite cuisines.
Subscribe to Our
Newsletter

and stay informed

Keep yourself updated with the latest technology and trends with TechPout.
Related Posts