How to Keep Track of Your IT Infrastructure

From personal desktop computers to an entire company's IT system, keeping track of hardware and software is an increasingly difficult task, with encompassing security being an obvious top priority. The number of devices, programs, and installments required in modern networks is staggering, and growing all of the time.
What's more, any company or individual that is trying to migrate from a legacy IT system towards a more contemporary, virtualized system is likely to struggle if they are not able to record and monitor every component of their IT system. Fortunately, there is a range of accessible tools and methods that you can take advantage of to ensure seamless tracking of every inch of your IT network. Read on to find out more.
Utilize Network Diagram Software
One of the most effective ways to keep track of your IT infrastructure is to use a program that allows you to monitor every aspect of it via a single interface. This is where network diagram software comes in. This software provides automatic network mapping and device discovery, including the ability to scan any IP addresses that might be a part of your network. It displays your entire IT inventory via a number of accessible and scalable diagrams while providing real-time monitoring of performance, power, and security. Network diagram software is one of the easiest ways for people who are short on time and resources to keep track of all of their IT infrastructure in one place.
Track Your Software Licensing
If you are an IT admin for a business, one of the worst headaches you will have to deal with is discovering that you have a missing software license. This can cause unnecessary expense, resources, and even legal troubles for your company. That's why it is important to use the full range of tools at your disposal to track all of your existing software licenses, and be instantly alerted when one of them expires or changes. You can use tools such as Snipe IT to keep track of all of your licenses via a single interface, with ping notifications being issued whenever something changes. If you are charged with the task of issuing software licenses, you can use tools such as this free WordPress plugin to manage and distribute licenses to all subscribers via a single click. All you need to do is click the WordPress 'publish' button to issue a license, or 'unpublish' to recall it.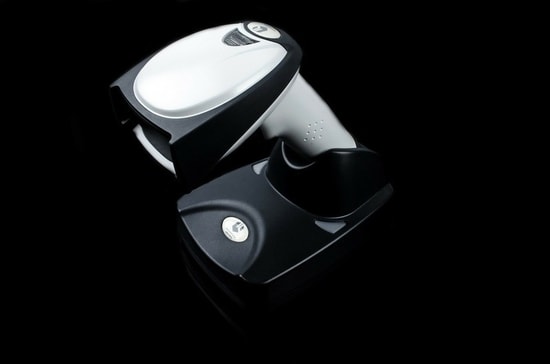 Hardware: Physically Labelling Assets
Finally, you can keep track of all of your hardware by taking the time to put a comprehensive labeling system in place. One of the easiest ways to do this is to purchase a barcode and scanner and use these to tag every piece of physical inventory. You will be able to configure any barcode scanner so that the scanned items are immediately logged in a centralized database. Alternatively, you can also use tools such as Microsoft Access to create a basic database of all of your IT hardware that can be adjusted and updated as needed. Keeping a thorough record of hardware assets is especially important in larger companies.
These are just three simple ways to better track and manage your IT infrastructure that you can get started with today.
Remy is a technical writer at TechPout. Being an IT enthusiast, he inclines to write about contemporary technology and growing security for machines. One steadfast follower of Baseball, Remy is an active social worker and a gastronome.
Subscribe to Our
Newsletter

and stay informed

Keep yourself updated with the latest technology and trends with TechPout.
Related Posts