New Tool Developed by Google for Checking The Pollution Levels of Cities
Published Date :
Oct 23, 2019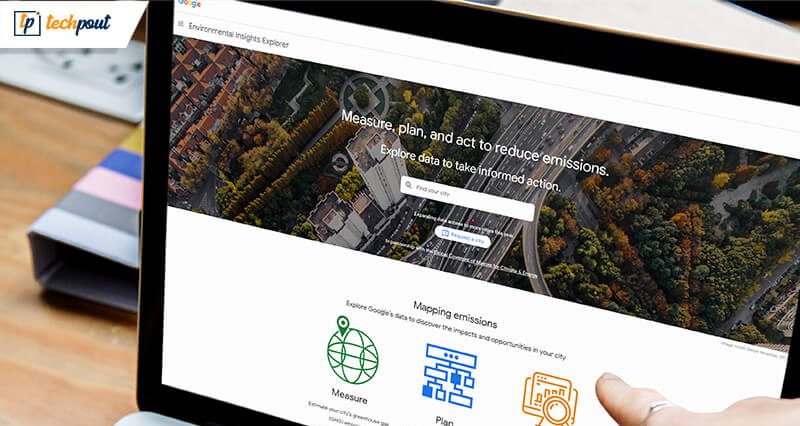 A new tool has been developed by Google in collaboration with the Global Covenant of Mayors for Climate & Energy (GCOM) to monitor the pollution levels in selected urban cities. Known as Environmental Insights Explorer (EIE), this initiative helps to gain information on matters like emissions from buildings, emissions from transportation, and rooftop solar potential. The information from the EIE initiative is freely accessible to everyone, although the prime motive behind the development of this tool is to help city planners to reduce pollution levels.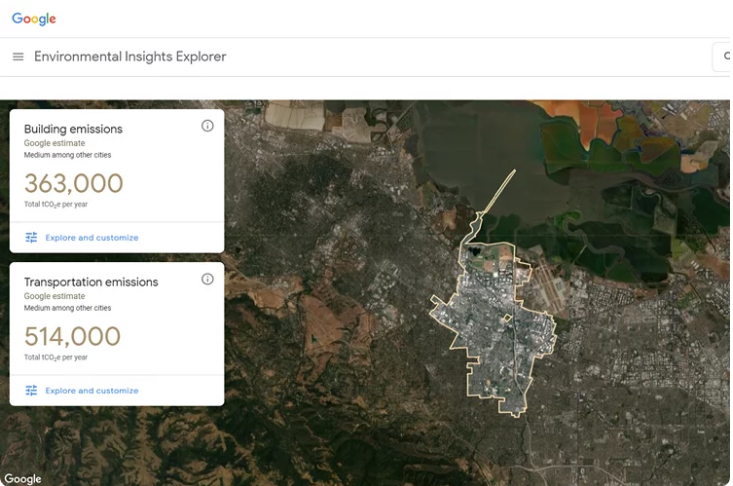 Amanda Eichel, Executive Director of GCOM said, "EIE can serve as the first step for city sustainability teams to better assess their current situation and more efficiently track and monitor their progress in meeting their climate protection goals."
Currently, this tool can help gain detailed information about the environmental emissions for 35 cities across the world. However, EIE initiative program will soon reach more countries of the world throughout the year.
"In Dublin, the tool is already being tested by city leaders, and they are using EIE insights to inform smart transit programs with the goal of reducing emissions and increasing the use of cleaner modes of travel," as posted in a blog by Rebecca More, director of Google Earth. In the blog post, Google's air quality map for Copenhagen, showing levels of ultrafine particles and black carbon present in the air was also announced. This air quality map was obtained by collecting data from the Project Air View.
You can share your thoughts on the EIE initiative, using the comments section below.

Snigdha is a technical content writer with expertise in the field of science & technology. Though she has a very diverse academic and professional profile yet she finds writing to be a creative form that she was unable to explore so far. When not writing, she can be found indulging in other forms of creativity like painting or travelling.
Subscribe to Our
Newsletter

and stay informed

Keep yourself updated with the latest technology and trends with TechPout.
Related Posts