Elon Musk's SpaceX to Send Marijuana & Coffee to Space for Research
Published Date :
Dec 18, 2019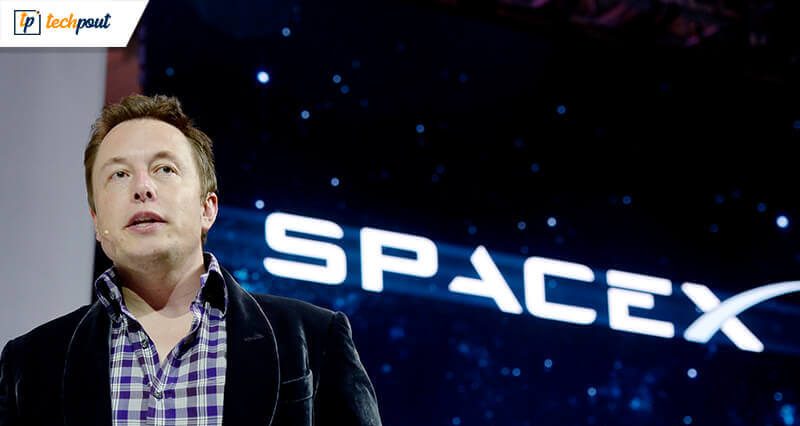 Space Exploration Technologies, better known as SpaceX has stirred excitement among everyone with the latest announcement to ship cannabis and coffee to the International Space Station (ISS). Elon Musk's company SpaceX which aims to make Mars habitable planet for humans and other species by building self-sustaining cities on Mars has once again captured the spotlight by deciding to send samples of cannabis and coffee on behalf of the agri-tech company Front Range Biosciences.
The plant cell cultures of hemp and coffee will be transported to the ISS via SpaceX cargo plane in March 2020 in an attempt to study the impact of gravity on plants. This initiative is being facilitated by a joint collaboration between Front Range Biosciences and tech startup Space Cells and BioServe, which is also a research institute wing in the University of Colorado.
This kind of study is going to be the first of its kind in the history of humankind, where the effect of microgravity, spaceflight, and cosmic radiations will be observed on hemp (refers to a particular type of cannabis plant, especially when grown for fibre) and coffee cell cultures.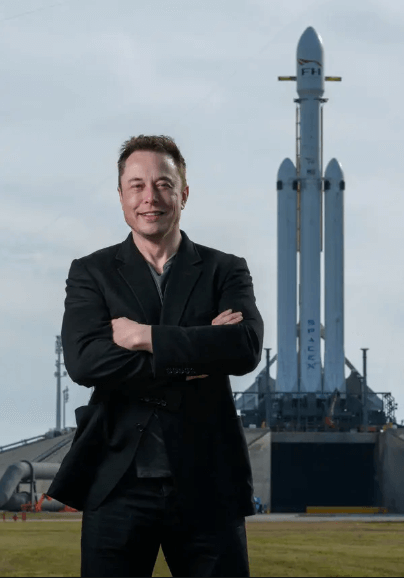 The cell cultures will be kept in the ISS incubator for 30 days. In the meantime, the impact of gravity and cosmic rays will be studied from the University of Colorado remotely. 
The prime objective is to observe the kinds of mutations that those cultures are undergoing and then also whether those mutations are going to sustain when they are brought back to the atmosphere of Earth. Another motive is to identify and discover industrial applications for commercial use.
After a month, the cell samples will be transported back to their home planet Earth. During this time, scientists will examine the DNA specimens from the culture samples and make further deductions and inferences. What the researchers are eager to know is what kind of impact can gravity has on genes and how it is manifested in living cells.
Meanwhile, SpaceX's  Falcon 9 rocket is scheduled to launch the JCSAT 18/Kacific 1 communications satellite on December 17th as per GMT (EST on 16th) from Cape Canaveral Air Force Station, Florida. The rocket is co-owned by SKY Perfect JSAT Corporation of Japan and the Kacific Broadband Satellites of Singapore. 
The Falcon 9 rocket will attempt an exclusive landing after the launch of the rocket, aiming at a drone ship floating across the Atlantic ocean. They have planned to use the company's two boats which are well-equipped with giant nets to catch the rocket's nose cone. 
Payload fairings protect satellites at the time of launch that is discarded later after the rocket reaches the space. As these are highly expensive, therefore, SpaceX prefers recovering and reusing them. 
As reported, SpaceX has successfully launched its 11th Falcon 9 rocket and but have failed to recover the nose cone fairings this time. SpaceX tweeted, "both halves missed the waiting boats narrowly, but still recovery teams will attempt to recover them from the ocean and try to reuse them as well." 
Thus, the world is awaiting to witness the new kind of research conducted on hemp and coffee cell cultures by exposing them to unearthly environmental factors and explore its consequences. Meanwhile, stay tuned to hear more exciting news and updates. 
Snigdha is a technical content writer with expertise in the field of science & technology. Though she has a very diverse academic and professional profile yet she finds writing to be a creative form that she was unable to explore so far. When not writing, she can be found indulging in other forms of creativity like painting or travelling.
Subscribe to Our
Newsletter

and stay informed

Keep yourself updated with the latest technology and trends with TechPout.
Related Posts