How To Create Your Own Emoji in Your Android Phones

Are you curious to know how you can create your own emojis? We bring to you a blog to help you discover the secret to making your own emojis easily.
The new way of communication and expression, emoticons or emojis are everyone's favorite as it makes remote communication interesting and lively. Emojis can let you do almost everything starting from sending a heart to a loved one, to fighting with your sibling and laughing out loud with your pal. 
Anything and everything can be expressed on any chat platform nowadays and the credit goes to the extremely cute emojis. I even feel at times that my face-to-face communications can seem dull compared to my chats. That's because in chats I have the most fun way to express my thoughts with the emoticons at my fingertips.
But the ability to customize emojis on your own can take the emoji love to a whole new level. Using the same old emojis can seem a bit limiting to people sometimes, therefore being able to create an emoji on your own gives you the freedom to express yourself most accurately and appropriately.
How to Create Personalized Emoji on Android?
Emoji making is made possible by several emoji maker apps. We will look at how these apps help to make and send emojis below.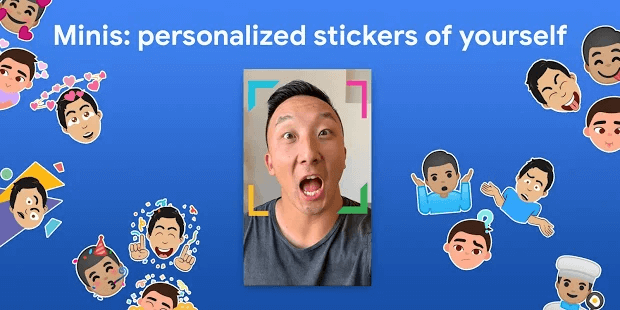 Gboard has every interesting attribute of Google Keyboard like glide typing, voice typing, handwriting, GIFs, multilingual typing, Google Translate, etc.
Create an emoji looking just like you and customize it with a different skin tone, hair color and lot more with this app. Here's how to use Emoji Mini for yourself:
You have to open the message or email and then open the keyboard.
Tap on the Stickers icon and Emoji Mini icon.
Then, once a prompt appears, hit "Create."
Click a photo of your face.
Next, you need to choose an option that you like and further you will be able to tweak your Mini Emoji to make it resemble you.
Finally, you can save the newly created emoji by hitting the "save" button in the top right-hand corner.
That's it! You will now have multiple Mini Emoji stickers that you can share with your friends easily.
2. Emoji Maker (Free Personal Animated Phone Emojis)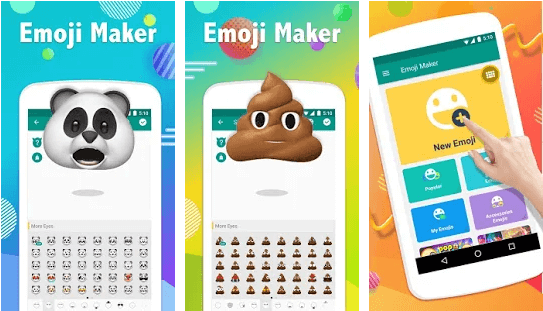 Make an infinite number of emojis with Emoji Maker – a free app for making emojis. What makes this application unique is that you get to select the different parts of an emoji with an immediately available preview to decide whether you want to keep it that way or not. Make emojis with Emoji Maker in the following way:
Hit the "New Emoji" icon on the app home screen.
Start customizing an emoji of your choice by choosing the background of your emoji from a huge range of available background options.
From the menu icons, you can choose the eyes, mouth, hand gestures, hairstyle, eyebrows, etc.
Finally, you can save the custom emoji within the gallery of the app and use the share button to share the emojis through any other app.
Read More: How To Play Snap Games on Snapchat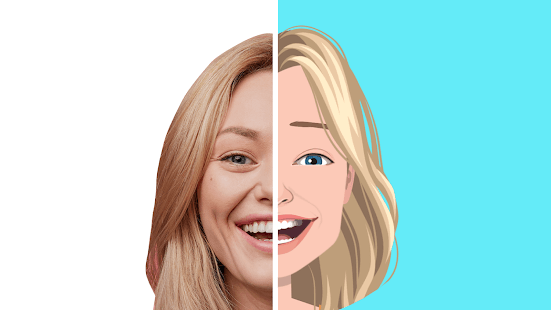 A cool app for making personalized emojis, Mirror lets you create customized avatars for your Android smartphone. Compatible with all major Android smartphone brands, this app can be used to create and send meme emoji avatar in the following way:
You need to go to the Mirror photo booth and take a selfie or upload a photo of yourself.
Then, create a personal cartoon avatar and animated emoji easily.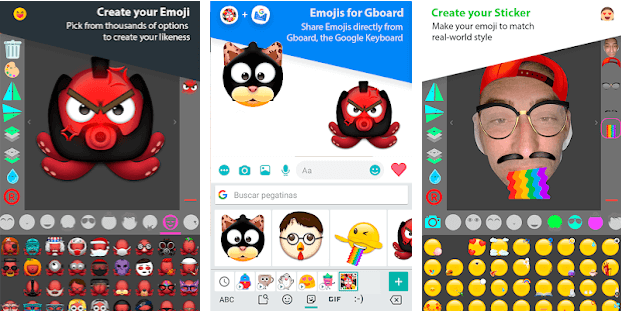 Make unlimited emojis with this free emoji making app. You can also integrate it with Google Keyboard and design emojis the way you want. Make your Memoji with your face and customize a whole new sticker pack for WhatsApp. You can also use your Memoji across Snapchat, Messenger, Facebook, and Instagram. Here's how you can make a personalized sticker pack:
Open the app and design your Memoji.
Add the pieces that you want.
Save your creations and create your sticker packs.
Finally, add the sticker pack to WhatsApp and it's ready for sharing.
Read More: How To Use WhatsApp on Apple Watch
Fun Facts About Emojis
Japanese designer Shigetaka Kurita is believed to be the "Father of Emoji."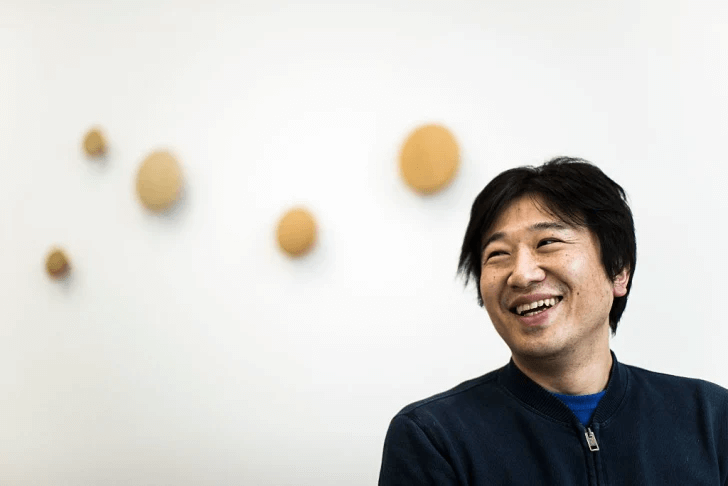 He created the first collection of cell phone emoji for NTT Docomo's i-mode in 1999. He took inspiration from various everyday symbols, Chinese characters, and manga imagery for creating the first set of 176 characters.
The use of emojis has been in practice much before smartphones and chat platforms made them famous. Smiley symbols have been used by businesses like Pepsi to impress customers. Even weather forecasters have been using certain symbols for a long time during broadcasts.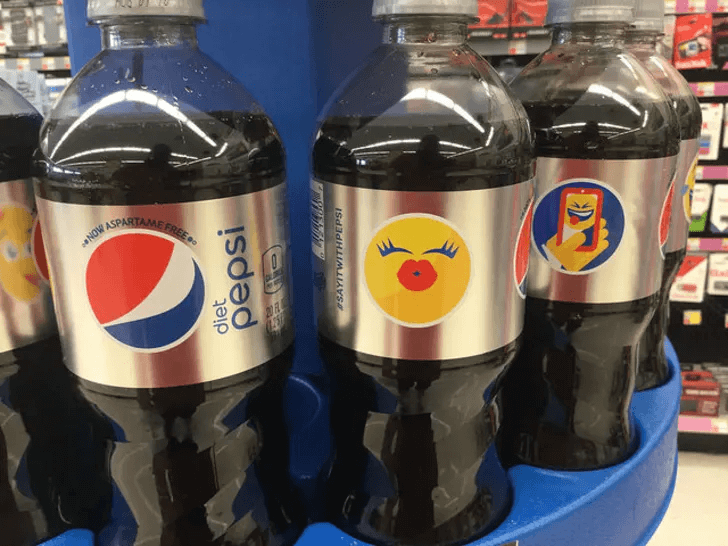 Did you know that the original emoji collection created by Kurita has been put on a permanent display in the Museum of Modern Art (MoMA) since December 2016.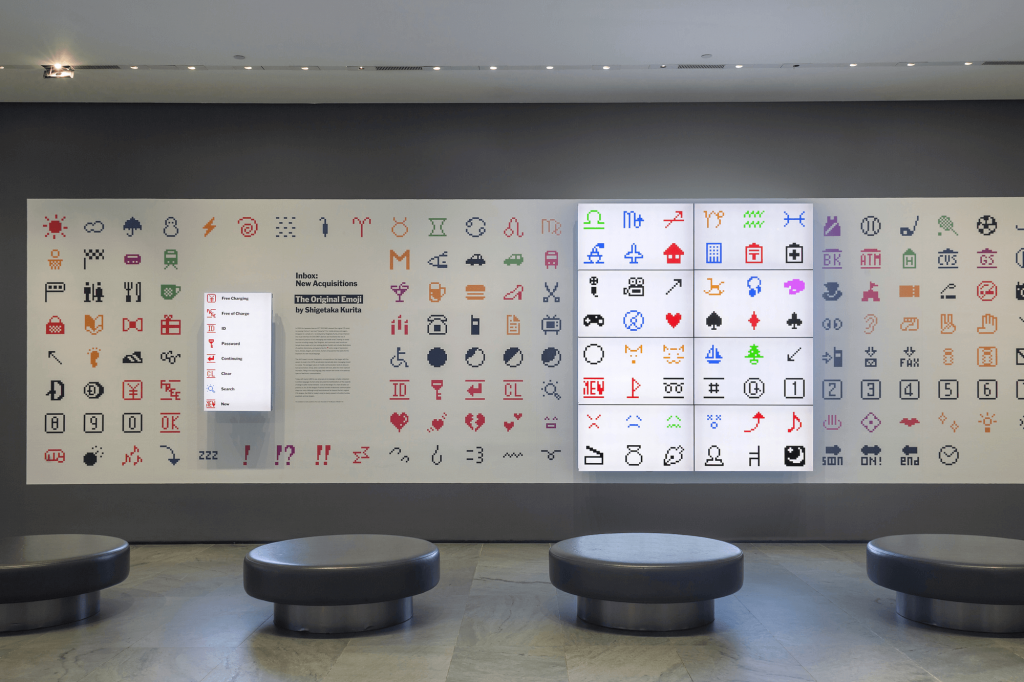 July 17th is celebrated as the World Emoji Day.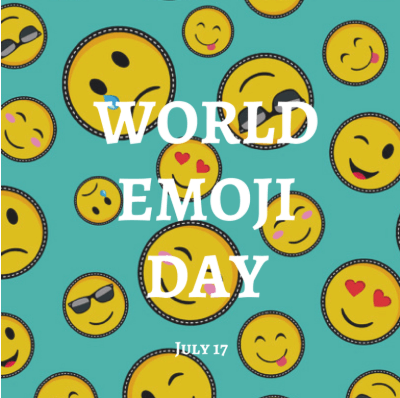 Emojis even made it to the big screen with the release of The Emoji Movie in 2017 and a sequel is also under production.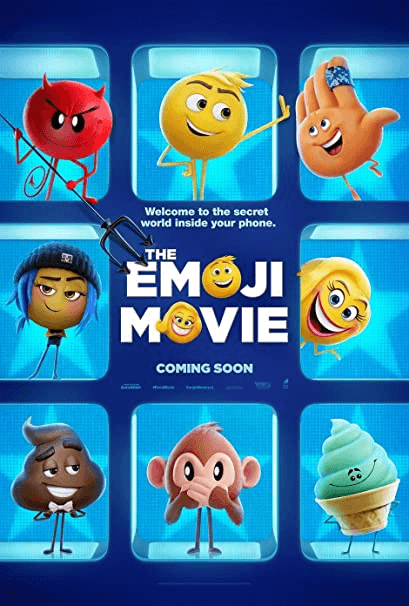 Final Thoughts
So, you see creating and sharing your own emojis is absolutely uncomplicated and amusing. It can be done by following a few easy steps with the help of several emoji making apps. 
In an era where 92% of communications rely on emoticons rather than plain text to communicate effectively and convey the right emotions to the other person, using customized emojis can make your virtual, long-distance communications more interesting, unique and entertaining.
Snigdha is a technical content writer with expertise in the field of science & technology. Though she has a very diverse academic and professional profile yet she finds writing to be a creative form that she was unable to explore so far. When not writing, she can be found indulging in other forms of creativity like painting or travelling.
Subscribe to Our
Newsletter

and stay informed

Keep yourself updated with the latest technology and trends with TechPout.
Related Posts