Content Creators Can Now Trim Copyrighted Videos on YouTube
Published Date :
Jan 03, 2020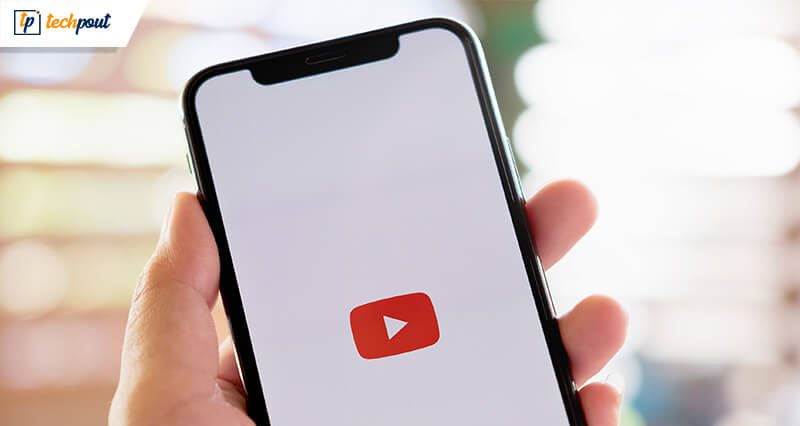 Now content creators don't need to worry about getting into copyright disputes with the introduction of the latest feature of YouTube Studio. YouTube studio has introduced a new tool known as Assisted Trim, which is going to immensely help YouTubers to repurpose an already existing YouTube video.
Time and again, YouTube has tried different ways to address copyright claim issues. Last July, YouTube rolled out a new policy for copyright owners to point out exactly where their copyrighted content is appearing in a video for which they are filing the case of copyright infringement.
YouTube video creators often mistakenly use copyrighted content in their videos, which gives rise to copyright infringement claims and hence ultimately requires the removal of that particular content from the platform of YouTube. Alternatively, they have to sometimes remove the video from the platform, edit it, and then re-upload it so that it can be unblocked again. This kind of action largely impacts viewer engagement.
The inclusion of the Assisted Trim feature on YouTube will now save Youtubers as they can easily trim a part of the video and reuse it in their own content without getting themselves in the mess of copyright rows with the music labels or third-party companies owning the copyright of the repurposed content.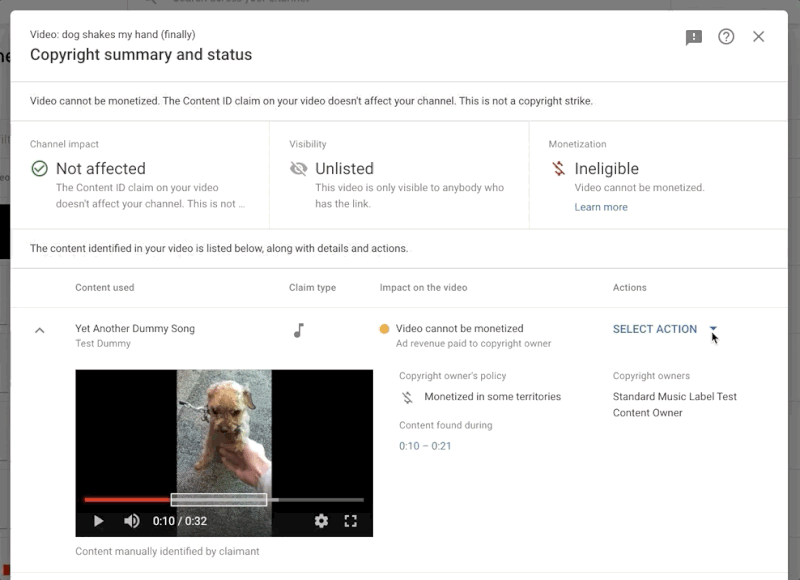 In the above image, you can see that there are three ways to remove the claimed content. The first option is trimming out the segment containing the content to unblock and monetize a video again. The second option is to mute the audio over which the disputed claim has been made. The third option is to replace the claimed audio with another audio clip.
Read More:  YouTube Homepage Brings Useful Features To Desktop and Tablets
YouTube noted in a blog post that there are "many upcoming updates" in 2020 that will ease the work of content creators from running into such troubles.
This is the most significant feature rolling out in 2020 alongside another YouTube Studio update, which will be pre-defining the endpoint for the claimed segment as of now. This won't be alterable at the present, but as per YouTube, they would allow the possibility to adjust the endpoints later, to grant uninterrupted viewer experience. YouTube is working on making the endpoints adjustable so that Youtube content creators can trim out the most meaningful part of the video and apply it.
According to YouTube, "We're also going to provide more transparency about the content of the copyrighted takedown than before. They will now display the specific description of the copyrighted work provided by the claimant in the takedown notice."
They also said that the company is putting more effort to resolve copyright claims, provide more convenience to YouTube creators, and monitor what's getting hit easily.
Video content creators of YouTube will be able to view which videos got into copyright claim disputes in the video feeds of YouTube Studio. This would help them gain more clarity on why some videos had been blocked. YouTube will also display copyright strikes directly on the Studio Dashboard as copyright strikes are believed to be far more impactful than copyright claims.
Thus, the overall transparency provisions and the Assisted Trim feature by YouTube will hopefully help YouTubers avoid getting into disputes with copyright owners and help them freely create their own content.
Snigdha is a technical content writer with expertise in the field of science & technology. Though she has a very diverse academic and professional profile yet she finds writing to be a creative form that she was unable to explore so far. When not writing, she can be found indulging in other forms of creativity like painting or travelling.
Subscribe to Our
Newsletter

and stay informed

Keep yourself updated with the latest technology and trends with TechPout.
Related Posts