If you have an innate interest in becoming an ethical hacker, then you must learn how to hack WiFi networks around you. Many WiFi hacking apps for Android are available in the market today, which can help you to crack the WiFi passwords and gain easy access to the WiFi network. Many hacking apps can function either by rooting the Android device, or there are some which can also work on an unrooted device.
In this blog, we will read about the best WiFi hacking apps for Android available in 2021. It is advisable to test these apps on your WiFi network and not to pose a problem to others while doing so.
14 best WiFi hacking apps are listed below, out of which we will first take a look at the WiFi password hacker apps without root followed by the WiFi hacking Android apps that need device rooting.
Best WiFi Hacker Apps for Android Devices Without Root:
1. WiFi WPS WPA Tester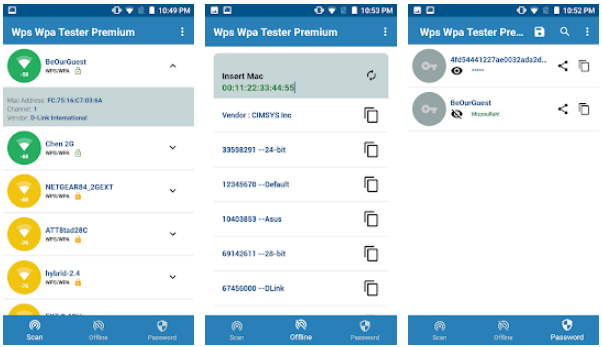 This app can help in hacking a Wifi pin with the help of multiple algorithms (like Dlink, Arris, Zhao, etc.). Below are the features that make it one of the best WiFi hack apps for Android 11.
This app is available for free and is very easy to use.
If your device is working on an Android version 5.0 or higher than that, then there is no need to use root tools for your device.
Breaks the Wifi password very swiftly.
---
2. AndroDumper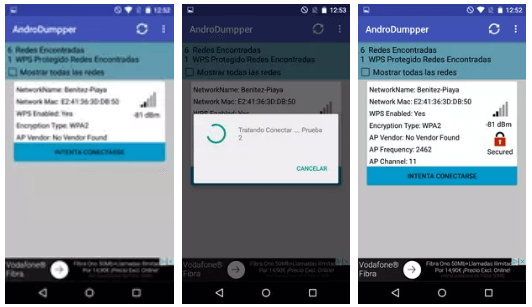 This is an app that can work best for routers that are enabled with the WPS pin feature. This app can provide extra support in the case of Wifi routers of well-known companies like Huawei, Vodafone, Dlink, and Asus, to name a few. Moreover, the following features are also a reason we listed it as the best WiFi hacker app for Android without root.
All you need to do is download the app from Google Play Store, and then upon starting its interface, it will display all the Wifi networks located around.
Then the password of the selected Wifi network can be seen after the app runs the algorithms in the background.
This app works on Android devices without the need to root the device if the Android version is 5.0 or above it.
This is free to use an app that can break open the Wifi password within the blink of an eye.
This app can work for rooted devices, as well.
---
3. WPS Connect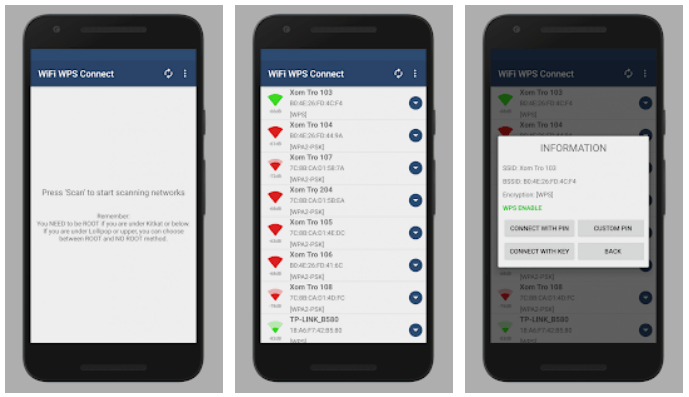 This app can again work for all device routers that are using the WPS pin feature. Not only does it help in cracking open Wifi passwords of other networks, but it also helps in protecting your Wifi network by monitoring and detecting any hacking attacks, making it one of the best WiFi hacking apps for Android.
This Wifi hacking app is not compatible with all sorts of Android devices, although it has been tested across the most commonly used Android devices.
Download the app from Play Store.
It can use various pins and also use many popular passwords cracking algorithms like Zhao or easy box PIN.
Once you have recognized the Wifi network that you wish to hack, then you can use the app to detect the password. But there is no provision of identifying or connecting to a Wifi network automatically.
---
4. WiFi Master Key APK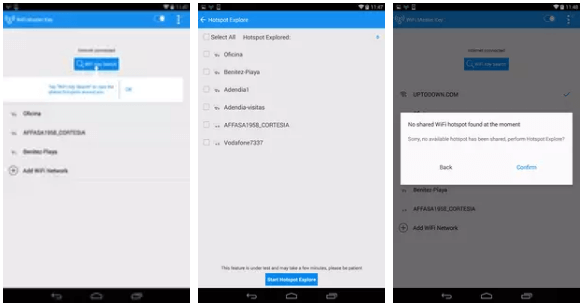 This is a popularly used Wifi hacking app used all across the world. This app is available in 19 languages currently and extremely safe and easy to use. The best part of using this app is that it is completely legal and ethical to use.
Go to Play Store and then download this Wifi hacking app. 
You can search easily for all the available Wifi networks around with a single tap. Then choose the Wifi network that you wish to connect to and retrieve the security key of that network within the blink of an eye.
What it does is not really hack the password of the network but rather shares the different networks that it can identify from its directory with the users.
This app also lets you create and share hotspots among other users.
But there is no encryption support provided, and this app cannot crack the password of an unregistered network.
---
5. WiFi Pass Key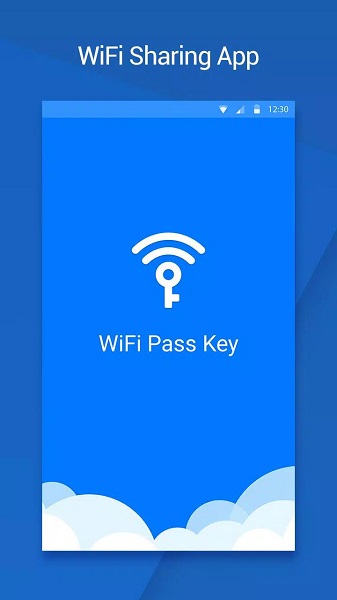 This hacking app is compatible with a lot of Android devices like Android version 4.0.4 and above. It can also be used to protect your network as it can detect security breaches. As the passwords of these networks are shared globally; hence, it makes this app completely safe, legal, ethical to use, and the best WiFi hacking app without root.
Read More: Ways To Protect Yourself Against Cybercrime
You can use this app to detect and connect to a network automatically by selecting your preferred network. It will then provide the password for the respective network.
You can also use the app to create and share hotspots.
This app has a smart user interface, which can also boost signal strength.
You can't exactly decrypt a network by using this app.
Above, we answered the question, " what is the best WiFi hacker for Android without root." Now, let us look at the top WiFi hacking apps with root.
---
Best WiFi Hacker Apps for Android With the Need of Rooting The Device:
6. Free WiFi Password Router Key
Have you forgotten your router's password? Well, worry no more. This Wifi password hacker for Android provides you with a complete list of all default passwords of Wi-Fi routers. Below are some of the notable offerings that make it one of the best Wifi router password finder apps in 2021.
Fast, lightweight, and easy to use application.
Provides support for renowned router brands like Cisco, Asus, Belkin, etc.
---
7. Penetrate Pro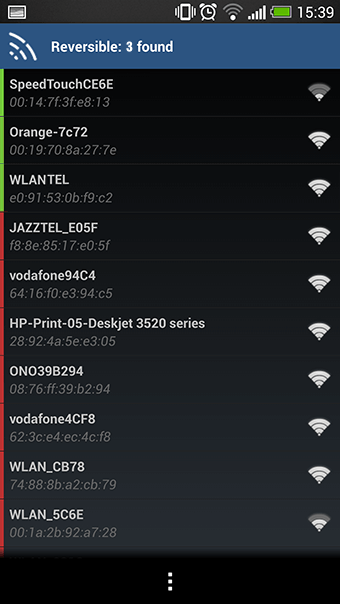 It works only with rooted devices. Moreover, it is among the best hacking apps for Android due to these features.
This app can scan the Wifi networks available around and then crack open the security key.
It can work with different kinds of Wifi routers and is also able to calculate the WEP/WPA keys.
---
8. Reaver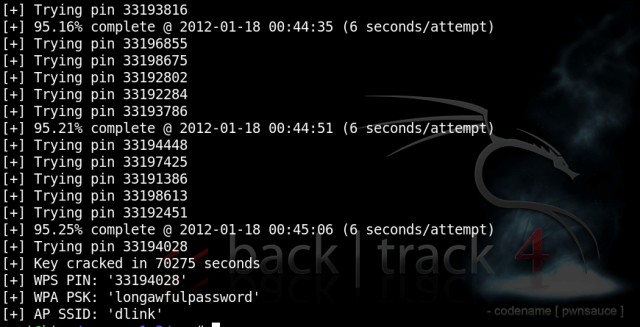 Also known as RfA, this Wifi hacking app has a simple graphical user interface. This app functions on a lot of devices. All the settings are also easily visible due to the GUI.
Reaver can detect WPS wireless networks automatically and then retrieve the WPA/WPA2 password in 2-5 hours.
External scripts are also supported by this app.
---
9. WiFi Kill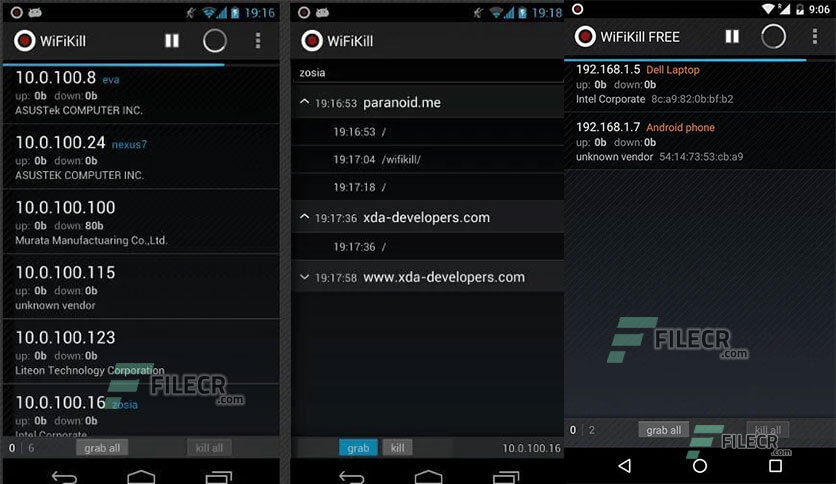 This is an application that you can use for ethical hacking. This hacking app is handy to protect your Wifi network from other hackers. Your device has to be rooted to use this app.
Read Also: How to Enable WiFi Calling on Android & iOS Smartphones
When the app scans the network, it can display various users connected to it. You can then use the kill button to terminate the internet connection of the device itself. This way, you can prevent other users from using your network.
This application has a simple user interface.
The other features include displaying the network names, displaying the traffic consumed by a device, and also seizing the traffic of websites visited by the other devices.
---
10. Aircrack-ng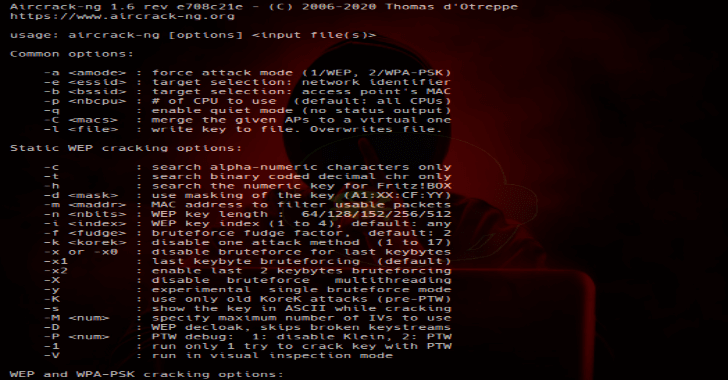 Using this hacking app also offers the advantage of protecting your network. This app has been recommended by many Android developers as well as other hackers. This app is available on both Android and Ubuntu platforms and based on the Linux kernel. This app was developed at XDA Developers.
This app needs a Wifi chipset that can support the monitor mode to run on your Android device.
You will also need a wireless USB adapter and a USB OTG adapter.
---
11. Nmap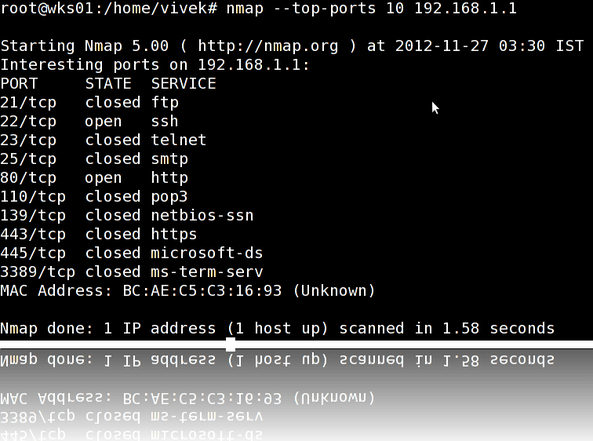 This app can function in various operating systems and also on the Android platform. Mostly used by ethical hackers to find network vulnerability points, this app can function on rooted as well as unrooted devices, but rooted devices have accessible features to use.
Convenient to use with various available features like finding ports and system details.
This is an open-source app that can help you get all the latest updates for free.
---
12. Shark for Root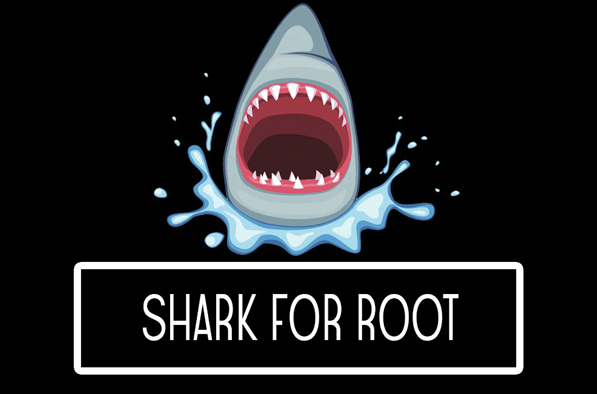 This hacking app belongs to the Wireshark open-source packet analyzer, which is popular for its use as an analyzer of network traffic and communications protocol development.
This is tcp dump-based app that works only on rooted Android devices.
---
13. Fing – Network Tools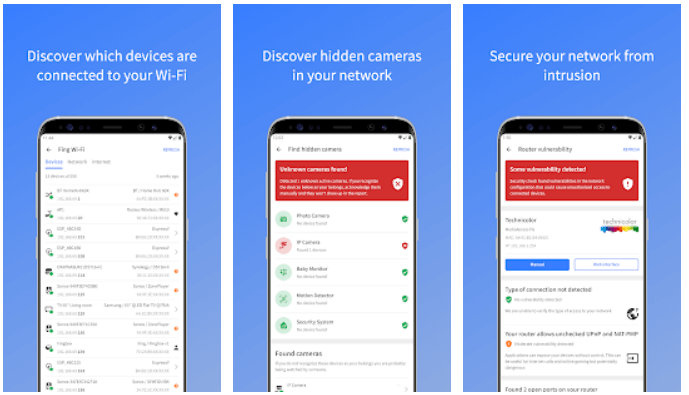 Hackers cannot hide when the Fing Network Tools is active. The app finds all the devices which are connected to the Wi-Fi network in a few seconds only. The software uses professional tools for analyzing the network which is used by security analysts and professional hackers. All your network-related issues will be solved with this app as it will evaluate the security level and block the intruders. 
The software has a simple and easy interface that can be used by all Android users.

Easily finds and blocks intruders

It offers high-level security to restrict the intruders

It has been used by more than 40 million users worldwide
---
14. Router Keygen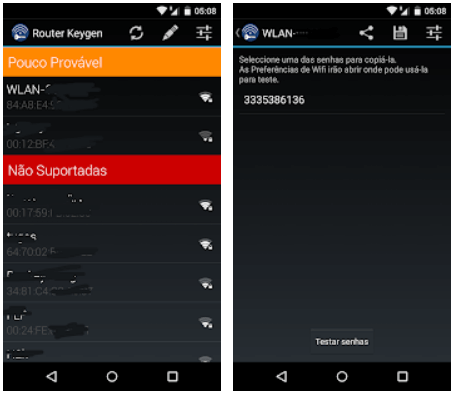 The Router Keygen is great hacking software as it will detect the key or password of the neighboring Wi-Fi, it is compatible with several router models including Pirelli Discus, Eircom, Verizon FiOS, and many more.  It works better when used once per router. Once the key is generated you can easily connect with the network. 
Simple interface for the user 

Hack the passwords of neighboring routers pretty easily. 

A lightweight app that doesn't requires much space of the phone

Satisfactory user rating on Google Play Store
---
Final Words: Best WiFi Hacking Apps for Android 2021
To conclude this article, we recommend you to use hacking apps for Android from the list of the 14 Wifi hacking apps mentioned above. These apps can be used to test your network as well as protect your network from hackers. Ensure to use the above-listed Wifi breaker apps only for ethical purposes as this article is not in favor of promoting illegal Wifi hacking of other private networks.
Snigdha is a technical content writer with expertise in the field of science & technology. Though she has a very diverse academic and professional profile yet she finds writing to be a creative form that she was unable to explore so far. When not writing, she can be found indulging in other forms of creativity like painting or travelling.
Subscribe to Our
Newsletter

and stay informed

Keep yourself updated with the latest technology and trends with TechPout.
Related Posts