AI Tool Can Now Automatically Update Outdated Wikipedia Content
Published Date :
Feb 18, 2020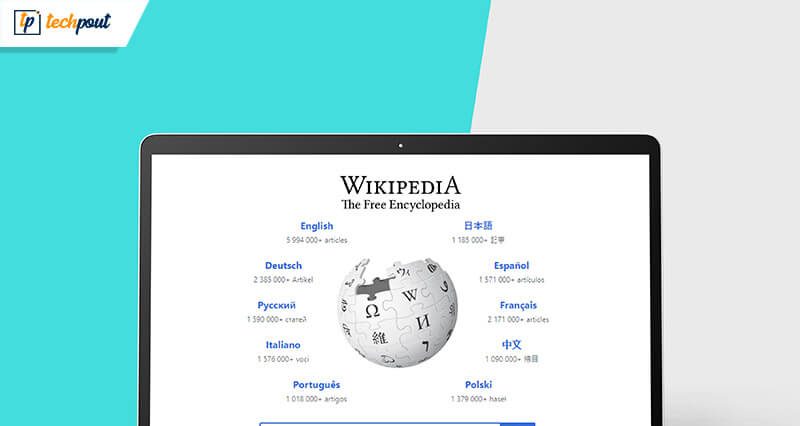 Researchers at MIT (Massachusetts Institute of Technology) have developed an automated system powered by artificial intelligence that could update outdated and factually incorrect information in Wikipedia articles.
This AI-powered text-generating tool can help real-life editors save a lot of time and effort by replacing specific information in relevant Wikipedia sentences while maintaining human-like tone and grammar accuracy.
The MIT researchers employed two different databases containing structured sentences and relevant Wikipedia sentences, to inculcate the latest AI tool. As a result, the model is now able to locate the sentence with redundant information, and rewrite it without the need for human intervention.
Researchers believe that this automated system will help save a lot of time and effort that goes into identifying and rewriting outdated Wikipedia sentences. Darsh Shah, one of the lead authors and Ph.D. student in the Computer Science and Artificial Intelligence Laboratory (CSAIL) stated, "There are so many updates constantly needed to Wikipedia articles. It would be beneficial to automatically modify exact portions of the articles, with little to no human intervention." 
He added "Instead of hundreds of people working on modifying each Wikipedia article, then you'll only need a few because the model is helping or doing it automatically. That offers dramatic improvements to inefficiency."
The AI tool compares the outdated and inconsistent data with the new text and then deletes the contradictory facts. Instead of modifying the whole thing, the system only corrects the factually incorrect parts of a sentence, while keeping the original style and grammar of the sentence. Furthermore, it could potentially be used by fact-checking websites to reduce the flow of fake news and misinformation.
Read More: Instagram Starts Fact-Checking Stories & Feed to Expose Fake News
Despite the fact that there are other bots that keep a track of edits on Wikipedia articles, however, they are task-specific like mitigating vandalism or dropping relevant data in a preset template, the new one is way more proficient. 
Considering its effectiveness in finding out the outdated information and the ability to replace it with factually correct content makes it an excellent tool to aid editors and curb false or partly false information.
While this advanced system outranks other AI editors, it is not ready yet for deployment on the Wikipedia platform. However, a technology that can write as well as humans and reduce the volunteer workforce to a large extent, signals that the implementation of such may be right around the corner.
Monil is a professional writer whose forte is absorbing a lot of data and help large technical organizations convey their message clearly across multiple products. An engineer by qualification, his affinity for design enables him to write to inspire, energize, and influence various audiences to uncover their true potential. When not writing, Monil is likely to be found listening to music, traveling, or simply excavating into his favourite cuisines.
Subscribe to Our
Newsletter

and stay informed

Keep yourself updated with the latest technology and trends with TechPout.
Related Posts