Windows 7 End of Life: Everything You Need To Know
Published Date :
Nov 27, 2019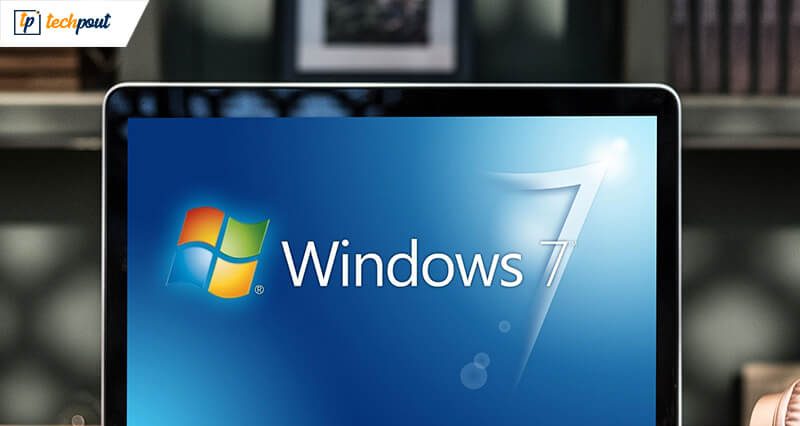 The deadline has been declared when Windows 7 will no longer be supported and managed by Microsoft Corporation. Microsoft will stop updating your Windows 7 systems with security patches from January 14th, 2020.
Windows 7 came to the market on July 22nd, 2009. Millions of users are still dependent upon Windows 7 and are yet to migrate to Windows 10 systems. Thus, it will give a jolt to these individual users and organizations and they need to upgrade to Windows 10 as soon as possible.
What is Meant by Windows 7 End of Life?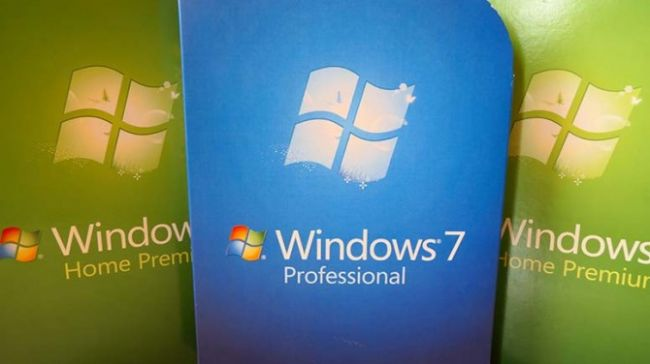 Windows 7 is no longer going to receive any security updates and bug fixes by Microsoft from the declared date. This means that although you can still continue to run Windows 7 computers it will be vulnerable to attack from hackers. In case of an attack, you won't be able to connect with Microsoft's support team to resolve the issue.
Microsoft will also no longer update the software programs. Thus, it is advisable to upgrade to Windows 10 soon.
The end date is applicable to all available Windows 7 versions like Home and Pro. But the end date rules apply differently to Windows 7 embedded systems. Like the life of Windows Embedded POSReady, 7 came to an end back in 2016; however, for Windows 7 Ultimate for Embedded Systems, no end date announcement has been made yet.
Possible Resolutions For Windows 7 Users:
With less than two months in hand, users can try any of the following ways which they find most suitable according to their resources and capabilities.
1. Upgrade To Windows 10
Users can straightaway buy the Windows 10 license and install as well as run the file to initiate the process of upgradation.
The plus side of opting for this way is that there would be fewer operating system compatibility issues since Windows 7 is also a Microsoft product. Also, most of your applications will run smoothly on Windows 10 because you will easily find the updated versions of these programs that are compatible with Windows 10.
But on the downside, buying the license for Windows 10 is going to be expensive. There may still be some difficulties in the smooth functioning of the newer operating system on the older hardware. Another difficulty in upgrading your Windows 7 machine to Windows 10 would be meeting the hardware requirements, which are given below.
Minimum Requirements For a Windows 10 System Are:
Processor – 1GHz processor or faster processor
Memory – 1 GB RAM for 32-bit and 2 GB RAM for 64-bit
Hard Disk Space – 16 GB for 32-bit, 20 GB for 64-bit
Graphics Card – DirectX 9 graphics chip
Display – Screen resolution of 800 by 600 or even higher.
Connectivity – Internet access
Thus, if your system lacks the requirements, then you can choose to upgrade your PC. You can also opt to buy a new Windows 10 PC or even a Macbook.
How To Update The Drivers:
You can either update the drivers manually or automatically with the help of the best driver updater software. While the manual process can be tedious, tricky and time-consuming, using a driver updater tool can certainly alleviate the pain of looking for the outdated drivers and also replacing them with the new ones.
What driver updater tools can do for you are as follows:
The tool can automatically scan your system and locate the updated drivers which won't be compatible with Windows 10 operating system and applications.
They can look for the latest version of the outdated drivers online and then update them in the backend.
You can also get 24/7 support from the developers of the driver updater tools.
Some tools can also have additional features like boosting your system's performance, etc.
2. Switch To Linux Operating System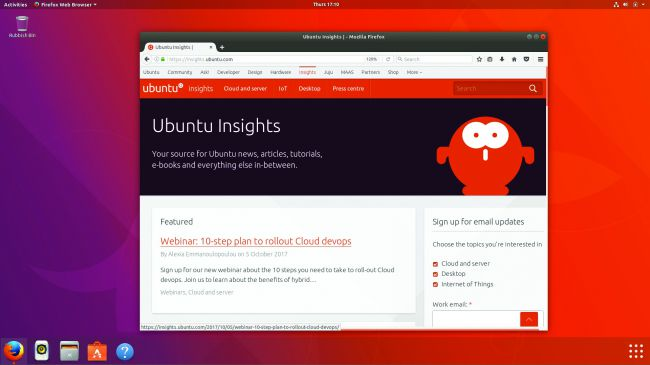 You can install Ubuntu, which is a popular choice of open-source Linux distro on your old Windows 7 system and is available free of cost.
You can also go for Linux Mint, which has an interface similar to that of Windows 7 and also provides multimedia support.
Changing the operating system might pose some challenges but still, it can make things cheaper.
Conclusion
Thus, you got a fair idea from our article about what is going to happen to your Windows 7 system post-January 14th, 2020 and what all steps can you take to avoid running into technical issues with an outdated system.
Windows 7 had the highest number of users until 2018. Microsoft had also offered Windows users to download Windows 10 for free till 2016.
Before you decide which resolution is best for you, make sure that you do not forget to back up your files and data stored in your Windows 7 computer system. You can choose to back up your files to Dropbox, which works in all three operating systems, namely; Windows, Mac, and Linux.
You can also use the new file transfer tool developed by Intel in association with Laplink. PCmover Express is a free tool that can help transfer your files in case you opt to buy a new PC.
Snigdha is a technical content writer with expertise in the field of science & technology. Though she has a very diverse academic and professional profile yet she finds writing to be a creative form that she was unable to explore so far. When not writing, she can be found indulging in other forms of creativity like painting or travelling.
Subscribe to Our
Newsletter

and stay informed

Keep yourself updated with the latest technology and trends with TechPout.
Related Posts