List of 13 Best Free Architecture Software for Architects

Are you looking for a cost effective way to design and build your dream home as per an architectural plan? You can opt for free architecture software to do so easily.
Gone are the days when you had to run behind high profile expensive professional architects who could etch out the perfect design for your dream home, office space, etc.
Nowadays with the advent of technology, nothing is impossible, even designing a private or office space as the software for generating architectural plans is available at your fingertips. No more relying on 2D paper plans as you can see everything in 3D virtually.
Free architecture software can be very useful for students, small firms, as well as self-employed architects as affording the professional architecture software needs a huge investment that is slightly critical for some people.
Key Characteristics to Look for When Choosing the Best Architecture Software:
When you want to acquire an architecture software for yourself, then you can look for the following in the tool in order to decide if it's going to suffice your needs:
Flexibility of the tool – The tool should be designed in a way so that multiple users can use it apart from having an easy-to-use interface.
Workflow Support – The tool should be able to analyze the concepts proposed, evaluate the feasibility of the idea, meet set objectives, check on the progress of the project, etc.
Functionality and Features – This is the most primary objective to seek in a tool. Whether you need a tool for planning and designing or for presentation purposes, it should be able to support your primary needs.
Cost – The tool should be cost-effective.
Compatibility – The tool should be compatible on multiple devices and platforms instead of being restricted to a one platform.
Technical Support – When choosing an architecture tool, you should see if it provides technical assistance to users via chat, calls, or mails.
Benefits of Using Free Architectural Design Software:
It saves you from errors in construction.
It saves a lot of time and money that may otherwise get wasted when a structure is constructed in an unplanned way.
It also saves wastage of a lot of construction material as a planned design can help you estimate the requirement for construction material accurately.
Using software helps generate interactive 3D designs that are visually easy to understand and imagine.
Overview of the Best Free Architecture Software:
| | | |
| --- | --- | --- |
| Architecture Software | OS | Price |
| MyVirtualHome | Windows, Mac | Free |
| Revit Architecture | Windows, Mac | 3 year free educational license $2425/year |
| Blender | Windows, Mac, Linux, Web browsers | Free |
| FreeCAD | Windows, Mac, Linux | Free |
| Sweet Home 3D | Windows, Mac, Linux | Free |
| TAD | Windows, Web browsers | Free |
| Smart Draw | Windows, Web browsers | $5.95/month |
| SketchUp | Windows, Mac | Free Commercial Use- $299 |
| LibreCAD | Windows, Mac, Linux | Free |
| AutoCAD Architecture | Windows, Mac | 1690/year |
| ArchiCAD Modelling | Windows, Mac, iPhone, Android, Web browsers | Free $300-$6800 |
| OpensCAD | Windows, Mac, Linux | Free |
| BRL-CAD | Windows, Mac, Linux | Free |
Thus, we have prepared a blog on the best free architectural drawing software that can help design and plan a structure easily for you.
Top 13 Free Architecture Software of 2020:
Below is a list of the most useful and free architectural design generating software.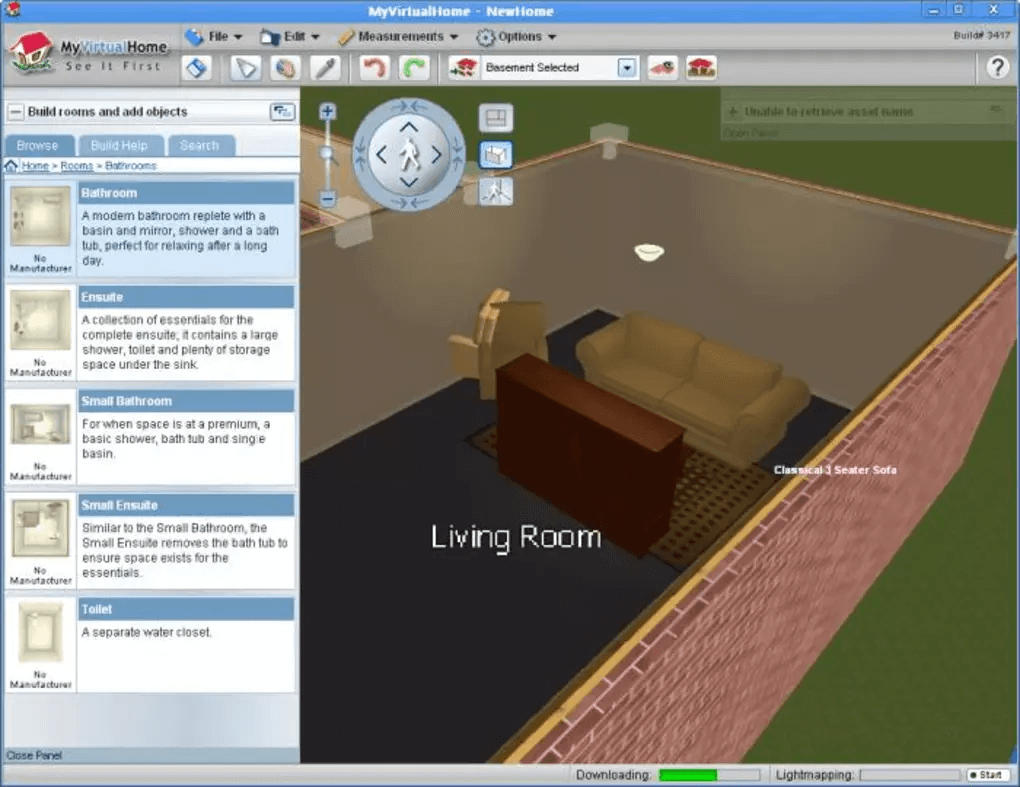 If you are looking for the most useful free architecture software to generate yourn a 3D home design then you can download
MyVirtualHome app on your desktop. This software helps envision the ceilings, floor plan, walls, doors, room structure, and layout of the home in detail.
This tool helps to generate interactive models of surfaces, materials, and objects, and also displays the effect of lighting inside the structure.
If you wish to design your home in an inexpensive way without employing a high profile architect, then here is the best solution for acquiring a free 3D architectural design through this software.
This tool alsp furnishes the entire estimate of material and service supplies needed along with the investment assumption. You can also avail home decor materials and garden supplies through this tool's services.
Read More: 11 Best Whiteboard Animation Software in 2020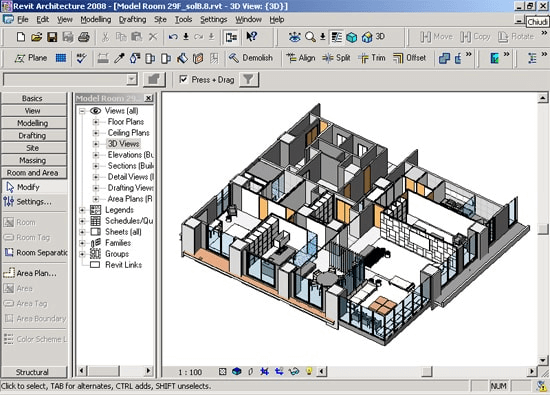 Well, here is a free architect software to create wonderful error free designs effortlessly. Meant for all kinds of users such as students, teachers of architecture, and even non professional users who can obtain a free three-year license to utilize this software.
The prospect of what you can do with this software ranges from generating impeccable designs that you can continuously modify as you keep playing around with the plan to creating 3D format designs.
You can also create building designs, fixtures, and add additional details to your designs with the help of this 3D architectural design software, if you have the right knowledge and expertise.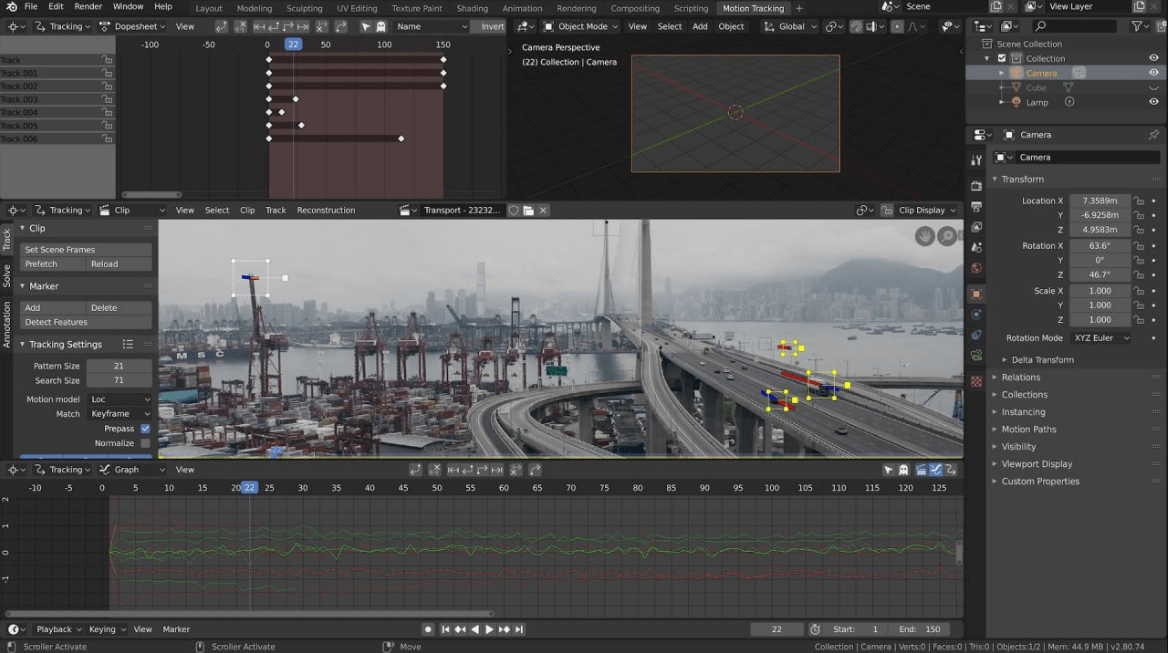 Are you seeking the best free architectural design making software? Here is a commendable open source 3D creation suite that supports the entire 3D as well as 2D animation pipeline for creating interactive and effective models.
Blender is an ultimate modelling solution which can help in the end-to-end model creation process starting from modelling, rigging, animation, rendering, motion tracking, video editing, and includes even game creation features.
You can customize the tool as per your requirement and is even open for development enhancements by various developers.
FreeCAD, a multipurpose, open-source 3D modeler is the best free architectural drawing software for creating models of all sorts of real-life objects. It uses Open CASCADE Technology based geometry kernel.
Aptly suited for core professional architects as well as amateurs, this 3D cad software can be used for construction, architectural design generation, and also finds use in mechanical engineering as well as several other fields.
The possibility to work with this tool is limitless as you can make 2D sketches, convert them to 3D models and vice-versa. Multiple file formats are supported by this tool for import and export (such as STEP, SVG, STL, OBJ, etc).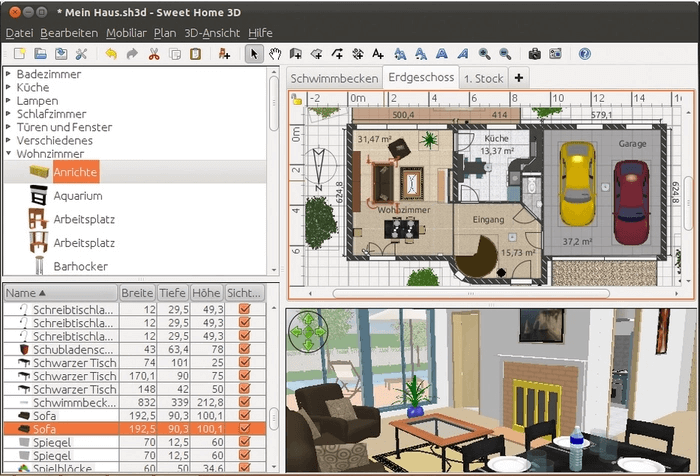 Sweet Home 3D is undoubtedly the best architecture software due to its extremely beneficial features and offerings. This design generating too is available in more than 25 languages with a beautiful and easy-to-use interface.
This is a cross-platform open-source tool that has a furniture catalog, home furniture list, home 3D view, home plan and several other components.
All you need to do is import the property's blueprint, and then start drawing and editing the design as per your choice.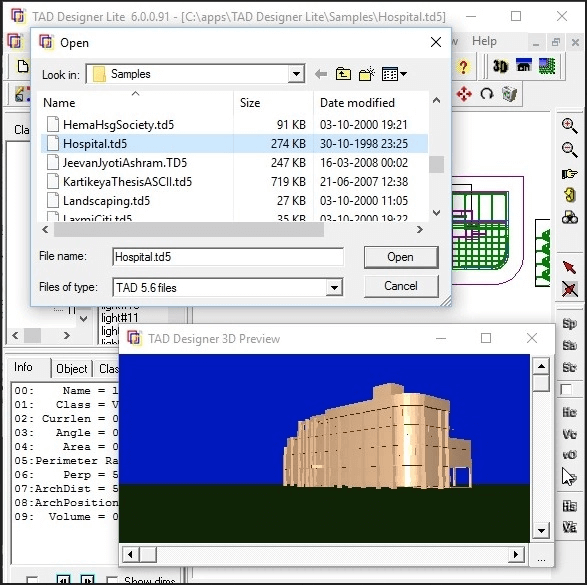 The Architect's Desktop, otherwise known as TAD is the free architectural drawing software that is based upon the Building Information Modeler. This software is capable of performing extensive queries and gains objectivity from bubble-diagramming stages.
The tool offers a flexible design system with several add-ons and extensions. Additionally, it also offers robust object orientation and in-built 3D draft view features.
Read More: Best Free Drawing Software/Programs for Windows in 2020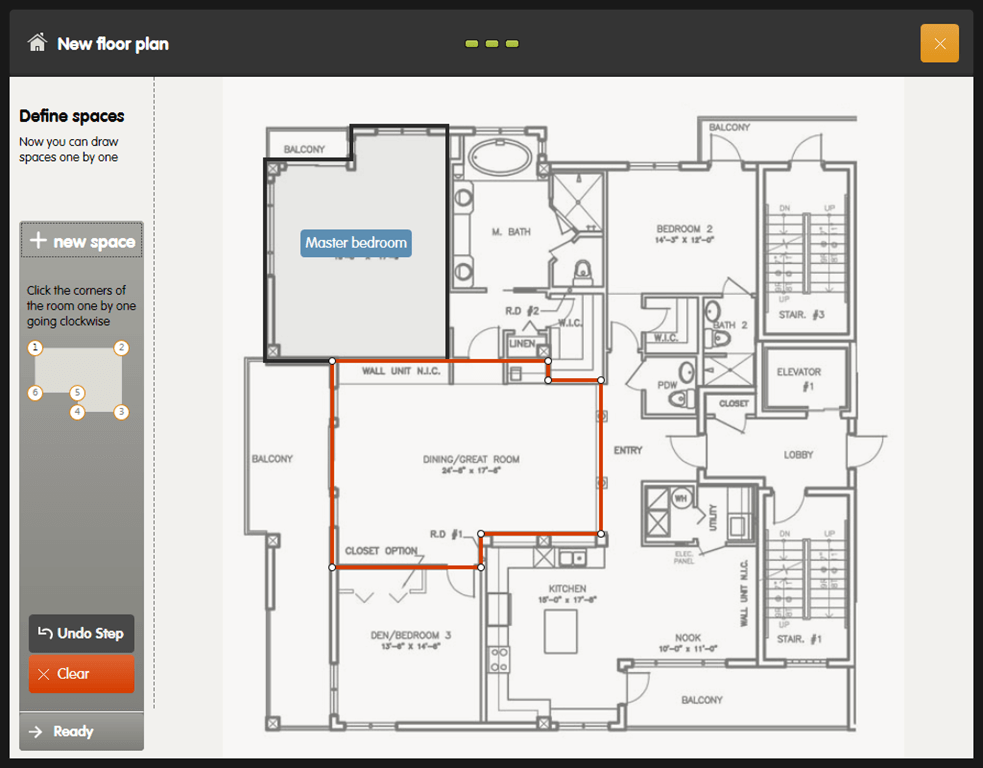 SmartDraw is a free architecture software that offers plenty of features to make quick and easy architectural designs with more than 4500 templates. It also offers customization ability with various ready-made symbols.
The best animation software is available as a desktop application as well as cloud based solution. It supports various file formats to import and export designs and plans easily from one to another platform.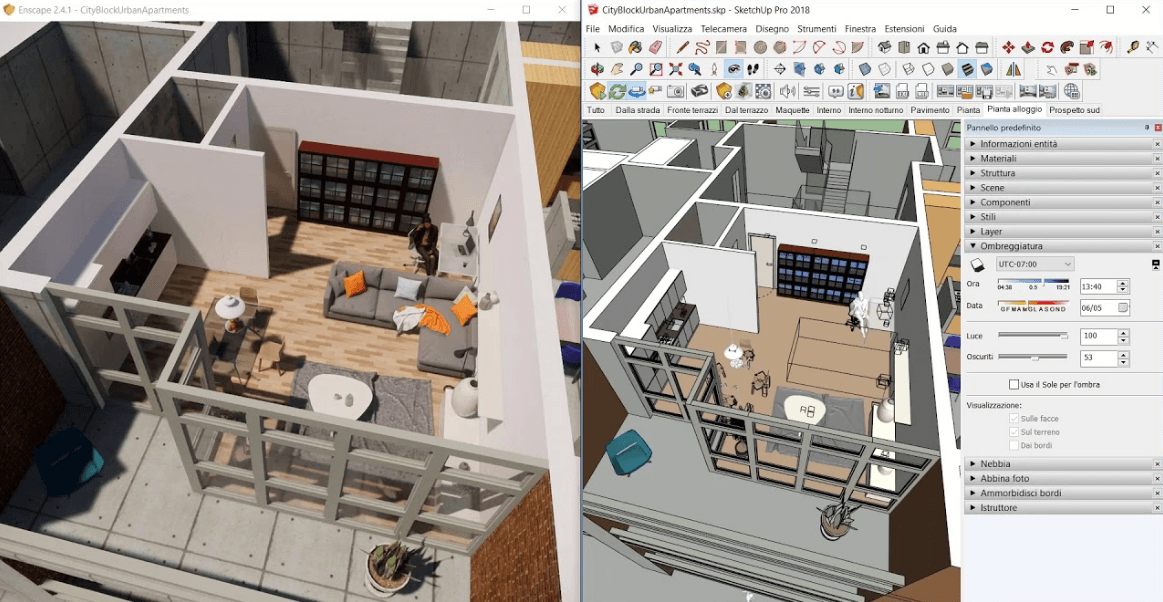 If you want a free architectural design software, then use SketchUp as it offers an intuitive CAD solution. Users can design 3D as well as 2D projects, make interactive 3D models of the interior space and furniture and a lot more with this tool.
You can create images and videos, edit and display the lighting effects, and even make schematic designs with this remarkable tool along with adding details to the designs and plans.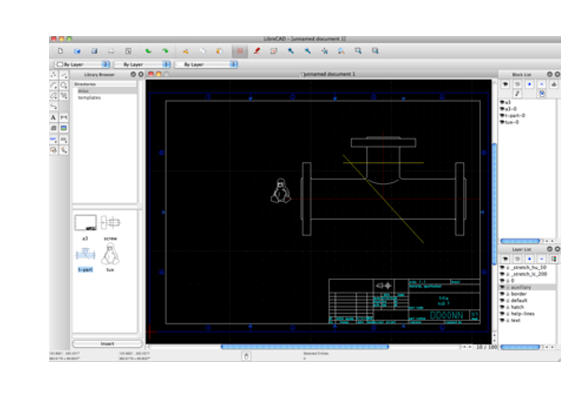 This is another remarkable tool in the category of free architect software that can definitely help you create impressive designs for your clients.
Librecad offers a 2D-CAD cross platform solution to generate technical drawings, interior design plans, diagrams, and mechanical part schematics. This tool supports the DXF file format but users can export files to SVG as well as PDF formats too.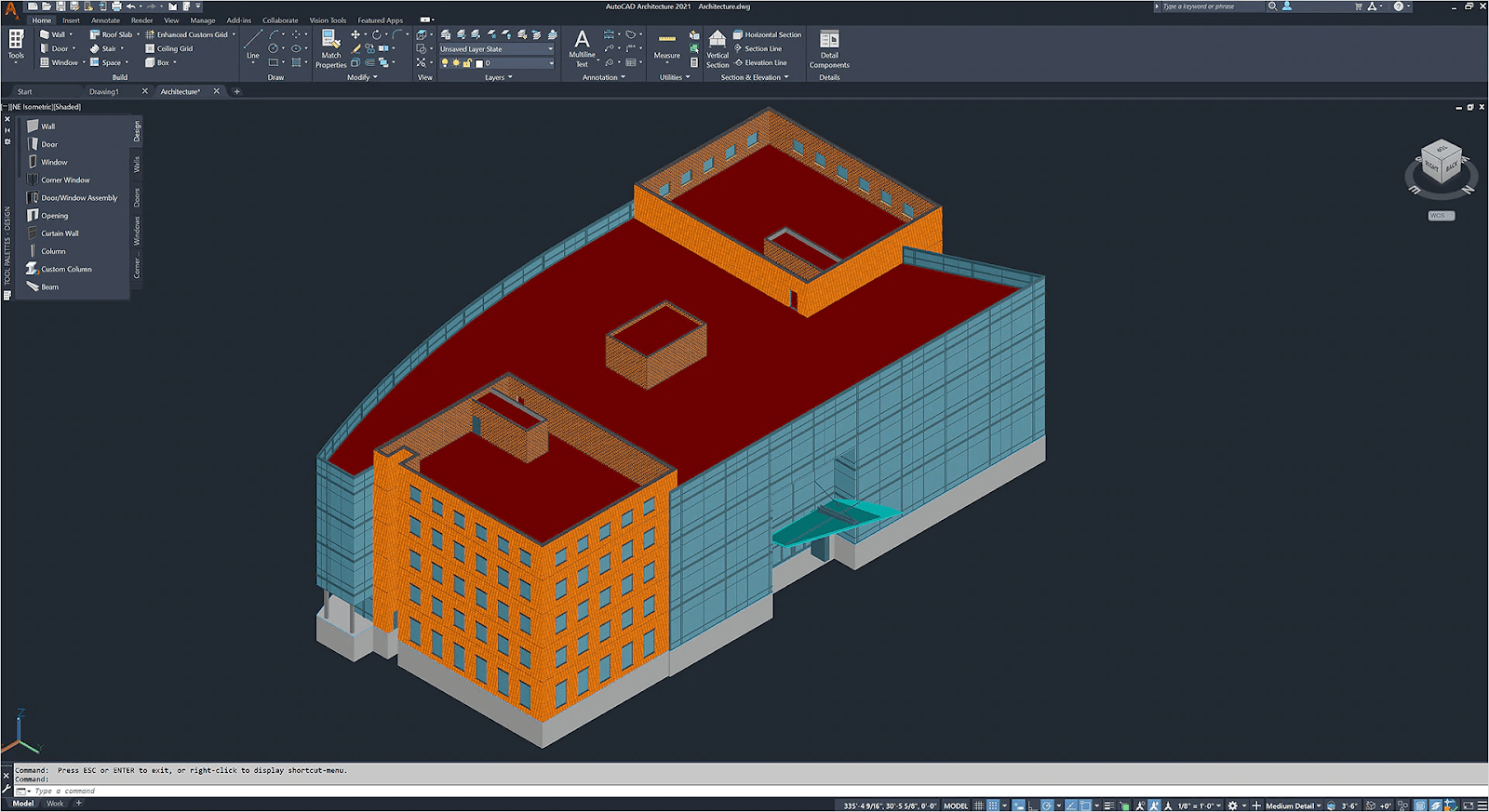 This free architecture software is not only meant for upcoming architects but also for the experts to create precise plans and extensively detailed designs. AutoCAD helps you make your imaginations come alive with many fantastic features.
One feature that makes this app stand apart from all other architectural design apps is its ability to demonstrate the distinction between rougher and smoother surfaces according to the materials used like a rough material will be displayed as grainy and smooth material will be shown as smooth.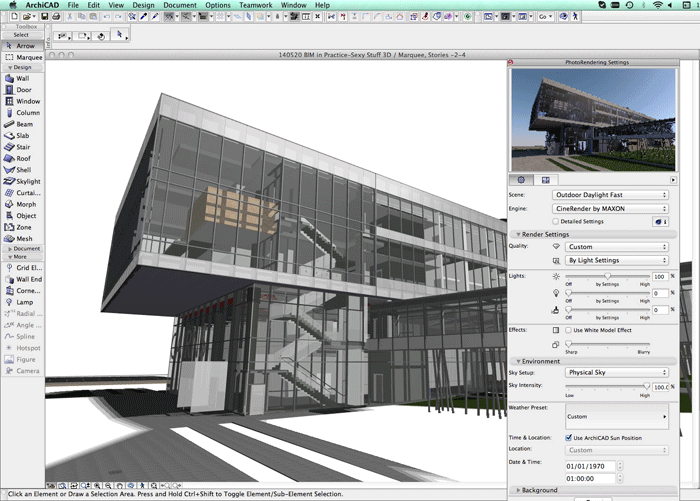 ArchiCAD is another open-source free software for making architectural designs. It offers faster and easier 2D navigation, canvas modeling toolkit, and dynamic viewpoints and sketch view.
Users can effortlessly import and export files, work around with user-defined properties, besides designing models and simulations. This tool is popularly used by enterprise architects for model validation.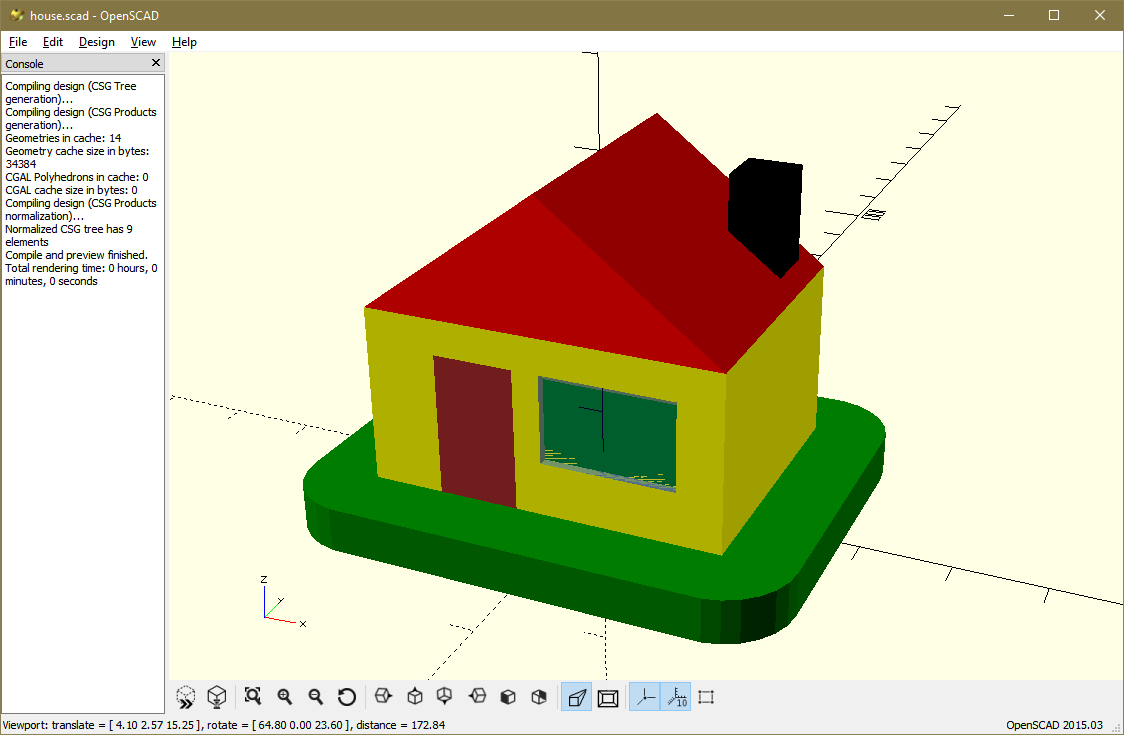 Here is another open-source free architectural design making software functional across various platforms.
This tool is designed with focus on the CAD aspects of a design rather than the artistic and aesthetic approach. This tool is more like a 3D compiler to make 3D models.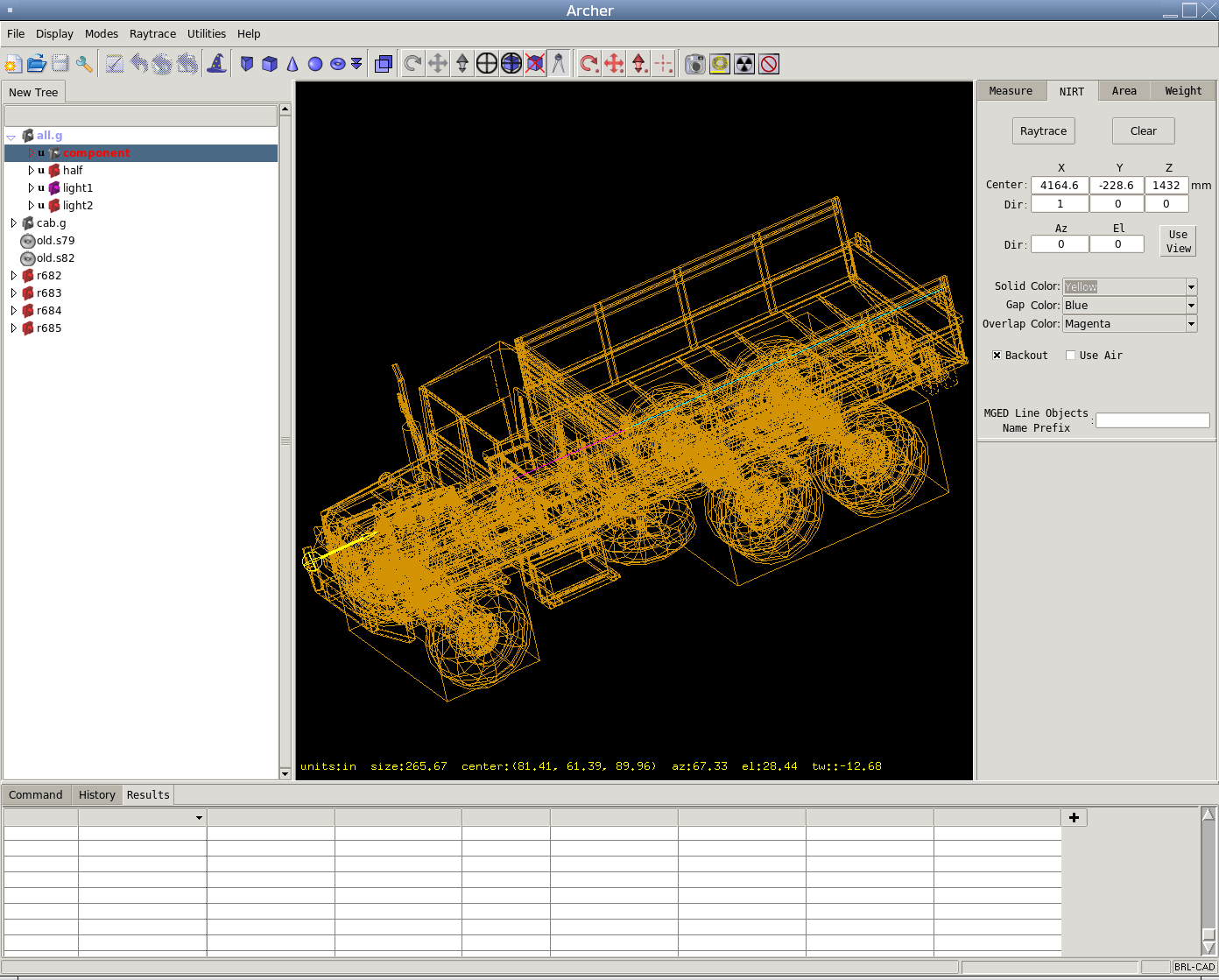 Here comes the last pick in the category of free architect design making software. BRL-CAD is a modelling app that can help you create and edit 3D models readily.
This open-source cross platform tool offers interactive geometry editing, benchmark suite and a lot more.
Create Beautiful Designs With Best Architecture Software
So, this was all about the free architecture software that can be used readily by architectural students, independent architects as well as smaller firms.
Hopefully, you can now easily obtain the best designs for a house, building, corporate office, shopping mall, hospital, or even a parking lot efficiently and cost-effectively. Use a suitable app of your choice from the above-provided to transform your imagination into reality.
When you are downloading software, then ensure that you are only doing so from genuine sites to avoid falling prey to some malware or cyber exploitation attack.
Snigdha is a technical content writer with expertise in the field of science & technology. Though she has a very diverse academic and professional profile yet she finds writing to be a creative form that she was unable to explore so far. When not writing, she can be found indulging in other forms of creativity like painting or travelling.
Subscribe to Our
Newsletter

and stay informed

Keep yourself updated with the latest technology and trends with TechPout.
Related Posts