List of 10 Best Fitbit 2020: Top Fitness Bands
Published Date :
Sep 19, 2019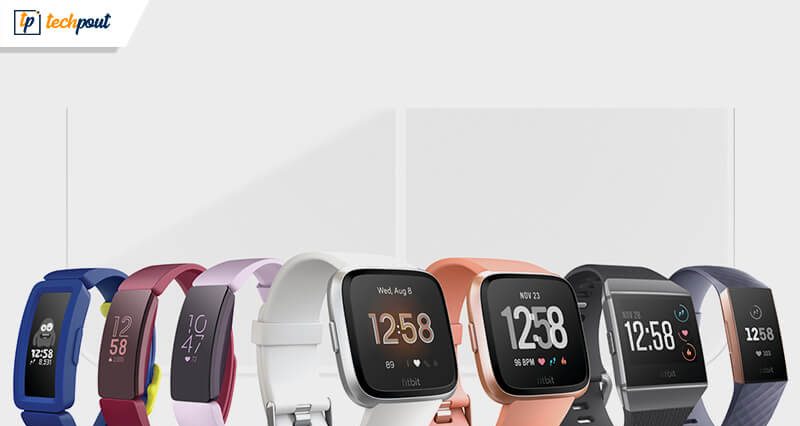 Fitbits are the best way of tracking your daily fitness routine. But with multiple choices available in the market, it is quite challenging to choose the best Fitbit. Our blog will help to find the most suitable fitness tracker for you. 
Staying fit was never easy, and the growing market of activity trackers symbolizes the growth of health buffs and budding runners. 
Nowadays, health bands are a smart way of taking self-care, and luckily, there is a wide range to choose from. But comparing various options is pretty tough. 
To save you from unwanted hassle, here we have shortlisted some of the best fitness bands based on their usability, design, price, features and fitness prowess. 
Do not worry; we have you covered, refer to our list of the most popular and useful activity trackers that can support your self-care regime. 
Fitbit 2020 | Top 10 Best Fitbit Bands:
1. Fitbit Charge 3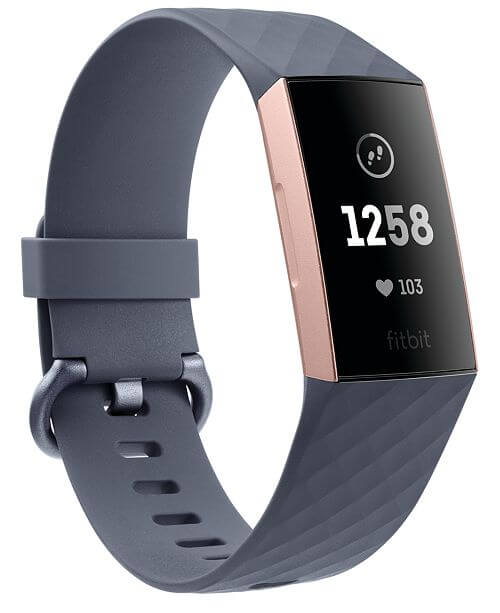 Undoubtedly, one of the best Fitbit bands for men and women. Its large screen makes it everyone's favorite. 
This incredible health tracker offers a wide range of features, including swim tracking, heart rate tracker, guided breathing, and many more. 
Few highlight features: 
Round the clock heart-monitoring mechanism.
Sleep tracking.
The battery life of 7 days.
Goal-based exercise.
Although Charge 3 is quite a new entrant in the list of health bands, it is undoubtedly worth a try with its high-end functionalities and features.
2. Fitbit Inspire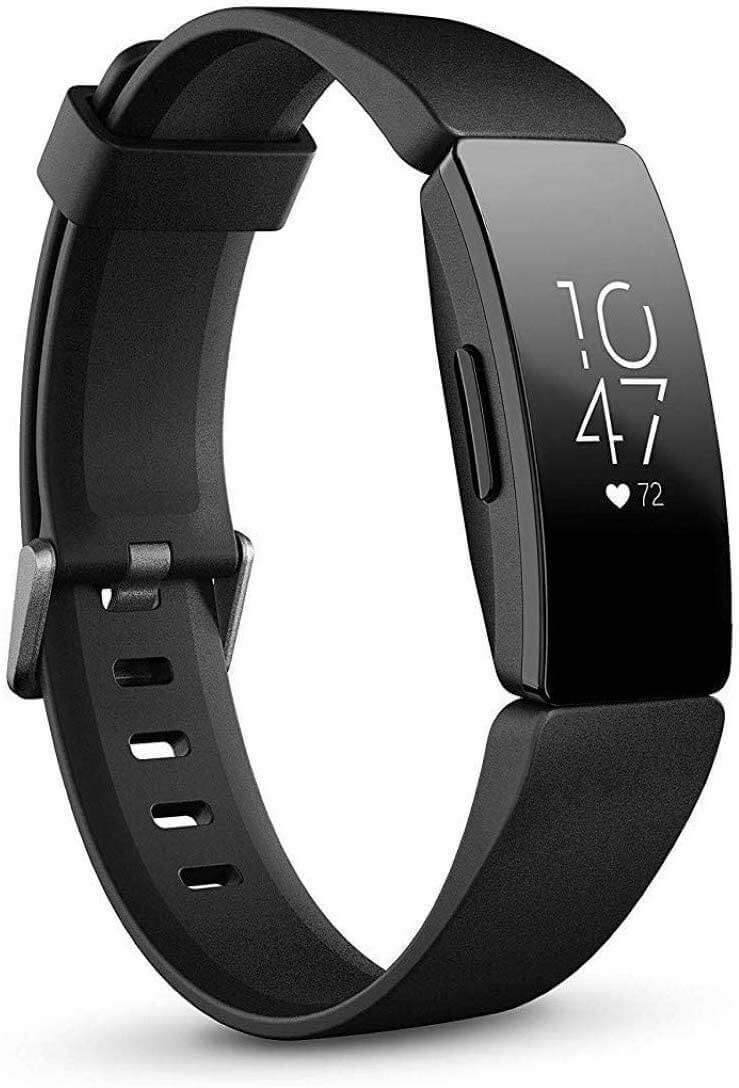 With the growth in the fitness catalog, price point becomes highly crucial. Keeping both functionality and pricing in mind, Fitbit inspires deserves a chance for sure. 
This pocket-friendly gadget is entirely worth its price and has a lot to offer, including: 
Food Logging
Calorie burn tracker
The battery life of 5 days.
24/7 activity tracker.
Automated exercise recognition feature. 
With a cost of $69.95, it is undoubtedly one of the best activity trackers. It comes with a massive range of interchangeable accessories, OLED display, a comfortable band, and a slim body.
3. Fitbit Ionic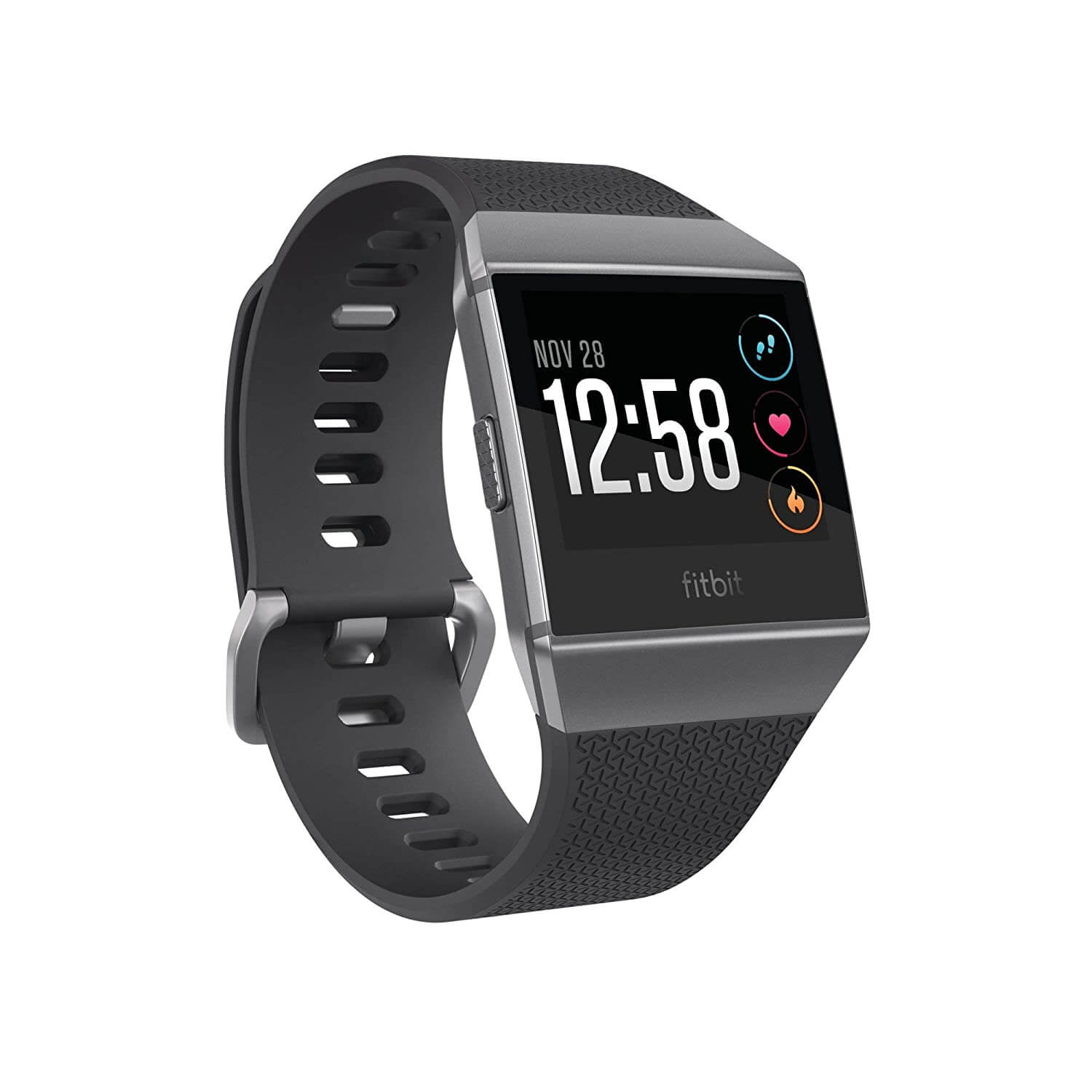 More than a fitness band, Fitbit Ionic is a smartwatch that comes with an array of health tracking benefits.
Music storage, mobile notifications, quick reply functionality, handy payment options, and Bluetooth compatibility are few of its prominent features.
Besides these incredible features, it has a lot to offer from a fitness standpoint. Cardio fitness level, heart rate, sleep tracking feature, personal fitness coach, GPS enabled, water-resistant, and many more. 
Its "Female health tracking" feature makes it is one of the best Fitbit deals for females. Use it to track your menstrual cycle, fertility, and ovulation. 
4. Fitbit Versa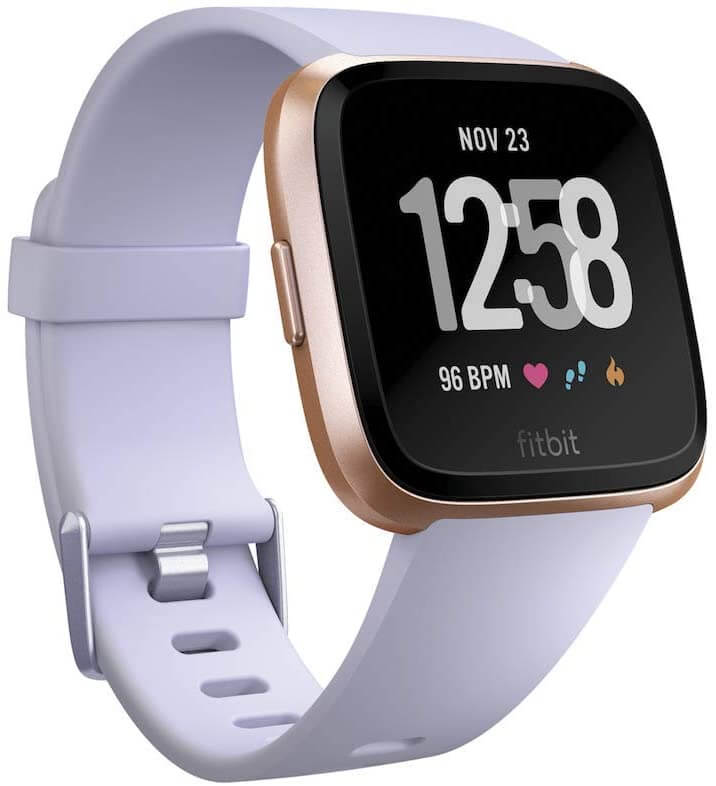 Another affordable activity smartwatch is Versa. It is a more preferred version of a smartwatch than ionic because of its sleek design, smaller price tag, and a lighter feel.
This power-packed gadget enjoys a massive customer base because of its stunning offerings, including: 
Female health tracking
Guided breathing functionality
Personal coach.
Daily activity dashboard.
When compared with Ionic, Versa is a preferred choice as per our experts. 
5. Fitbit Versa Lite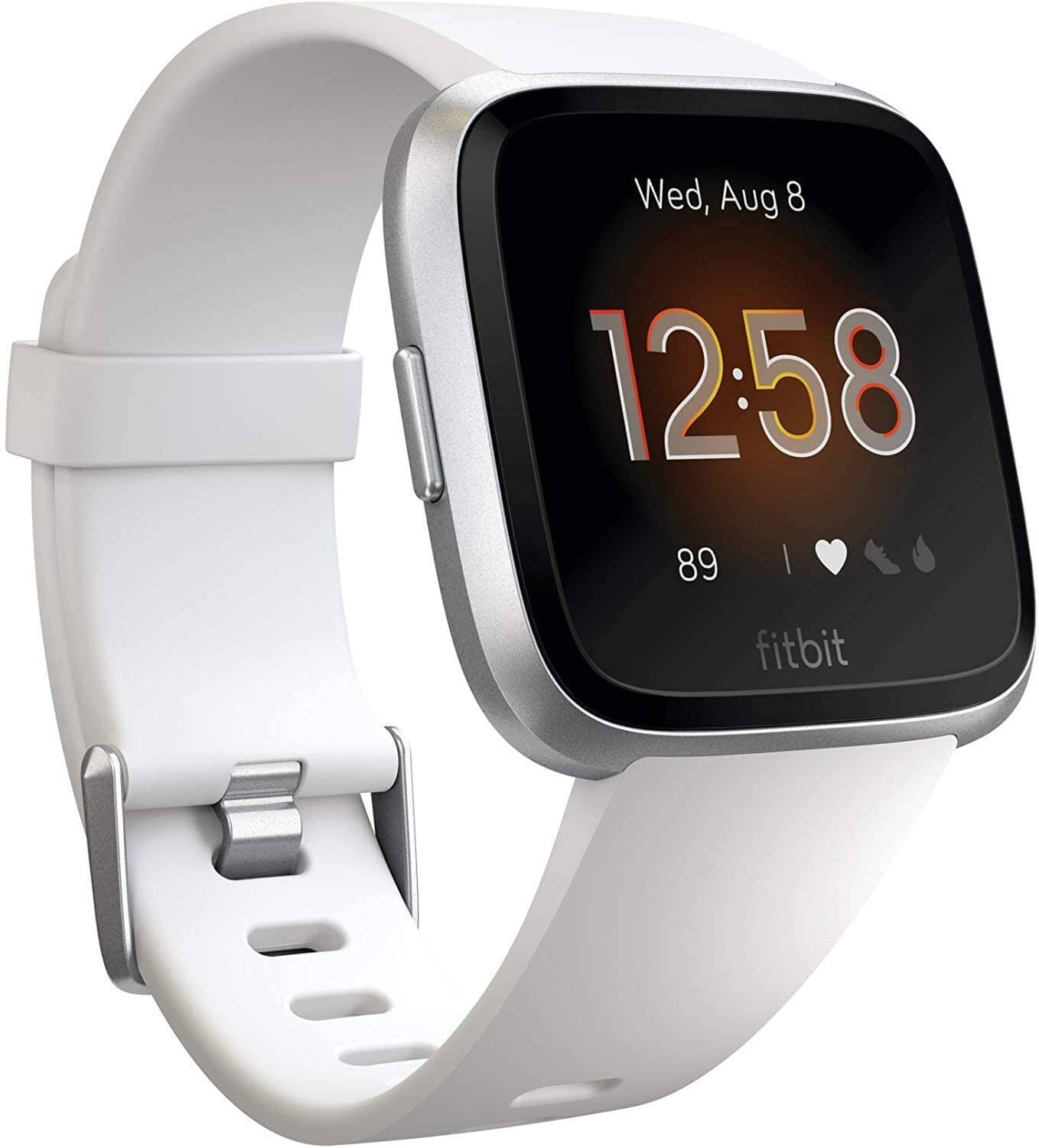 Next in the list of smartwatches is Virsa Lite. This model is quite lite on the pocket as compared to the above two smartwatches but misses a few critical functionalities like an on-screen workout, activity tracker, and music storage.
Let's see what it has to offer:
Guided breathing sessions.
Heart rate tracking.
4 Day battery life.
Sleep tracking and notifications.
If you are looking for a reasonable gadget with basic functionalities, Versa Lite is a decent option to try. 
6. Fitbit Flex 2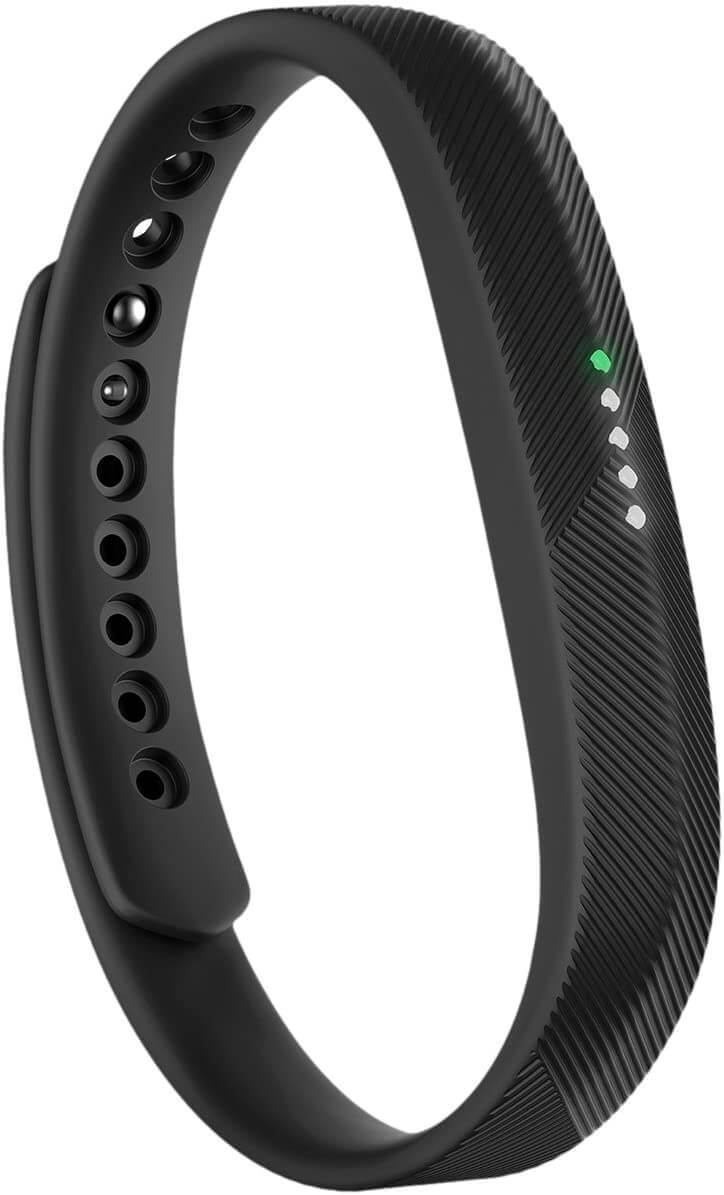 If you are looking for a fitness tracker with primary offerings, then Flex 2 is a must-have for you. This classic gadget comes with a screen-less look and minimalistic, simple design. 
Despite being one of the most reasonable options is does not fall back from its competitors. 
Round the clock activity tracker.
The battery life of 5 days
Silent alarm
Sleep tracking and exercise recognition
Text and call notifications are its highlight features.
Also, it is incredibly lightweight and can be worn as a pendant, bangle. 
7. Fitbit Inspire HR
 
Another most popular fitness band is to Inspire HR, which comes with a wide range of offerings and advanced functionalities. 
Take your health regime to the next level with its incredible features:
All-day round heart monitoring system.
Sleep Tracker and Guided breathing exercises
5-day-long battery life. 
8. Fitbit Alta HR
If you are looking for a standalone health tracker, this lightweight tool comes a slim design and does not annoy your wrist too much. 
Check the well-being of your heart with its PurePulse heart monitor. Other useful features include:
Sleep tracking and reporting.
Heart rate trends.
Tracks the number of calories burnt and
Exercise recognition functionality. 
The only downside of Alta HR is its pricing, but with so many incredible features to offer it worth the extra cost.
9. Fitbit Ace 2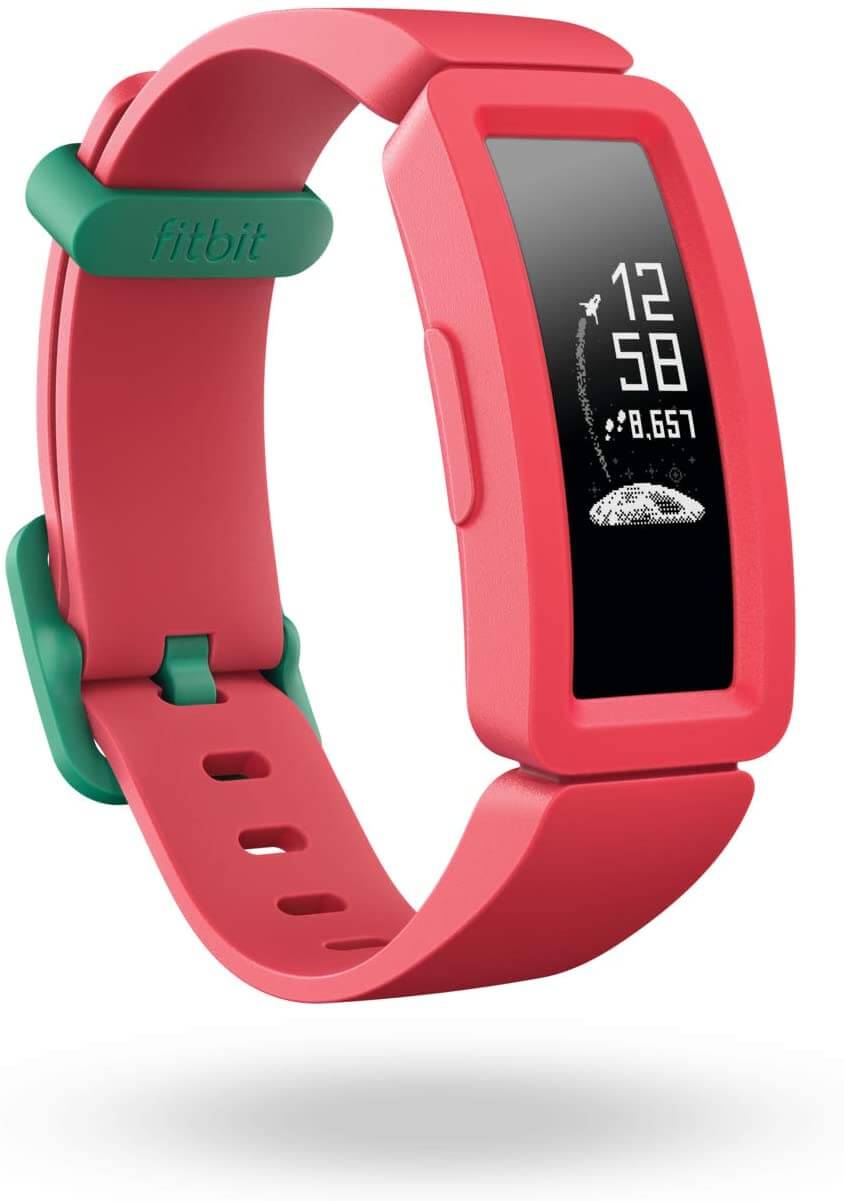 If your kid is over conscious about his health, then Fitbit Ace 2 can surely help. Your children can track their daily fitness routine, become more active, and enjoy rewards on meeting prescribed fitness goals. 
It comes it a durable design with interchangeable bands. All-in-all it is a perfect combination of fun and serious fitness tracking features.
10. Fitbit Zip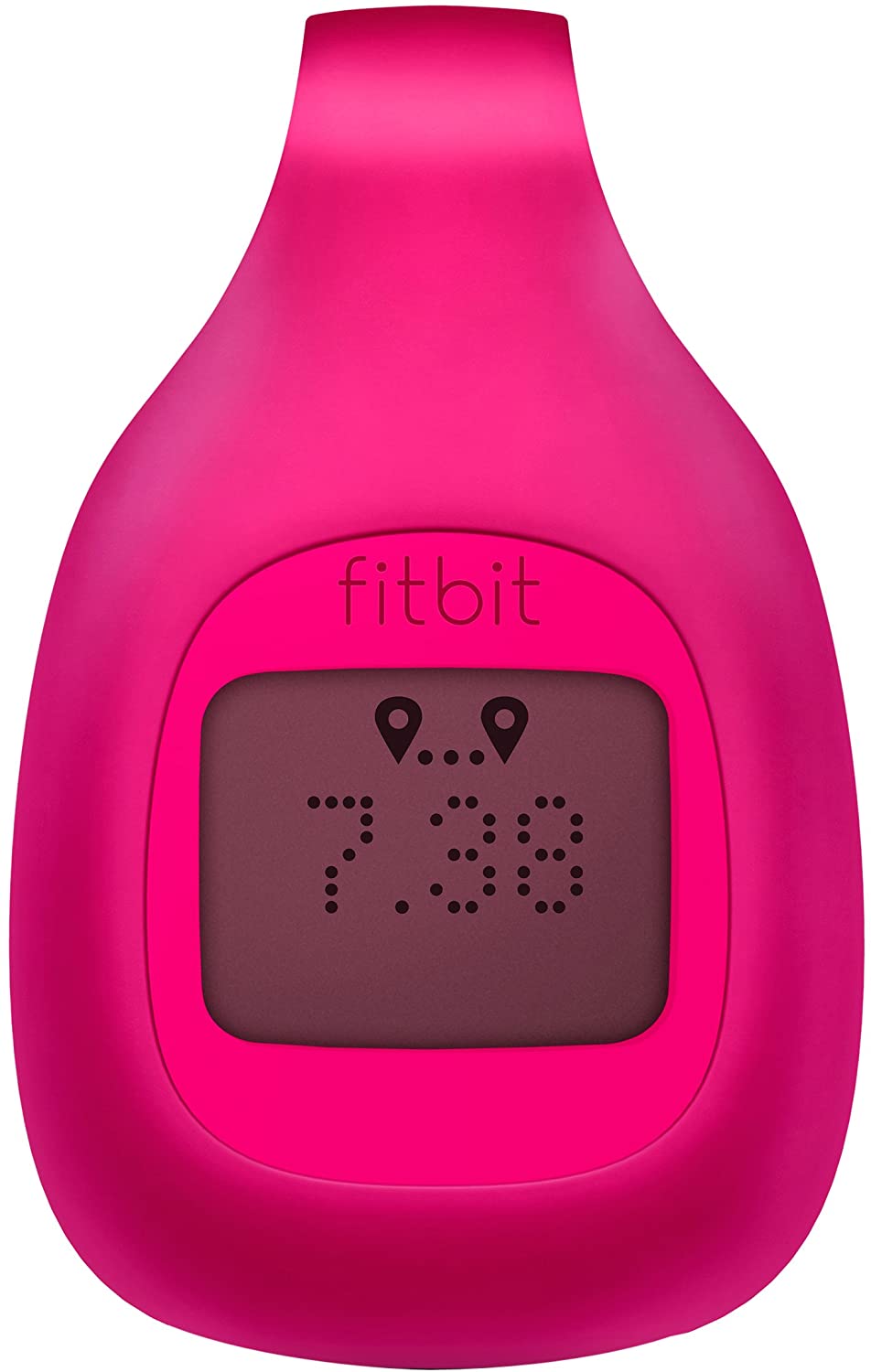 If you don't like a wrist band, opt for Fitbit Zip. Just clip it on your pants, shirts or your sports bra, and your job is done. 
It records daily stats, tracks activity, comes with wireless sync and a battery life of 6 months. 
So this is a comprehensive and detailed list of best Fitbit and smartwatches. Weigh all the options and make your choice today to stay fit and healthy.
Prachi Dani is a technical content writer who specializes in areas of science and technology. She is highly up to date with technological transitions and transformations. Writing is not her passion but the only thing that carries satisfaction in life. If not writing, you may find her engrossed playing action games on her treasured smartphone.
Subscribe to Our
Newsletter

and stay informed

Keep yourself updated with the latest technology and trends with TechPout.
Related Posts