How to Connect Your Wireless Headphones to TV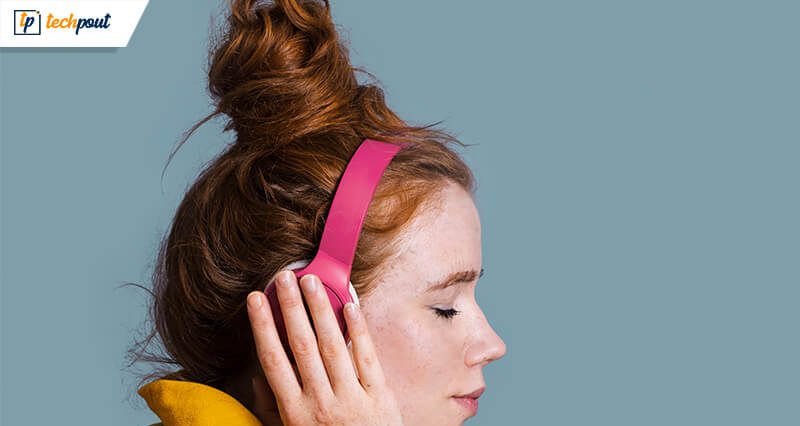 Do you want to know how to connect a pair of wireless headphones to your TV? There are multiple options available nowadays, especially with newer smart TV models which readily come with built-in Bluetooth support.
In this article, we will look at multiple ways to connect wireless headphones to your TV, even if you are using an older model of television. Generally, wireless headphone functions with the help of two major components to establish a connection with the television.
The first one is the Wireless Transmitter, which first transmits a digital audio signal over to the second component, which is the Wireless Receiver. Now, this digital audio signal is converted to analog signals which you hear through the wireless headphones (Wireless Receiver).
Multiple Ways to Connect Wireless Headphones to the TV:
You can connect wireless headphones to your TV with or without Bluetooth as per the below-described methods.
1. Using built-in Bluetooth support
The first step is to find out if your television set has built-in Bluetooth capability. You can do this by the following methods:
Check the Settings menu in your Samsung TV set. Under the Settings menu, go to the Sound section, and then Sound Output. Under this, you will be able to locate the Bluetooth Speaker List.
For other TV brands, you can consult the user manual of the TV or the TV's service menu and its Sound Settings.
You can also look at the hidden service menu (used by technicians for diagnostic checks). However, for this, you would need your TV brand's service menu code.
Now, once you have located your TV's Bluetooth, you can use your wireless headset with your TV.
Firstly, you can go to the Settings of your TV and, from there, find the Audio Output segment.
Then, you can enable the Bluetooth of your TV and further scan to find the available devices.
Once your wireless device is identified, you can further pair it to watch TV with your Bluetooth headphones.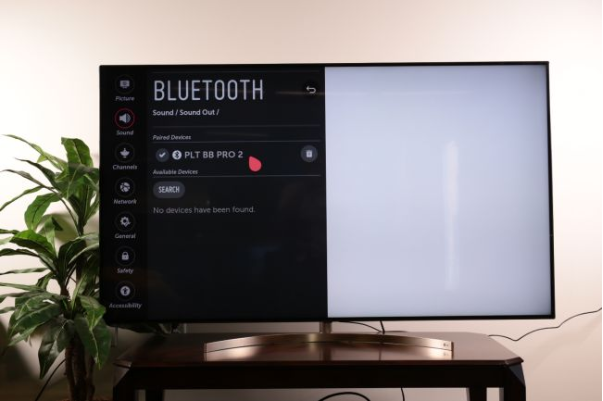 Read More:  The 10 Best Bluetooth Speakers of 2019
2. Using Dedicated Wireless TV Headphones
As long as built-in Bluetooth support is available, it is easy to connect your TV with the wireless speakers or headphones, but in case it is not available, then there are multiple hacks to do so.
Using dedicated wireless TV headphones is one such option that can help you establish a wireless audio connection immediately. These are headphones that come with a base station which acts as the transmitter when connected to the TV set. It then transmits an audio signal to the headphones.
The various types of wireless connections used other than the usual Bluetooth connections are the Radio Frequency (RF) and Infrared (IR) connections.
RF Wireless Headphones
The RF headphones have a wireless transmitter that can be connected to your TV's audio output jack. It uses radiofrequency to transmit an audio signal to the headphones.
Pros:
It offers a long audio range (up to 300ft).
Fast rate of transmission.
No lag in the audio output.
Quite Cheap (headphones are available under $80).
Cons:
Interferences from other electronic devices impact audio output.
It can't be paired with other devices like PCs and smartphones.
Popular Device:
IR Wireless Headphones
These kinds of wireless TV headsets use a wireless transmitter that can be connected to the TV audio output jack. It then sends audio output to the headphones using infrared signals.
Pros:
It offers the best sound quality as there is no latency due to interference from electronic devices.
A single transmitter can be connected to multiple headphones.
Quite affordable (headphones can be availed at $50).
Fast rate of transmission.
No lag in the audio output.
Cons:
Any physical obstruction can degrade sound quality.
Short-range of transmission.
Popular Devices:
XO Vision Infrared Headphone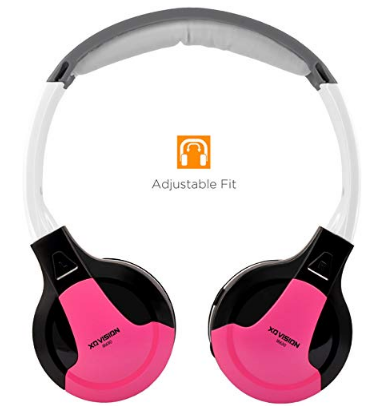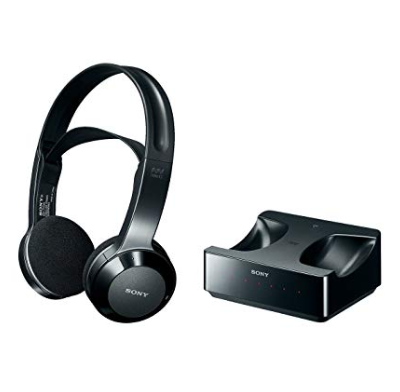 3. Using Bluetooth Audio Transmitter
You can try this inexpensive solution to use wireless headphones with your TV if you are using an older model of TV without Bluetooth support. A Bluetooth audio transmitter is an external tiny, chargeable adaptor that can be connected to the TV's 3.5mm audio output jack.
Pros:
Inexpensive (available for a price as low as $5).
Cons:
Recommended Choices:
Taotronics TT-BA01 (for 3.5mm headphone jack)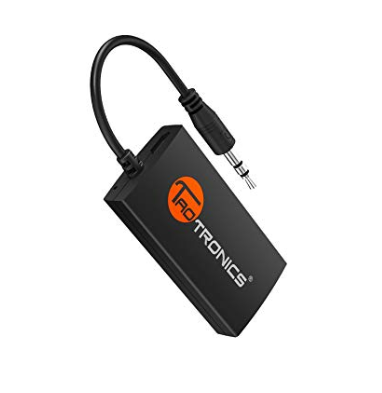 4. Using Secondary Devices
Sometimes, you can use a secondary device like media streamers or gaming consoles, which are enabled with Bluetooth support that can be used to pair your wireless headphones with your TV set without Bluetooth support.
Read More:  How to Delete a Snapchat Account Permanently
Media Streamers
These are devices that allow you to stream online shows on your TV. Some of these devices with built-in Bluetooth support are described below.
A. Amazon Fire TV Cube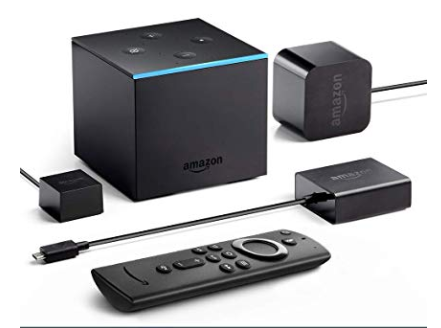 You can go to the service menu, and from there you can navigate to the Settings.
Go to the Controllers and Bluetooth Devices section.
Here, you can select the 'Other Bluetooth Devices' option.
Once you locate your device under the Discovered Devices section, then you can pair your wireless headset to the TV and enjoy your favorite show.

B. Apple TV 4K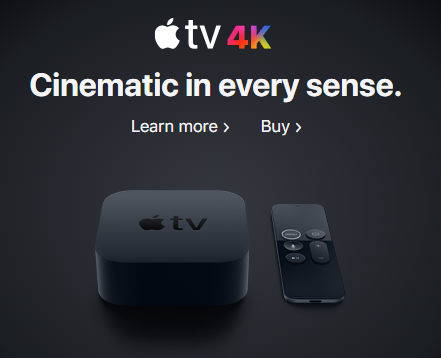 Go to the Settings of the Apple TV.
Then, go to Remotes and Devices.
From there, go to the Bluetooth section and perform a scan for detecting Bluetooth devices.
Once you spot your device, you can establish a connection between your TV and the Bluetooth headset. You may need to enter a PIN if the Apple TV prompts for it.

Game Consoles
The option to link your wireless headphones with the TV via a game console offers a limited choice, yet it can serve as an alternative way sometimes.
A. Sony PS4 Pro / PS4 Slim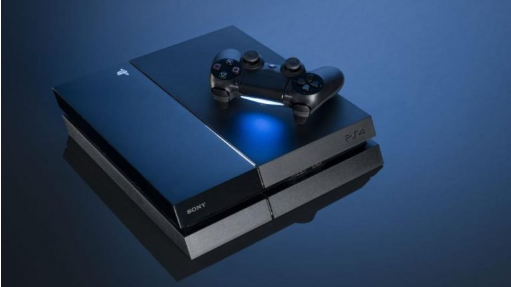 You can go to PS4 Settings.
From there, go to Devices and then to Bluetooth Devices.
Under Bluetooth Devices, choose the name of your wireless device.
If it is unable to establish a connection, then you will need to use a USB adapter with the PS4 USB slot.
Once you have inserted the USB adapter to the USB slot, then you can switch on your Bluetooth headset.
Further, you can go to the PS4 Settings.
Under Devices, you can go to the Audio Devices.
Here, you need to click on the Output Device and then choose the USB Headset.
Further, you can click on the Output to Headphones option and then select the All Audio option to utilize your wireless television headsets.
Final Thoughts
Thus, you became aware of multiple alternatives to couple your wireless headset with your TV. These techniques can come handy when you do not possess a Bluetooth enabled TV.
A Bluetooth connection is obviously the best option as it offers adequate sound output quality and ease of establishing the connection quickly. However, other methods of establishing a connection between your TV and headset can also be useful.
Snigdha is a technical content writer with expertise in the field of science & technology. Though she has a very diverse academic and professional profile yet she finds writing to be a creative form that she was unable to explore so far. When not writing, she can be found indulging in other forms of creativity like painting or travelling.
Subscribe to Our
Newsletter

and stay informed

Keep yourself updated with the latest technology and trends with TechPout.
Related Posts